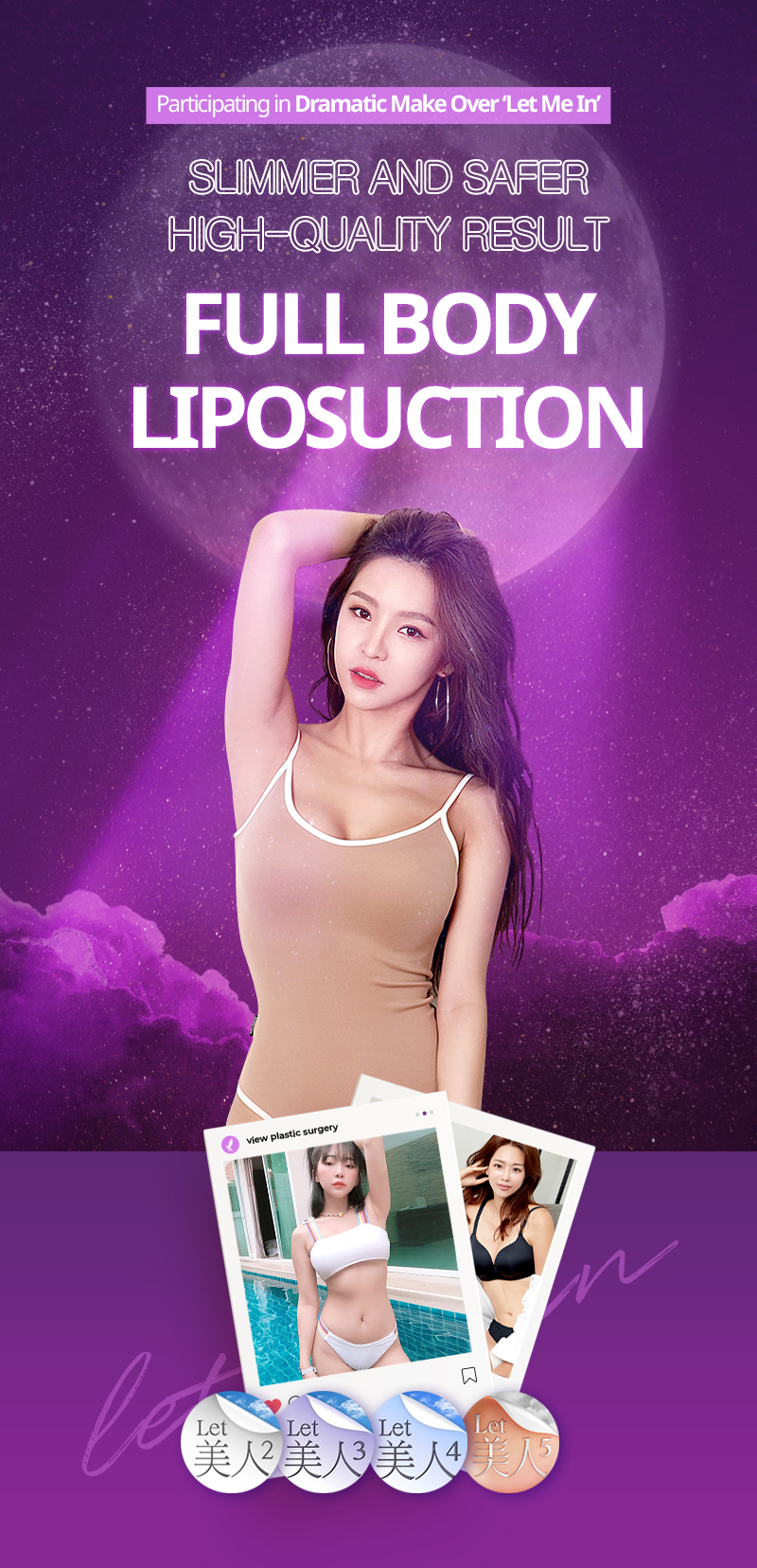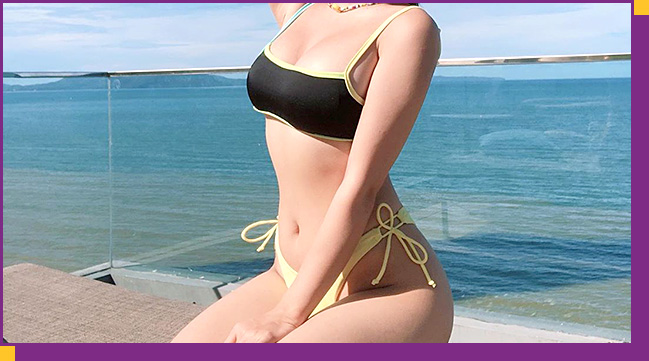 Fast Recover and Less Scar
In View, liposuction is done differently, we absorb fat after separating the fat with surrounding tissue to have less bleeding, swelling and pain also increasing the number of absorbed pure fat.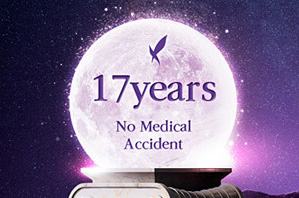 17 Years
Zero Medical Accident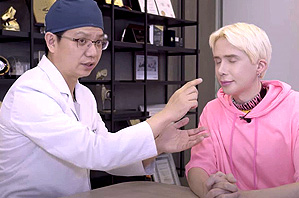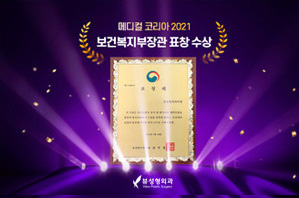 Medical Korea 2021
Minister of Health and Welfare Award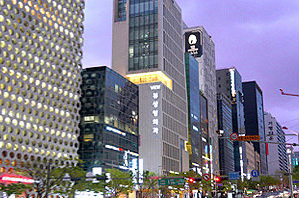 19 floors
"VIEW" Building
at Sinnonhyeon

VIEW liposuction is safe and sophisticated.
Small incisions allow for quick recovery with fewer scars
We proceed with VIEW premium liposuction
system for high-quality result.
VIEW Liposuction Features
1Minimal Incision 5mm micro incision in the inside of the armpit and bikini line, so there is no worry of exposing the wound.
2MicrocannulaMinimizes damage to surrounding tissues and nerves by using a long and round microcannula.
3More pure fat, less bleedingClearer effect and faster recovery by removing pure fat only.
1Liposuction specialist Only liposuction specialist doctor is responsible from the consultation, surgery to post surgery check.
2Safe anesthesia system Anesthesia and pain medicine specialists are stand by for intensive monitoring from before surgery until recovery after surgery.
3Systematic follow-up Provides follow-up care for fast recovery, weight loss, and elastic lines through various laser equipment including APL and high frequency.
Liposuction Premium After Care
View Plastic Surgery Clinic has a dedicated management department performs
progress check and premium aftercare for faster recovery and more satisfactory results.

1APL Treatment Helps relieve swelling and manage inflammation after surgery.

2High Frequency Treatment It helps to remove waste products from the body, relieve swelling, and prevent pigmentation.

3Obesity Management Prescription We will prescribe customized diet pills in consideration of individual body type, eating habits, and lifestyle.
Liposuction BEFORE & AFTER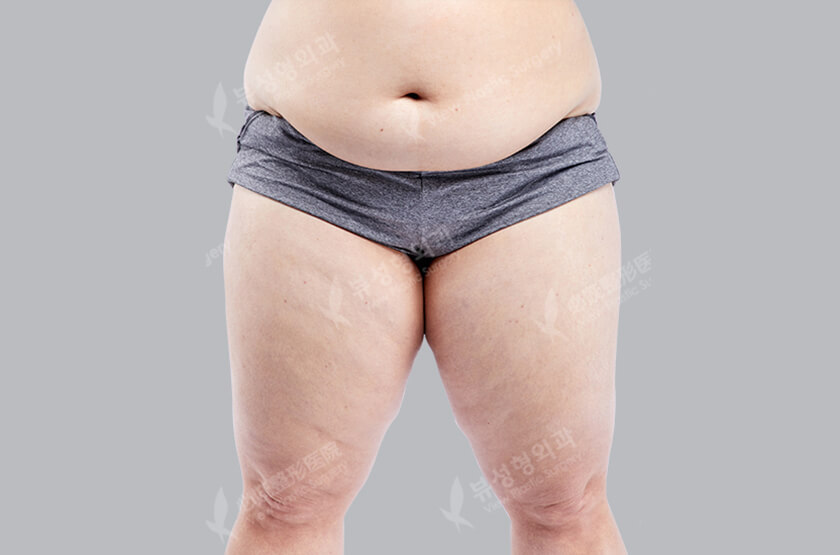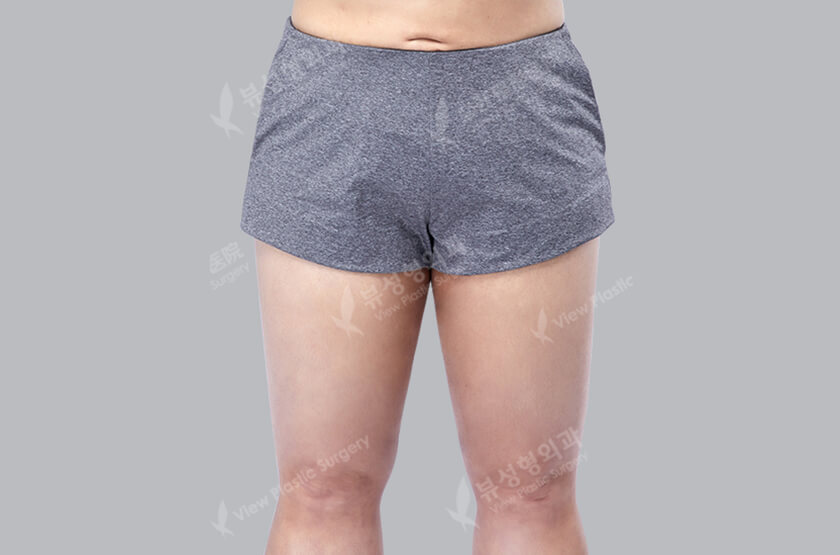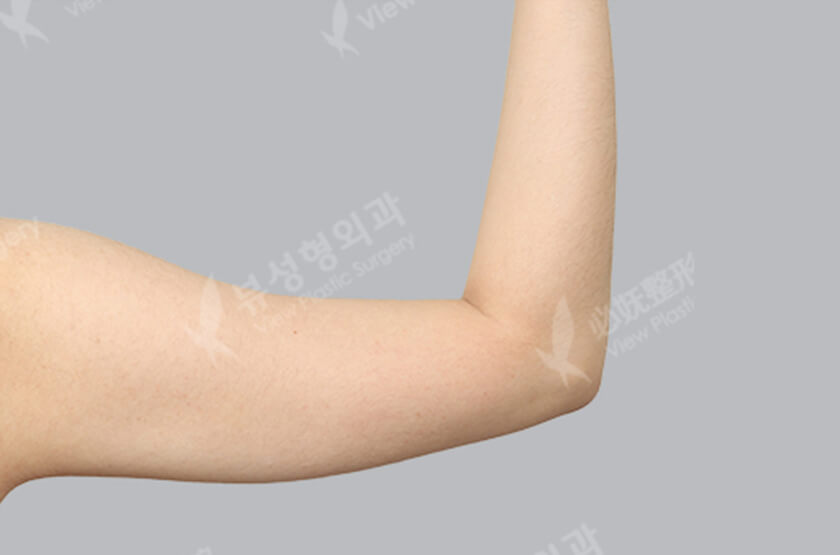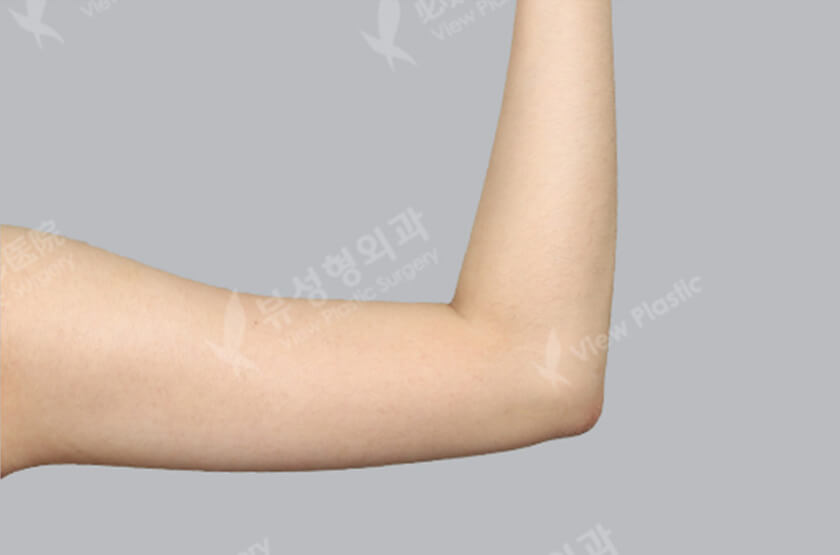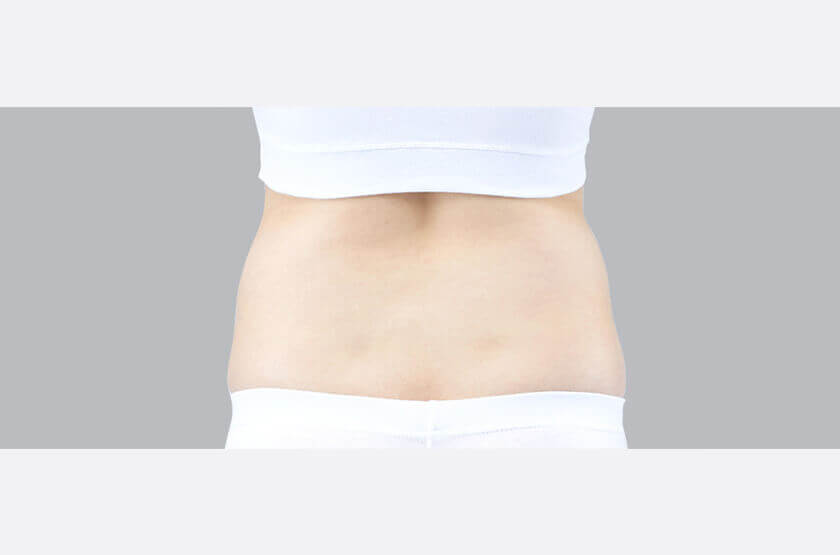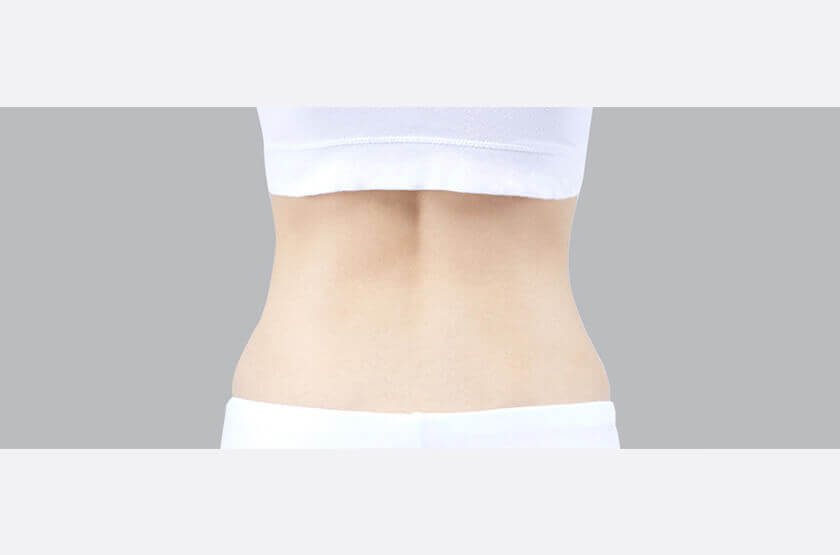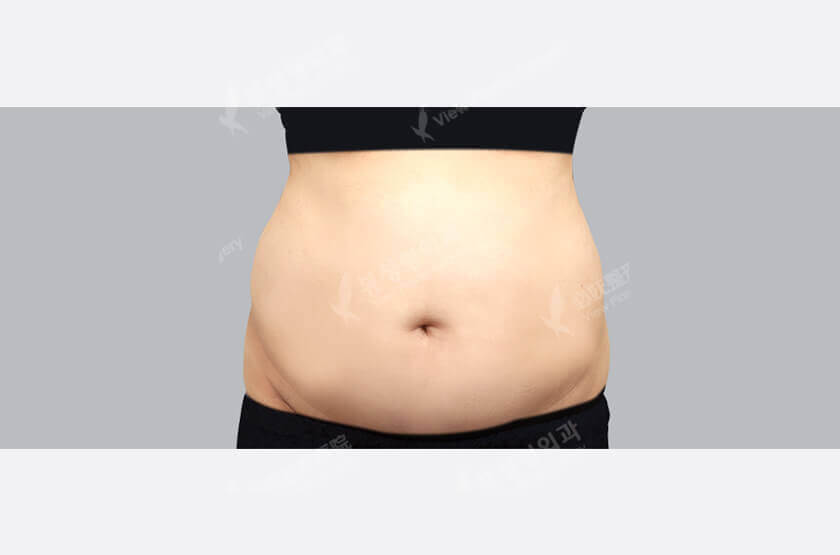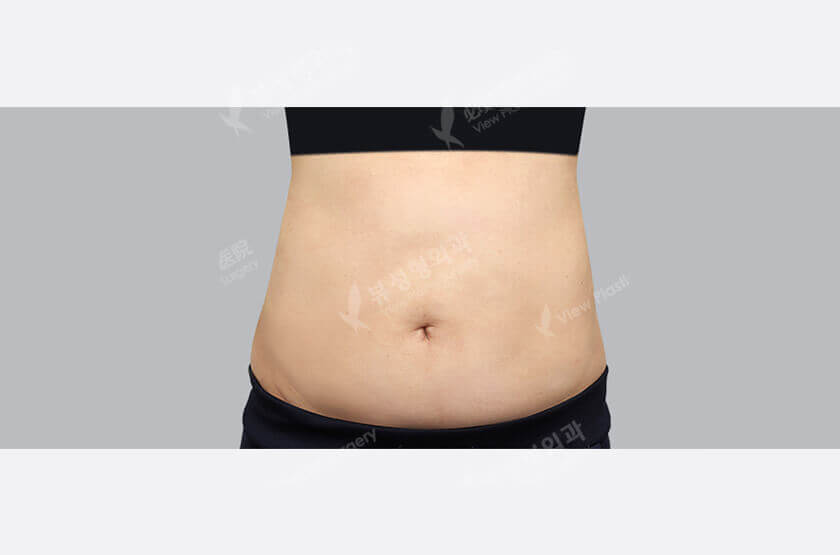 VIEW Premium Liposuction Program
Plastic Surgery + Anesthesiology Counseling – Diagnosis – Planning – Surgery – Follow-up care
Body Analysis and Examination
Pre-operative body shape analysis and examination are performed for a patient's customized surgery plan and safe surgery
Liposuction for each Area
We carry out customized liposuction with a method and equipment suitable for the characteristics of each part.
Minimize scars through micro incisions and incisions in invisible areas, scars are not noticeable after surgery
Continuous Management System
A smooth and resilient body line is completed through continuous progress check by the surgeon along with customized follow-up care for the patient.
VIEW is recognized
worldwide
View Plastic Surgery's medical technology,

professional medical staff,
and safety systems are recognized worldwide

Clients from all over the world visit View Plastic Surgery.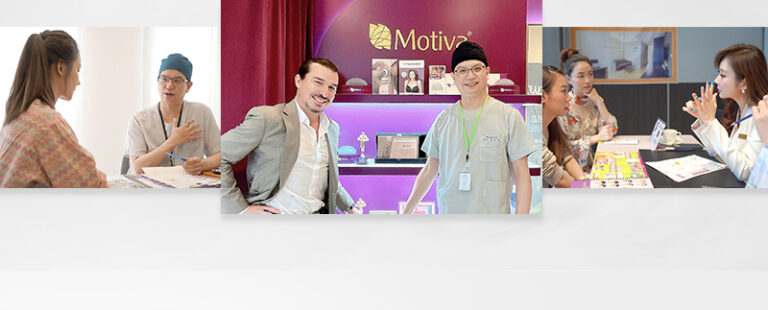 There may be complications such as bleeding, infection, and inflammation after surgery. Subjective satisfaction may vary between individuals.