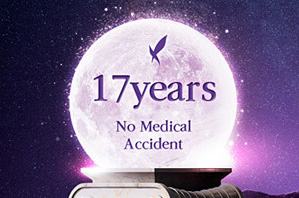 17 Years
Zero Medical Accident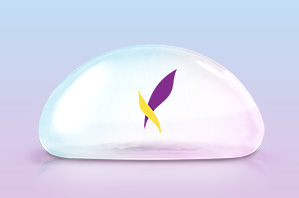 #1 Breast Implant
Usage (2016,2017)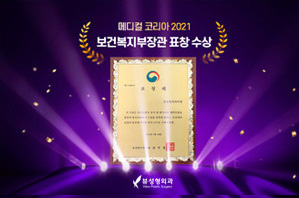 Medical Korea 2021
Minister of Health and Welfare Award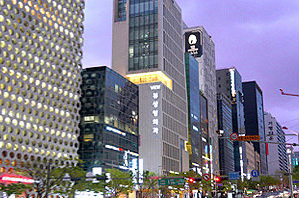 19 floors
"VIEW" Building
at Sinnonhyeon


Removing excess breast tissue to correct droopy breast.
We consider individual body shape and breast condition to provide natural texture and beautiful shape for your ideal breast.


VIEW Exclusive breast reduction
system for high satisfaction result
VIEW Breast Reduction Features
1Minimize tissue damage The structure can be excised accurately by directly checking the nerves and blood vessels of the chest tissue through the endoscope. It could also reduce damage to blood vessels and nerves and preventing side effects.
2Balance with body type The surgery is planned by comprehensively considering several factors, such as the original breast size, body proportions, skin elasticity, and chest size.
3General Breast Specialist A general surgeon (breast disease) specialist is resident and uses breast ultrasound to accurately diagnose the condition of the breast and implants before and after breast augmentation.
41:1 personalized breast departmentAfter surgery, the chest management department intensively manages scars and elasticity with various laser devices and combinations to help patients recover quickly.
13D volume sizing system You can select an implant and size that suits you by measuring precise values such as distance, asymmetry, and volume comparison between chests, and check the shape of your chest in advance after surgery.
2Minimize scar ∙ infection ∙ pain
Full HD endoscopic surgery
Insertion of implants using Caller Funnel 2
Suture using dermabond
Antibiotic injection, use of bupivatakyin
3Safe Surgery
Plastic surgery+breast specialist collaboration
24/7 standby anesthesiologist
General hospital grade medical equipments
Breast Reduction Surgery Method
A highly skilled specialist performs a personalized surgery through systematic analysis.
Surgery Method depends on Incision Types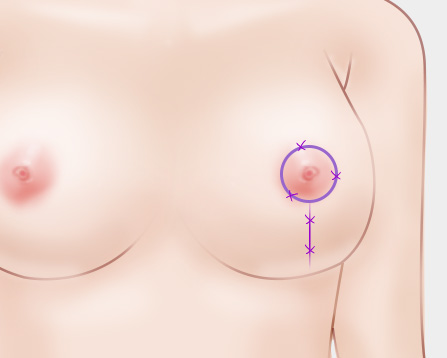 Vertical Incision
Beautiful Shape After Surgery
The most common surgery method.
Correction possible even with large breast reduction
Preserve senses around the nipples.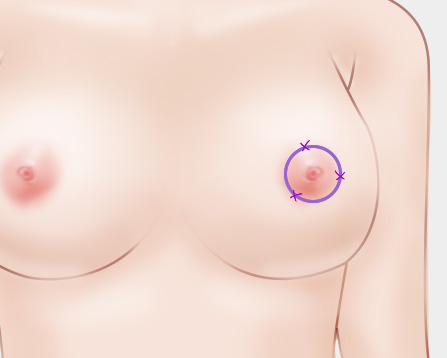 Areola Incision
Good for breasts that are not too big and sagging too much.
Unnoticeable scars with limited visibility around the nipples.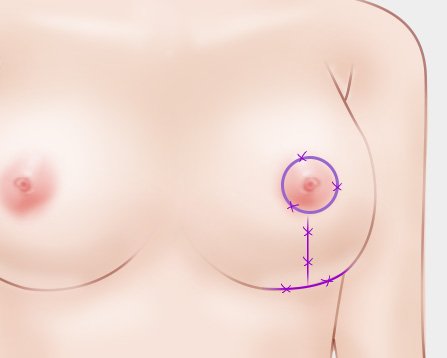 Anchor-shaped incision
The most traditional surgery method.
Make an anchor-shape incision around the nipples.
Effective on large and severely sagging breasts.
Premium Breast Intensive Care System

1Pre/post surgery ultrasound examination Pre/postoperative breast ultrasound examination to check the health of the breast and the condition of the implant

2High-frequency, lymphatic management High-frequency equipment and lymphatic massage are used to manage elasticity and tissue recovery post surgery

3Scar management Surgery through minimal incision and scar management with laser treatment

4Elasticity and moisturizing management Complete a balanced chest line by intensively managing the lost elasticity

5Pain management Pain control with self-pain control device

6Breast care kit Prescribe pumpkin juice and scar ointment for effective home care after surgery
1
In-depth consultation
Detailed customized consultation, such as checking the patient's height, chest circumference, rib shape, and sagging degree
2
Precise Diagnosis
Virtual 3D simulation is performed after checking the overall physical condition before surgery
3
Design and Surgery Plan
Optimal design and design reflecting patient's singularity and goals
4
Safe Surgery
Safe operation according to individual surgical method
5
Intensive care
Regular progress check of the doctor in charge and VIEW premium intensive care
Surgery


2~3 days after
Shower and daily life possible
(Excluding areola incision and underline incision)
2 weeks after
Suture removal, breast management education, progress check, sheet pack, high-frequency management
1 month after
Regular progress check Ultrasound examination
6 months after
Breast examination, ultrasound examination
6 months~1 year
Scar laser management 3 times
Is breast reduction riskier than breast augmentation?
Because augmentation carries risks associated with implant insertion and reduction surgery carries risks associated with excision of a wide range of mammary glands and skin tissue, either one cannot be considered more dangerous. However, due to the development of technology, complications in both surgeries are judged to be around 1%, so it has become a safer environment than before.
Will there be a lot of scars after breast reduction surgery?
Due to the nature of Asian skin, which can cause scars after surgery, some scars may remain after surgery. After carefully designing the reduction area to minimize scarring, it is meticulously sutured several times in layers. After surgery, we manage with various dressing products that can minimize scars, and we help manage scars with our laser equipment.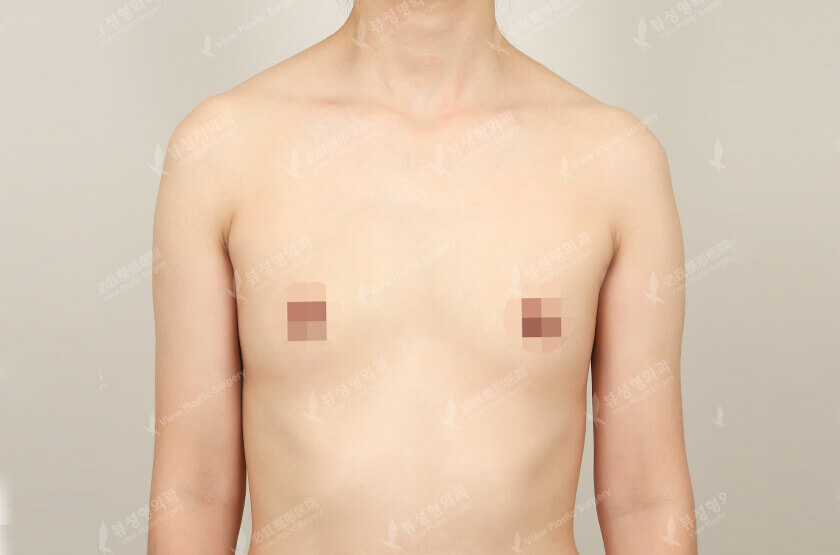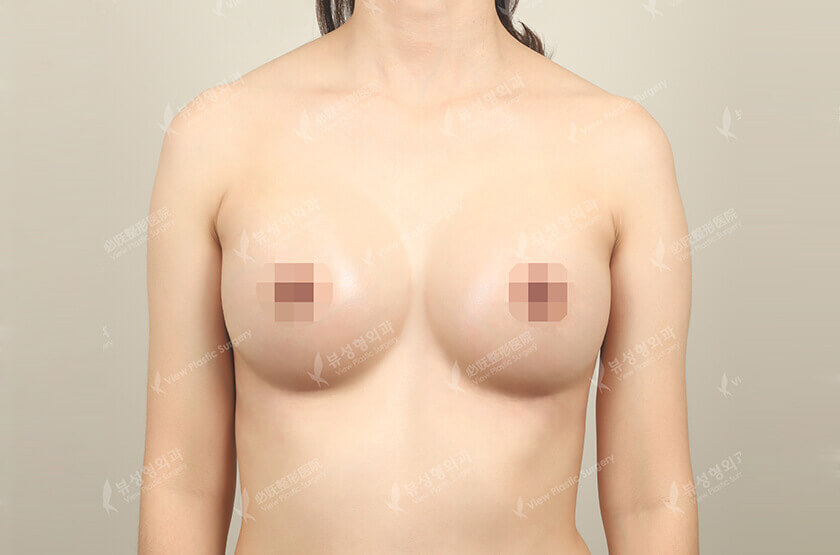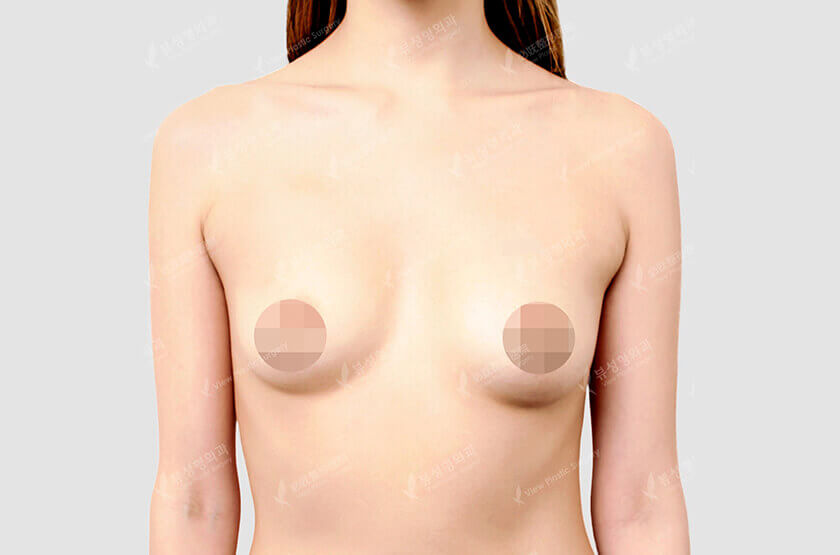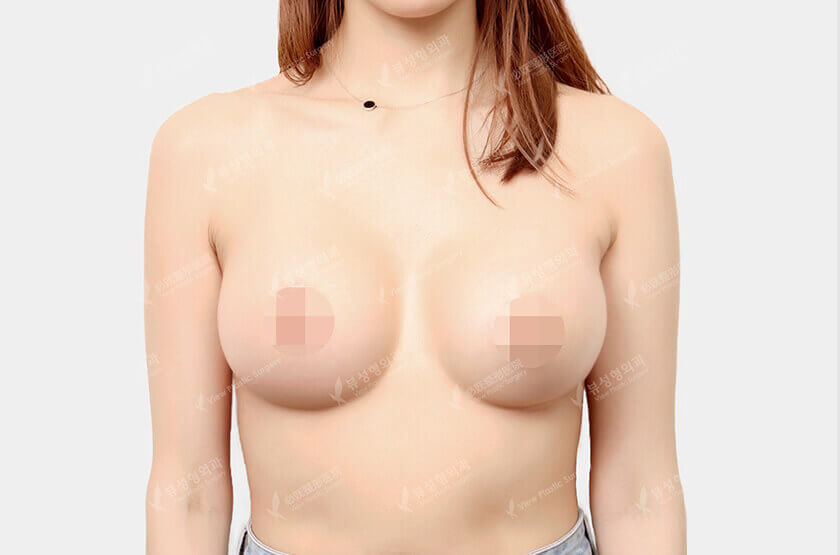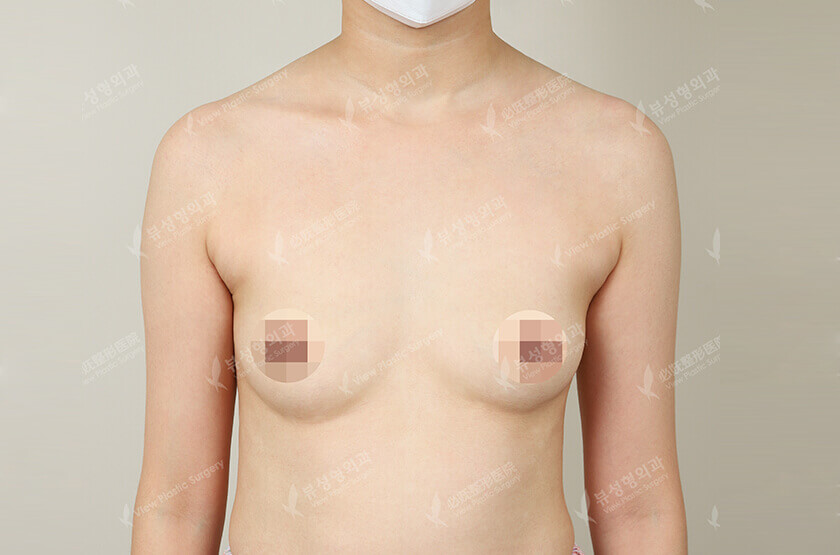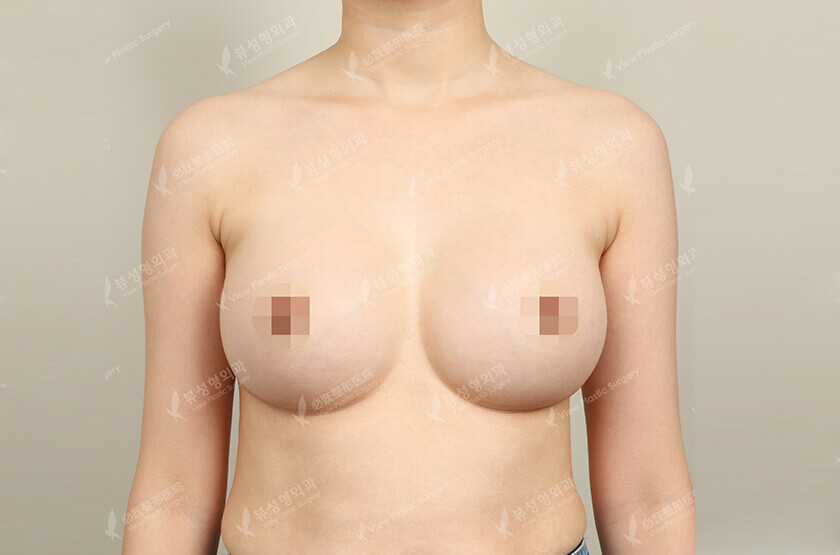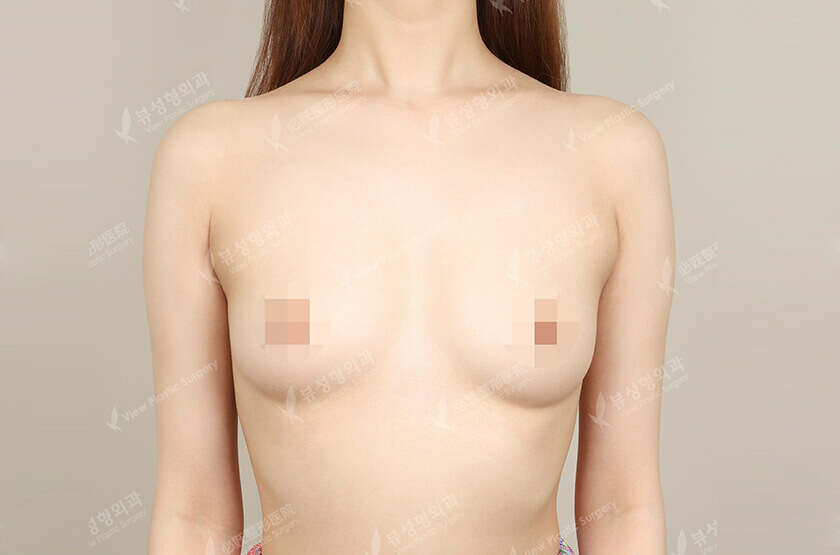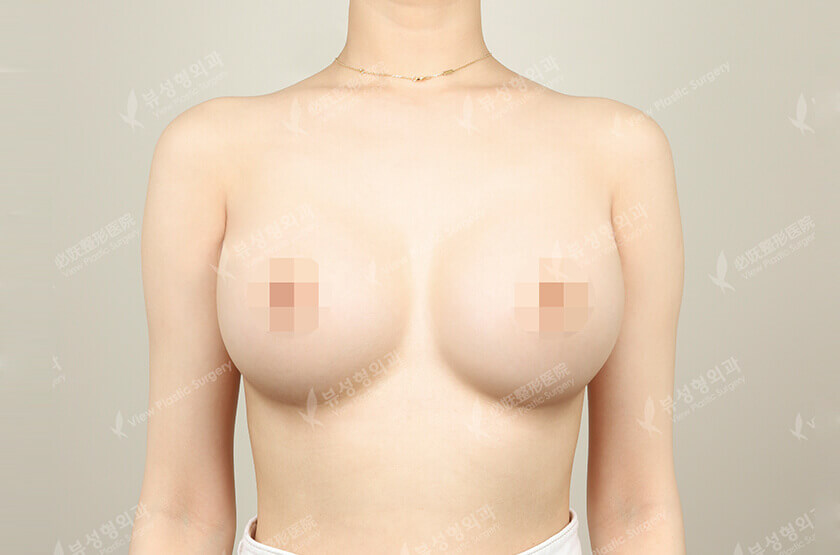 VIEW is recognized
worldwide
View Plastic Surgery's medical technology,

professional medical staff,
and safety systems are recognized worldwide

Clients from all over the world visit View Plastic Surgery.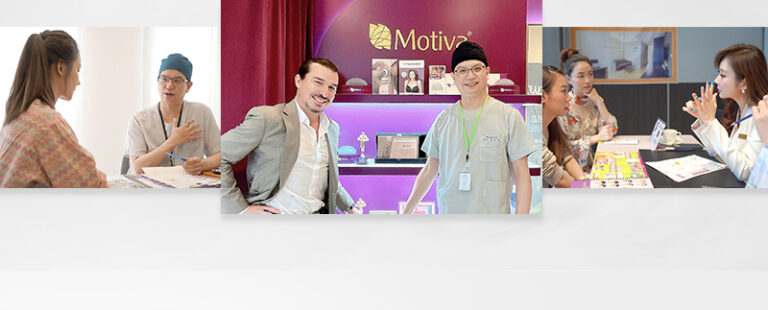 There may be complications such as bleeding, infection, and inflammation after surgery. Subjective satisfaction may vary between individuals.