Male special surgery for balance image!
Male special surgery
for better image!
Raise your confidence!
It is important to preserve the masculine line, because men's plastic surgery is aimed at natural change and image improvement.
"View" thoroughly analyzes the skeletal structure of women and men then proceeds with a specialized men's plastic surgery solution tailored to men's unique aesthetic standards.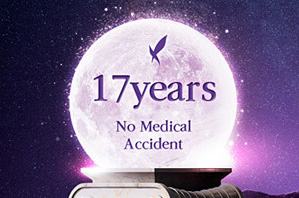 17 Years
Zero Medical Accident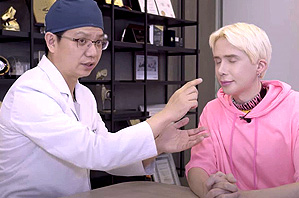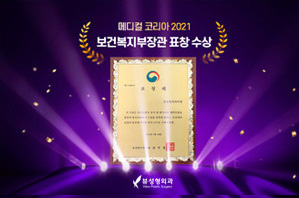 Medical Korea 2021
Minister of Health and Welfare Award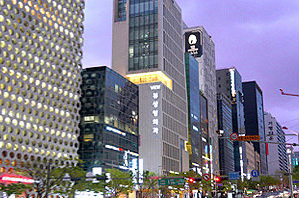 19 floors
"VIEW" Building
at Sinnonhyeon

VIEW men's plastic surgery considers individual ideal proportions,
functional improvement, and even image.


One-stop service in "View" without any hassle!
From consultation to examination, surgery, recovery, and management
"View" Male Surgery Features
1Registered Trademark from the Korean Intellectual Property OfficeCategory face-off, doll line
2High Precision Bone ScalpelThe precision and safety of surgery are increased by using the bone scalpel, an ultrasonic device to cuts bones.
34th gen. Nano Double Jaw SurgeryJaw function improvement + cosmetic effect increase (tooth and facial bone rearrangement, facial line improvement simultaneously)
4Precision Diagnosis System3D-CT Viewer with Morpheus 3D enables in-depth 3D stereoscopic analysis and 3D virtual simulation for prediction according to patient's current condition
1Real name system Simultaneous functional and cosmetic improvement through cooperation with medical staff for each part
2Department of Anesthesiology
and Pain Medicine1:1 dedicated anesthesia
and surgery Monitoring enforcement
3Systematic ExaminationIn hospital pre-surgery test is available with general hospital grade equipments
4Customized Beauty Care Differentiated customized management from swelling to touch and scar care

View 3D Precision Diagnosis System
View Plastic Surgery uses 3D-CT Viewer, a 3D precision diagnostic system before surgery, to accurately identify teeth, bone-face balance, jaw and tooth size, occlusion, and soft tissue. In addition, after scanning the face through Morpheus 3D, a 3D virtual simulation can be performed to predict the changed appearance after surgery and confirm it in 3D. Due to this, a precise 1:1 customized surgery plan is carried out and you can get a high-quality surgical result.
Male Surgery BEFORE & AFTER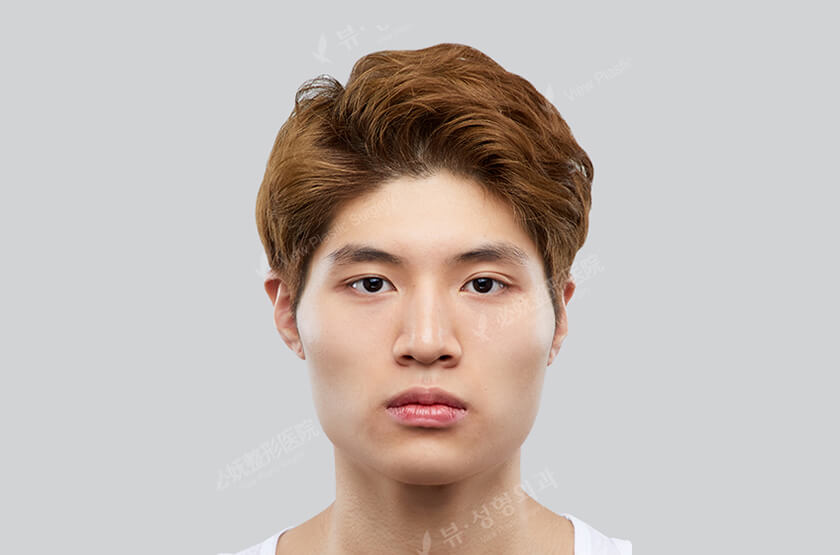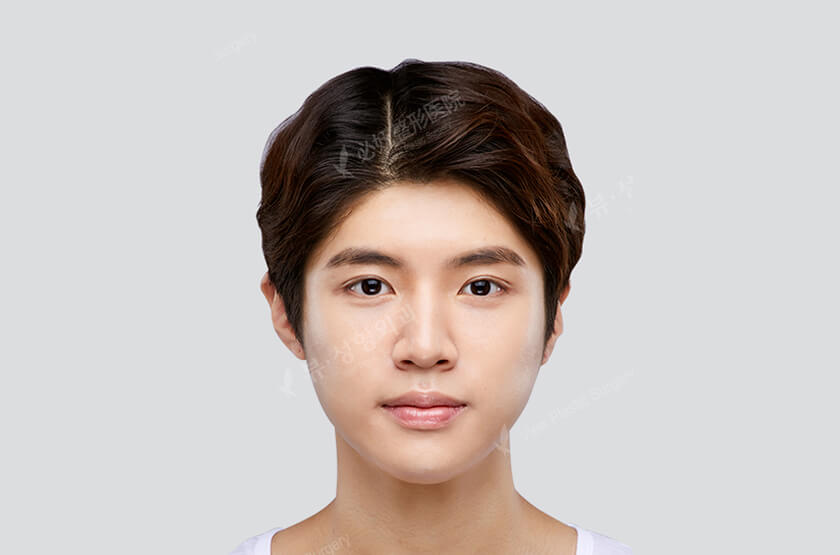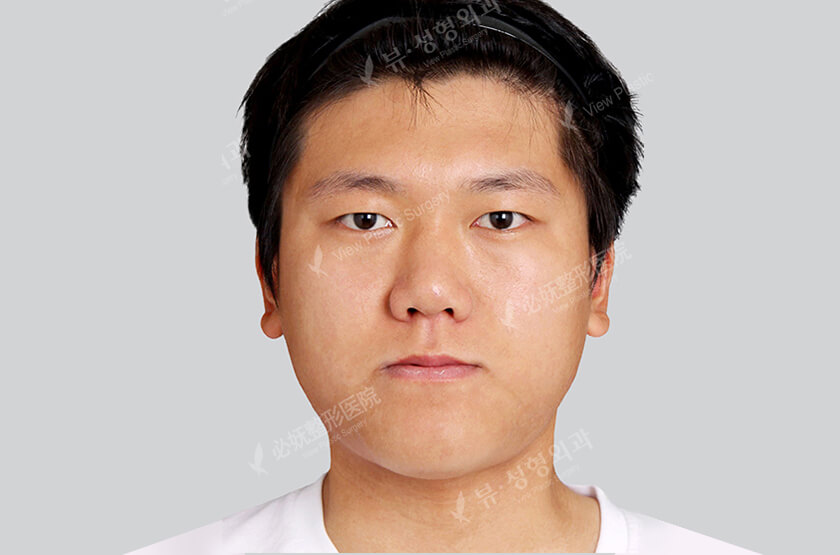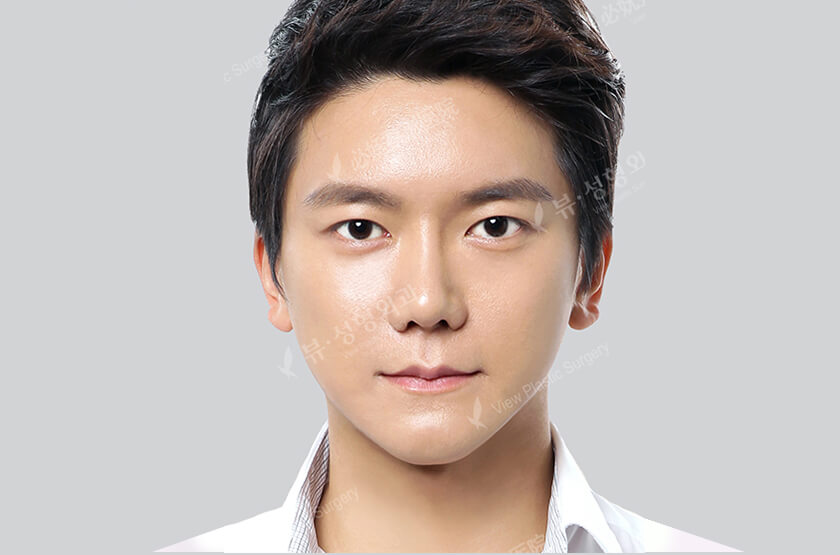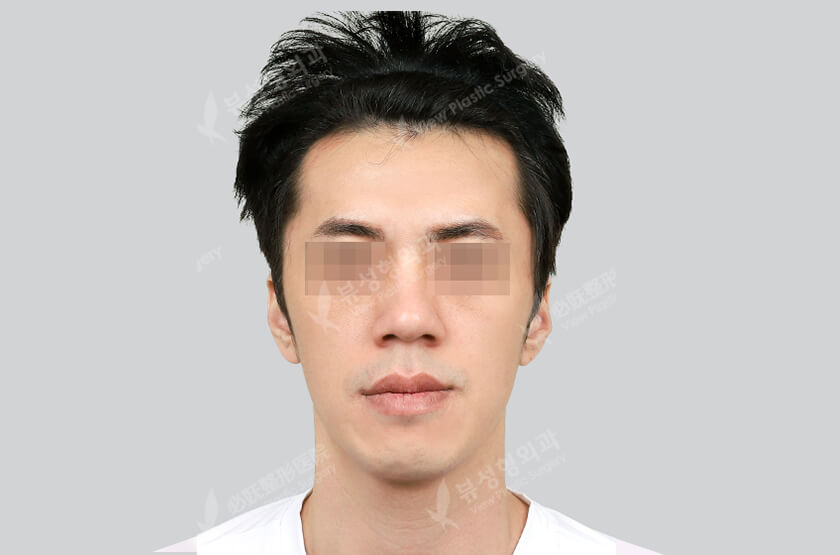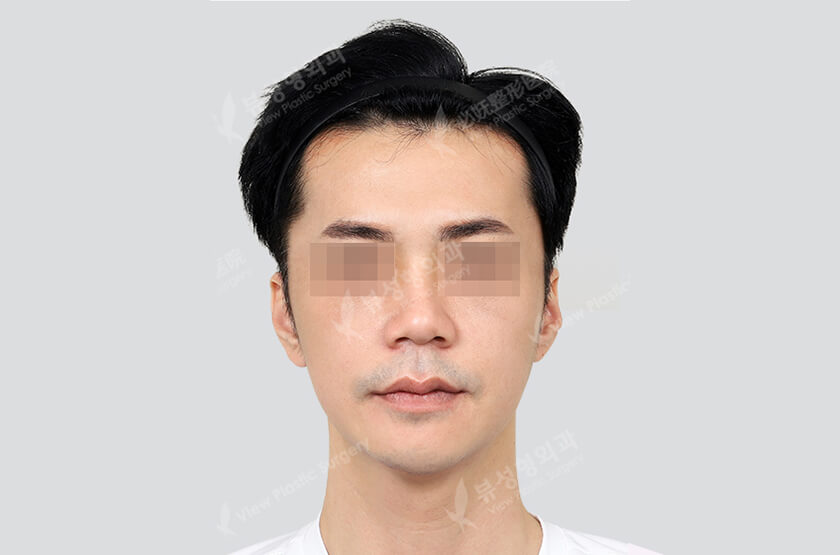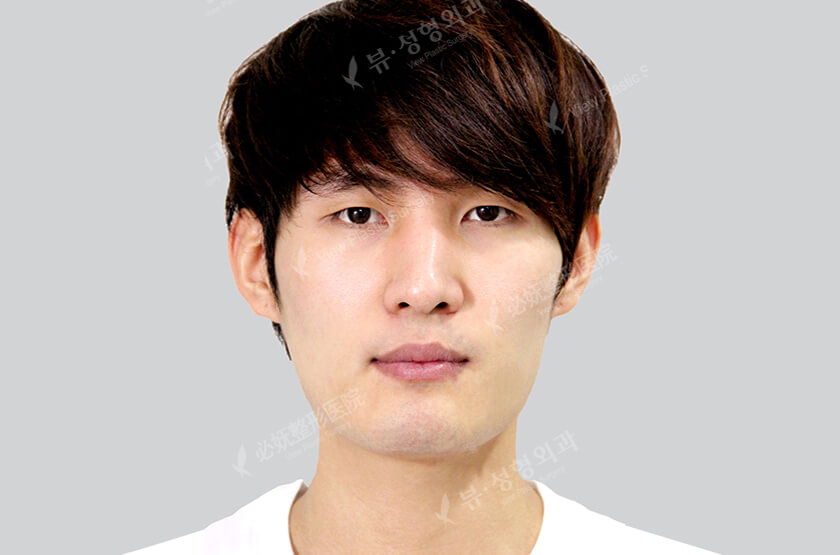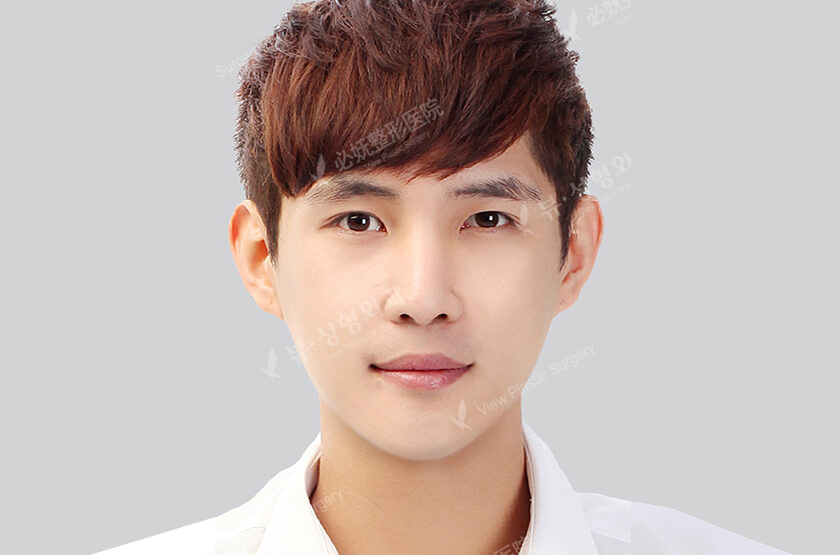 VIEW is recognized
worldwide
View Plastic Surgery's medical technology,

professional medical staff,
and safety systems are recognized worldwide

Clients from all over the world visit View Plastic Surgery.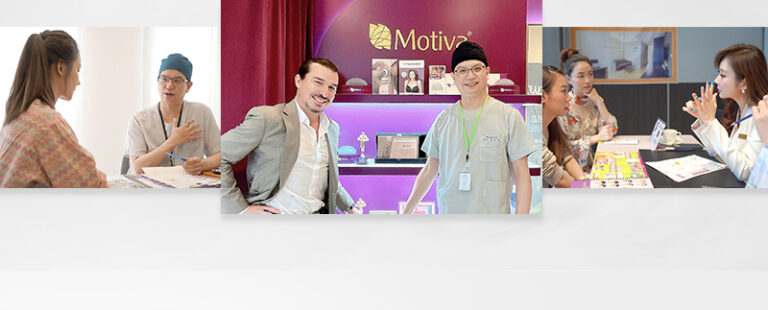 There may be complications such as bleeding, infection, and inflammation after surgery. Subjective satisfaction may vary between individuals.