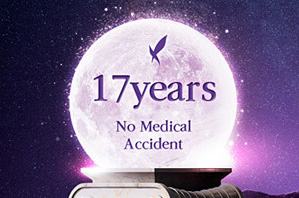 17 Years
Zero Medical Accident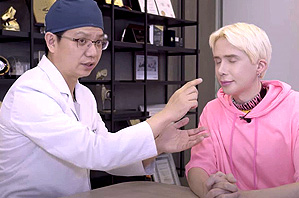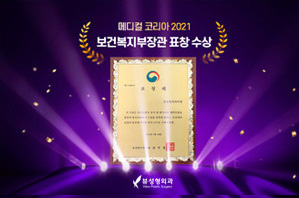 Medical Korea 2021
Minister of Health and Welfare Award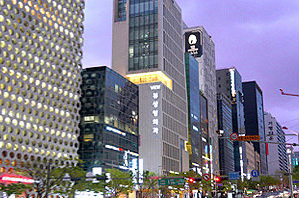 19 floors
"VIEW" Building
at Sinnonhyeon


Procedure that gives strength allowing to open your eyes bigger
by fixing weak upper eyelid muscle that helps open your eyes.
Incision method will be decided depending on the
degree on your skin condition and droopiness
Big and clear eyes are decided by, the amount of black eyes exposure!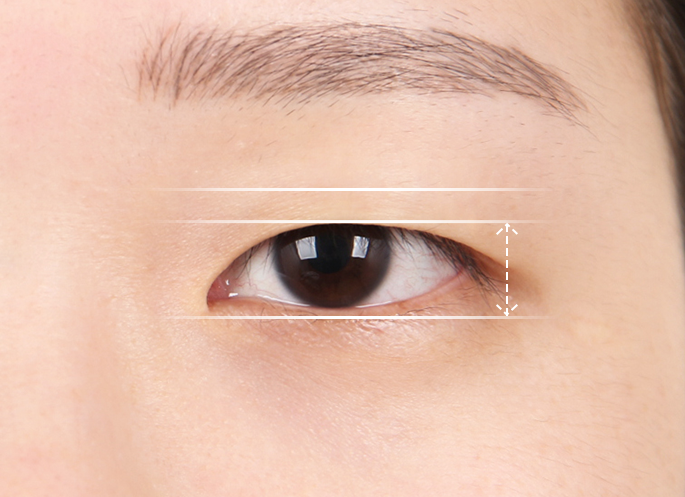 3 months
after ptosis correction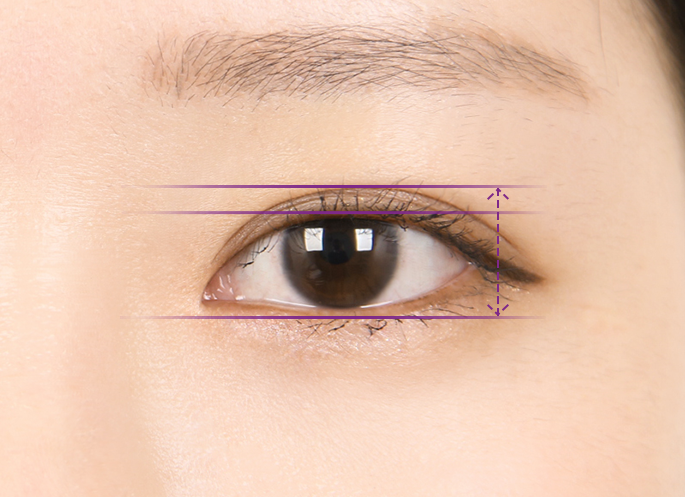 We proceed with VIEW premium system for high-quality result.
VIEW Ptosis Correction Features
1Improve droopy eyesBy strengthening the strength of the eye opening muscles, it helps to open the eyes wide, completing clear and lively eyes.
2Improve secondary abilitySimultaneous improvement of secondary disorders such as forehead wrinkles caused by ptosis symptoms and decreased visual acuity
3Minimal Scar Less scarring and quick recovery by minimizing tissue damage during surgery
1Eye Specialist Eye specialist doctor is responsible from the consultation, surgery to post surgery check.
2Safe anesthesia systemAnesthesia and pain medicine specialists are stand by for intensive monitoring from before surgery until recovery after surgery.
3Systematic Scar Treatment Intensive management of scars in the surgical area through various lasers and ultrasound equipment
Ptosis Correction Surgery Method
Non-incisional Ptosis Correction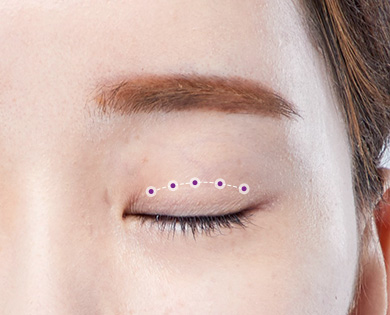 1
Makes light groove according the natural line.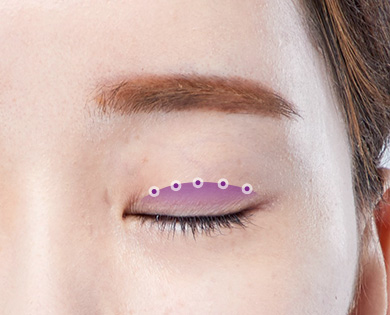 2
Creates a double eyelid fold connecting the muscle and skin tissue.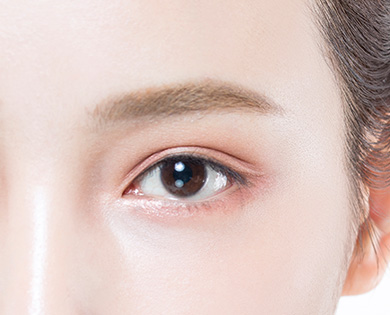 3
Big and clear eyes are completed.
Incisional Ptosis Correction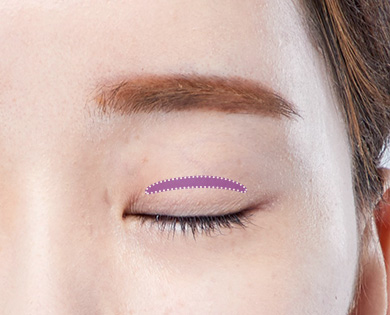 1
After the eyelid incision is made, unnecessary muscle or fat is removed.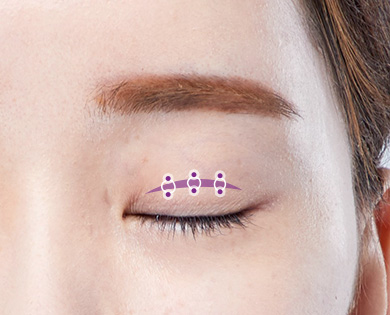 2
Tie the muscle or suture along the excised line.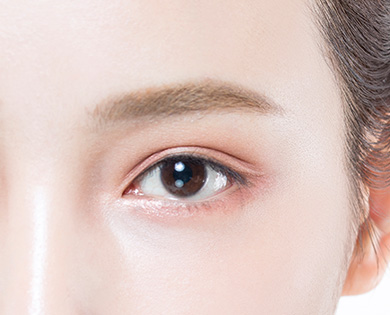 3
Big and clear eyes are completed.
Premium Ptosis Correction After Care
At View Plastic Surgery Clinic, dedicated management department
performs progress check and premium aftercare according to
individual recovery speed for faster recovery and more satisfactory results
after eye surgery.

1Deswelling Treatment Provides self-care training and products to help relieve swelling

2Dedicated Management Personalized management is carried out after treatment according to the recovery speed of each individual

3Progress Check Eye specialist plastic surgeon will check the surgical progress and recovery process
1
In-depth consultation
Personalized consultation considering patient's eye condition (ratio, skin, etc)
2
Design and Surgery Plan
Eyelid line designed to fit with patient's images
3
Safe Surgery
Safe operation through collaboration between plastic surgeon and anesthesiologist
4
Intensive Care
Regular progress check by specialist doctor
Surgery


After Surgery
Drug Prescription/
Self-care Kit
Deswelling Treatment
7 days after
Disinfecting surgical site and
suture removal
2 weeks after
Progress check-up by specialist
1~6 months after
Periodic progress check by the specialist doctor
Does ptosis correction also loose? Is there a high chance of revision surgery?
Just like making the double eyelids thinner or larger during double eyelid surgery, sometimes a little or a lot of correction is done. It can be adjusted according to the degree of eye opening, and it does not seem to work out well if an appropriate surgical method is decided in consideration of the individual eye condition.
What is the difference from incisional ptosis correction?
As the name suggests, it is the difference between making an incision with a knife or not. Personally, I recommend non-incision ptosis correction for those who have thin skin, don't hold the double eyelids too big, or who can afford correct eye opening.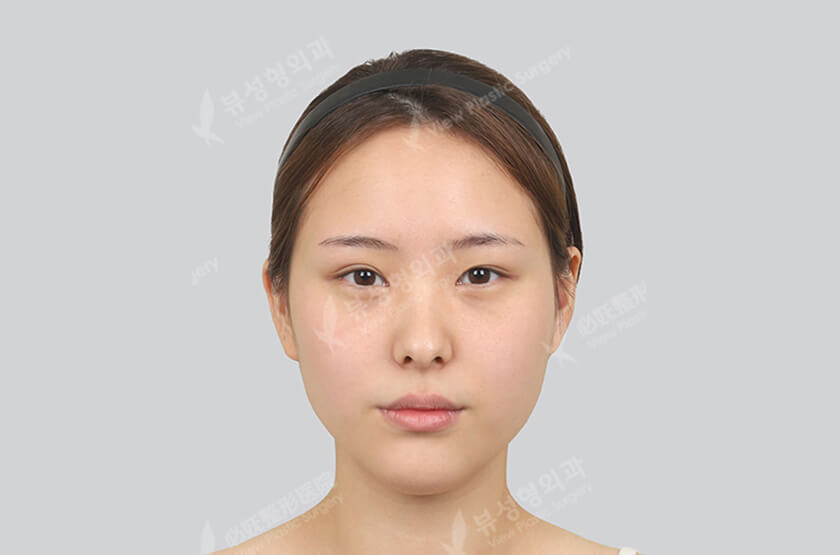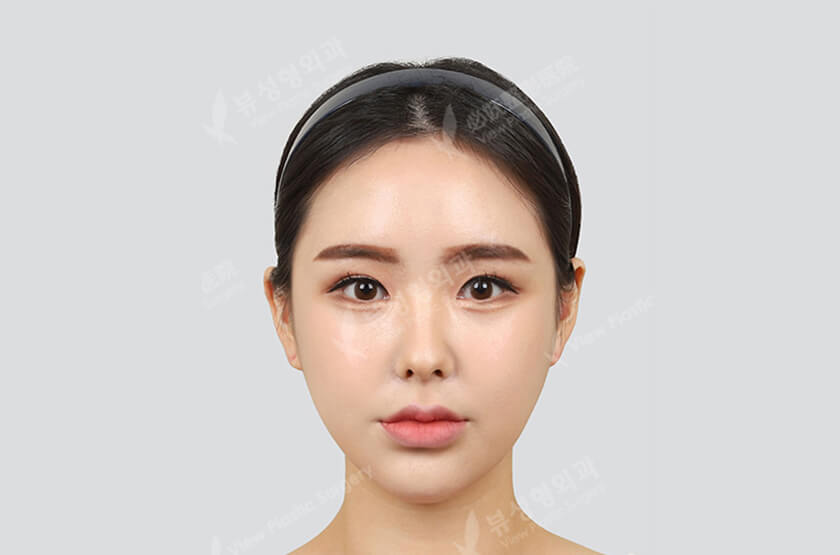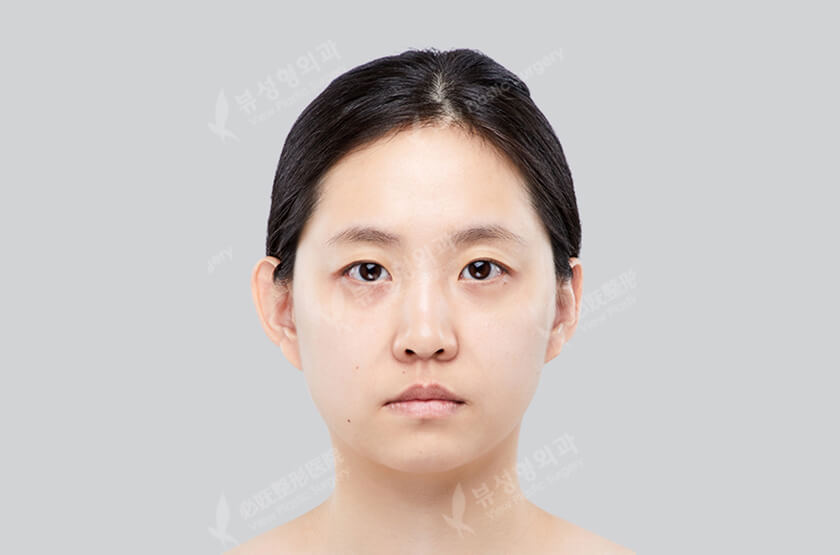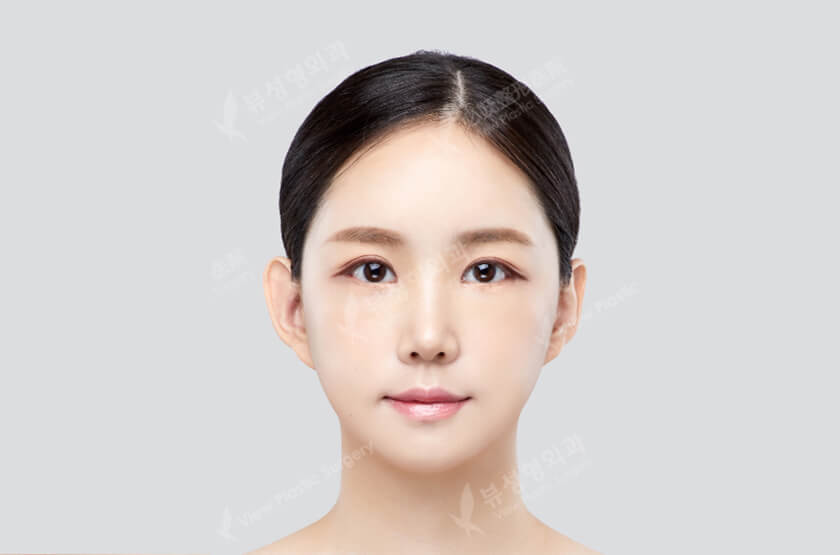 VIEW is recognized
worldwide
View Plastic Surgery's medical technology,

professional medical staff,
and safety systems are recognized worldwide

Clients from all over the world visit View Plastic Surgery.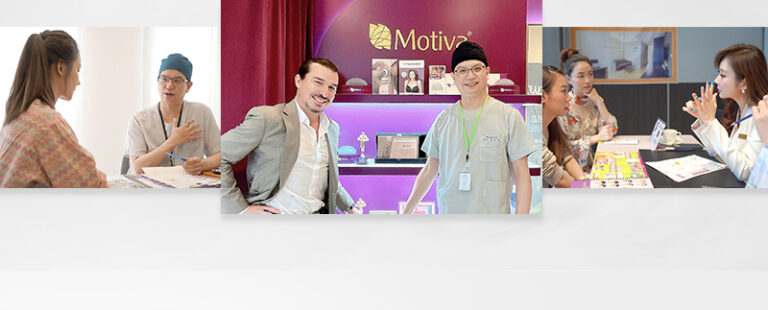 There may be complications such as bleeding, infection, and inflammation after surgery. Subjective satisfaction may vary between individuals.