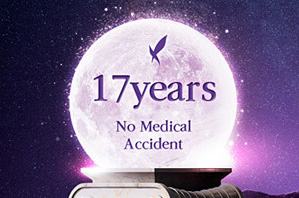 17 Years
Zero Medical Accident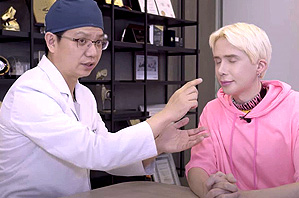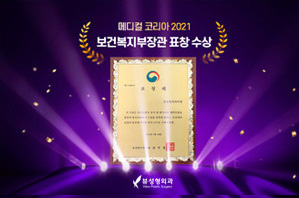 Medical Korea 2021
Minister of Health and Welfare Award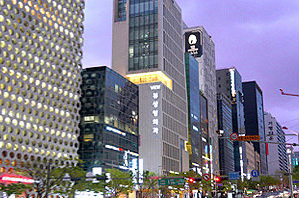 19 floors
"VIEW" Building
at Sinnonhyeon


VIEW Skin Booster is a procedure that helps restore skin's natural health by injecting skin regeneration ingredients that improve fundamental skin problems into the skin.
It is effective in improving elasticity deep in the skin, and you can choose a suitable type according to your skin type and condition.


We proceed with premium system
for high-quality result.
VIEW SKIN BOOSTER
VIEW Skin booster is specially made from years of experience.
Experience satisfactory results with View.
Genuine and Original Product View only uses original product for the procedure safety
1:1 customized treatment View treatment plan is tailored to individual characteristics depends on skin problems, we apply a variety of treatments depends on the patient's skin condition and skin type.
Sanitary and Disinfection System Skin and all equipment are disinfected to maintain safety and preventing any inflammation because of bacteria infection.
Expert dermatologist with years of experience The skill of dermatologist is very important because the injection is done directly by hand. Higher satisfaction can be achieved when treatment is performed by expert.
Skin Booster Treatment Area
Changing the skin fundamental
Rejuran Healer
A rest for tired skin, skin healing injection
Moisture●●○○○
Regeneration●●●●●
Glowy●●○○○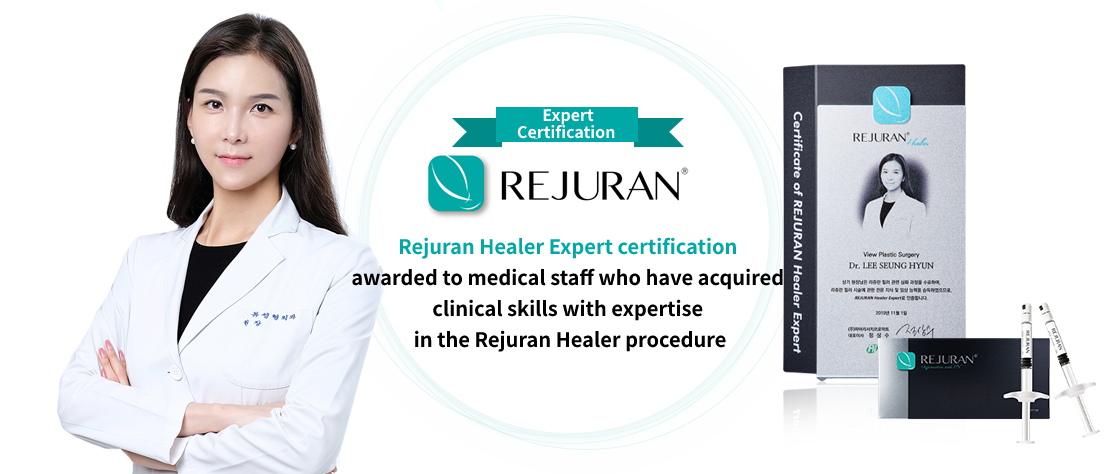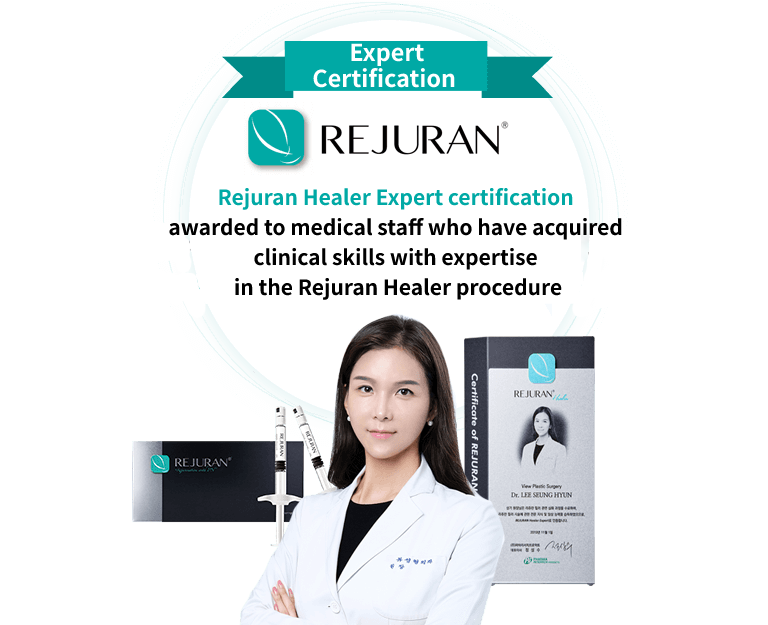 Repairing damaged skin with ingredients extracted from salmon DNA
A procedure that injects polynucleotides extracted from salmon DNA into the dermal layer of the skin,
which helps to improve the skin environment by promoting collagen regeneration in damaged skin.
You can see the effect of improving moisture and elasticity of the skin from the inside.
1st Treatment
(3~5 days)
Skin texture improvement,
oil-moisture balance restoration
2nd Treatment
(2~4 weeks)
Increase skin elasticity,
improve fine lines
3rd Treatment
(4~6 weeks)
Natural lifting,
volume improvement
4th Treatment
(6~8 weeks)
Restore skin health
with 10 effects
Better hydration than water glow injection!
Barbie Collagen
Long-lasting hyaluronic acid injection
Moisture●●●●●
Regeneration●●○○○
Glowy●●○○○
Improve skin dryness and fine wrinkles with only one treatment
In addition to replenishing differentiated moisture, it is a procedure that allows you to experience fine wrinkles, skin elasticity improvement, soft skin texture, and even skin tone.
With just one treatment, skin elasticity and skin tone can be improved, and it is characterized by less pain and increased durability.
Skin hydration
Collagen formation
Improvement of large pores
Improve skin tone
Rebooting skin from stem cell
Exosome
Next-generation skin booster effective for various skin concerns
Moisture●●●●○
Regeneration●●●●○
Glowy●●●●●
Stem cell-derived ingredients that improve the skin from the dermis layer
Exosomes are the cells in our body that play a role in signal transduction with surrounding cells.
Exosome injection is made by separating and purifying 0.5% exosomes from the cultivated stem cells, which has the function of regeneration.
It has a high concentration, thus it has excellent effect to improve skin troubles by injecting it into the skin.
Skin texture improvement
Wrinkle improvement
Increase skin elasticity
Skin regeneration effect
Pore reduction
There may be some pain and swelling depending on the individual, but it is a simple and safe procedure that subsides quickly and allows you to return to daily life immediately.
Is it available to receive multiple treatments like laser treatment?
Because the principle of action of laser and skin booster treatment is different, it is possible to perform a complex treatment on the same day, but it depends on the type of laser used, so it is recommended to proceed after consulting with the dermatologist.
Skin & Petite BEFORE & AFTER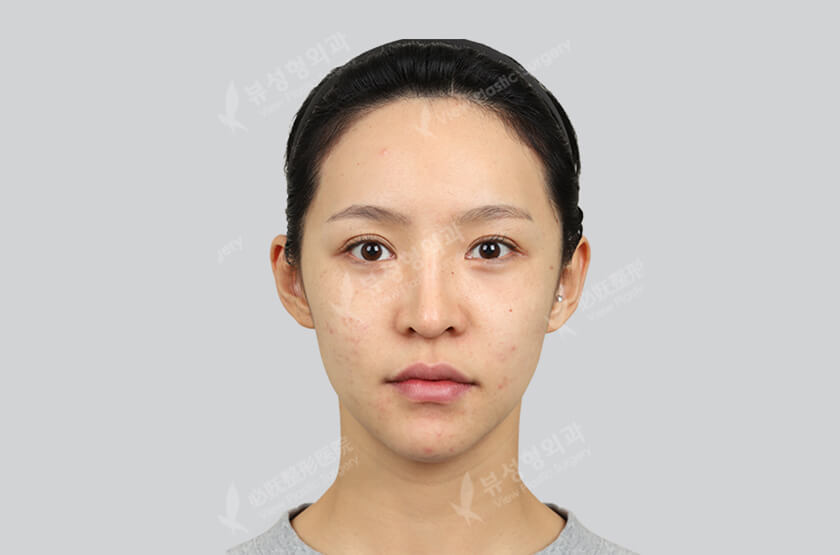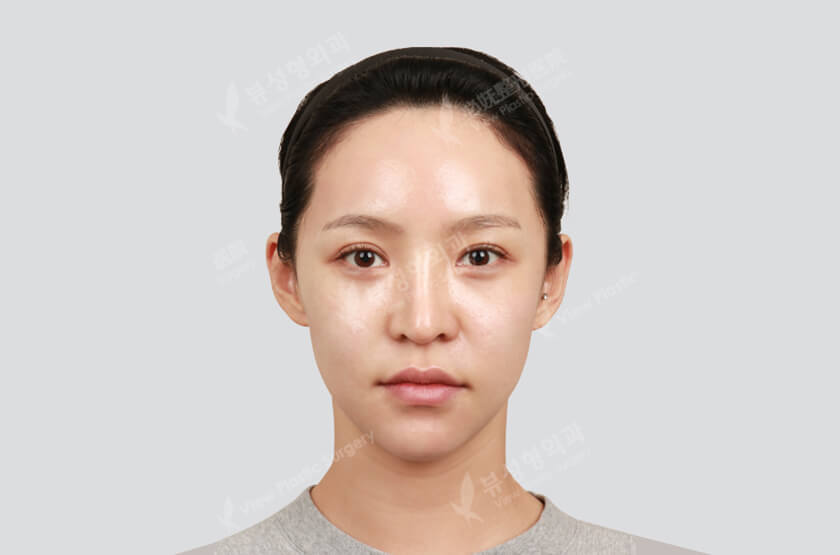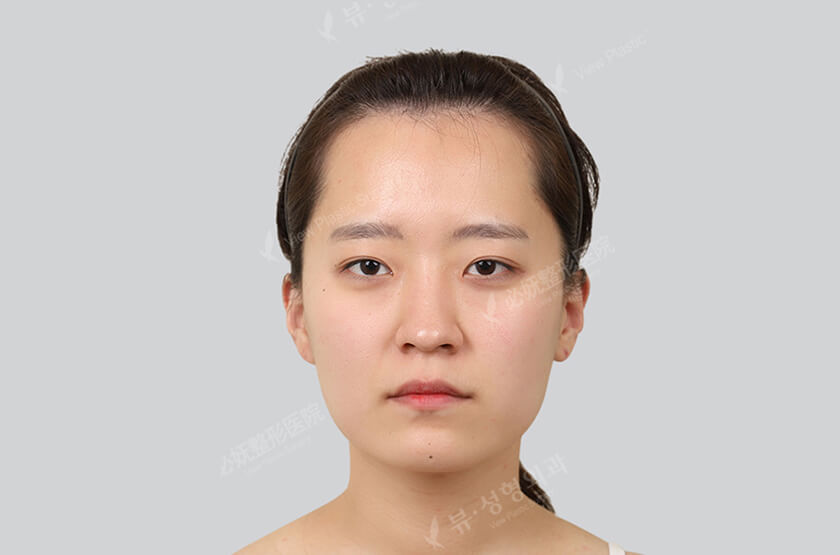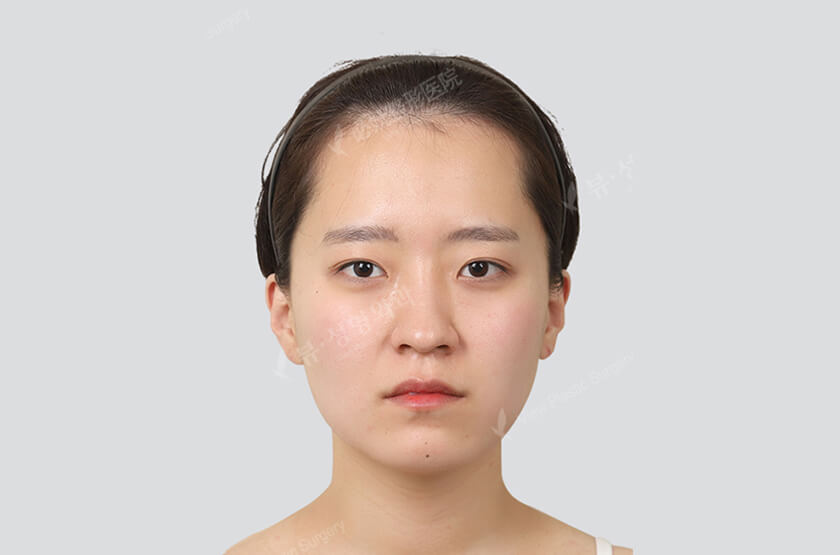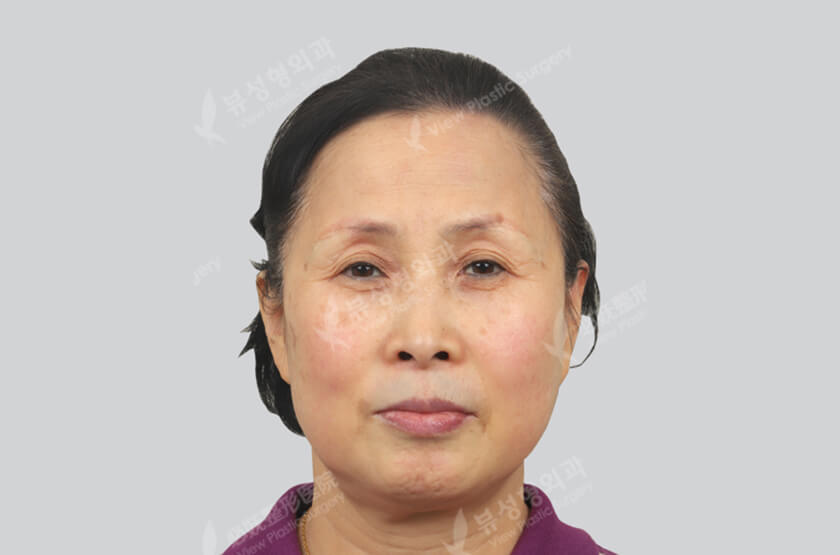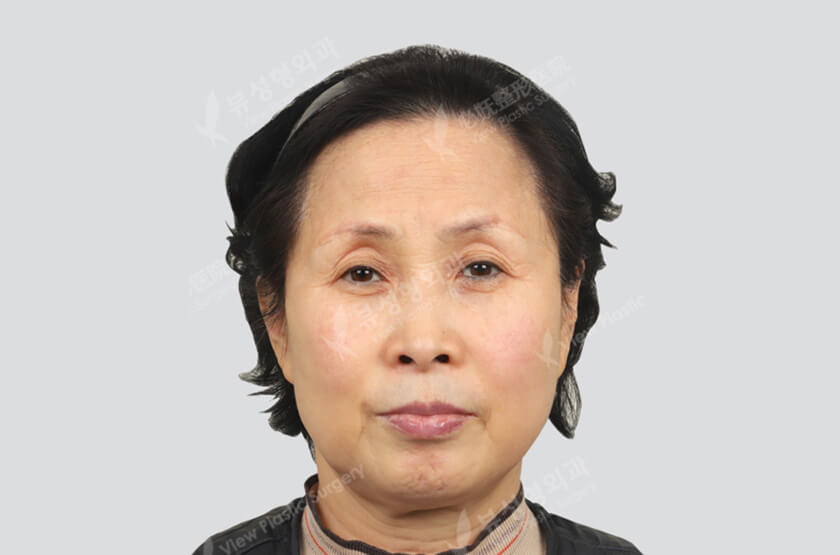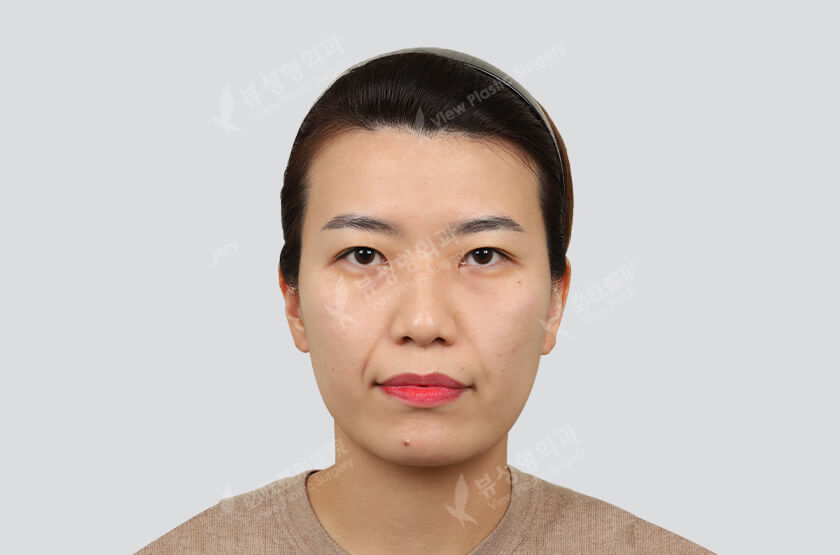 VIEW is recognized
worldwide
View Plastic Surgery's medical technology,

professional medical staff,
and safety systems are recognized worldwide

Clients from all over the world visit View Plastic Surgery.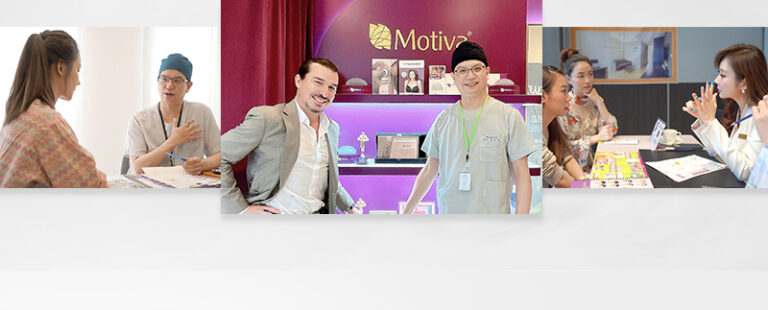 There may be complications such as bleeding, infection, and inflammation after surgery. Subjective satisfaction may vary between individuals.