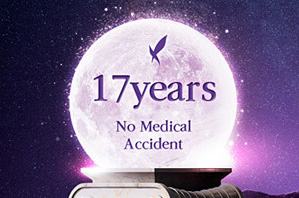 17 Years
Zero Medical Accident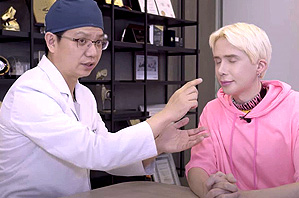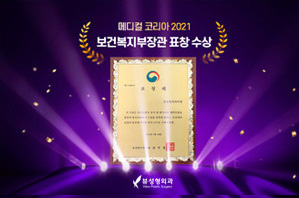 Medical Korea 2021
Minister of Health and Welfare Award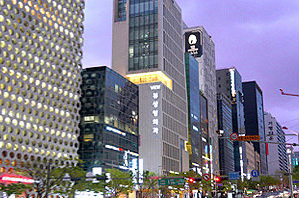 19 floors
"VIEW" Building
at Sinnonhyeon


Fat grafting is a procedure in which fat is collected from areas where a lot of unnecessary fat is accumulated, such as the abdomen, thighs, and buttocks, and only pure fat is extracted through a centrifuge and injected into the face, such as the forehead, cheeks, and under the eyes.
By injecting fat into the flat areas of the face, you can improve the face while looking more voluminous and younger.


We proceed VIEW premium fat graft system for high-quality result.
1Young and lovely looksThree-dimensional effect by adding volume to the face.
2High survival rate Fine cannula is used to increase fat survival rate.
3Hand skillsDirectly controlling the pressure using the senses of the hand, to create less damage to fat and surrounding tissues due to surgery.
11:1 personalized planAn appropriate treatment plan is established by accurately analyzing individual characteristics, elasticity, aging, and degree of sagging.
2Less scar & fast recovery Less scarring and swelling due to minimal incision. Laser treatment will also be done for rapid recovery.
3Systematic follow-up Dedicated management department helps you recover quickly through a systematic care program to minimize swelling and bruising and strengthen elasticity regeneration after surgery.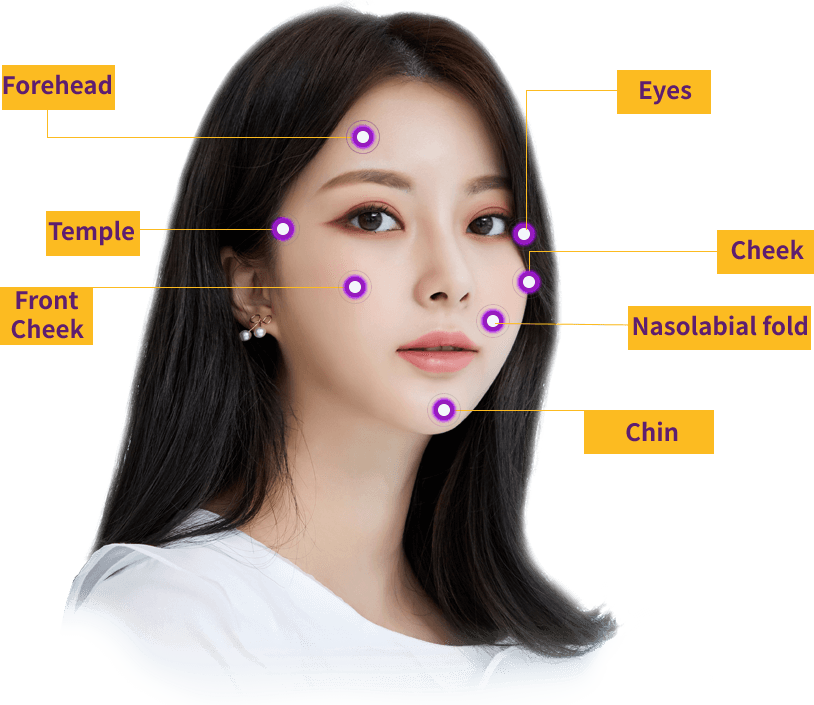 Design
The treatment area and fat injection amount are decided through consultation.
Fat Harvesting
Fat is harvested from thigh or buttock area.
Pure Fat Separation
Pure fat is extracted using a centrifuge.
Fat Injection
Injecting fat to the faceal area that is needed.
Safe Storage
The remaining fat is stored quick frozen for a possible second injection.
2nd Session
The second session is performed, if necessary.
Premium Lifting/Anti-aging Care System
Dedicated management department manages swelling and scars after the procedure for quick recovery and natural results, and helps improve the elasticity of the face line through high frequency and APL management.

1Laser Treatment Cleans up to the smallest scar that can remain even after a minimal incision.

2APL Treatment Helps relieve swelling and manage inflammation after surgery.

3High Frequency Treatment It helps to remove waste products from the body, relieve swelling, and prevent pigmentation.
1
Counseling and Diagnosis
Identify problems and improvement directions through consultation with a plastic surgeon before surgery
2
Design and Surgery Planning
Design area where fat will be harvested and injected.
3
Surgery
After anesthesia, fat is collected and then injected to the designed area.
4
After Care
Skin regeneration and calming treatment for quick recovery.
Surgery


3 days after
Disinfection and progress check
7 days after
APL or high frequency treatment to help skin regenerate and relieve swelling
2 weeks after
APL management for quick recovery and skin regeneration
1 month after
Regular progress check
Can I get fat grafting if I get fillers or botox?
It depends on the area where you want to transplant fat. In the case of Botox, fat grafting is possible even if you have received Botox because it does not have a significant effect on fat grafting. In the case of fillers, it is possible, but since they may work with existing fillers and cause inflammation, surgery is possible only after consulting with the specialist in charge. In addition, if there is swelling after receiving Botox or fillers, it is recommended to perform surgery after the swelling has gone as the amount of fat grafting will vary due to swelling.
Does the fat lose quickly after fat graft?
If the transplanted fat is engrafted well, the fat will not lose out quickly. In View Plastic Surgery, we have a high engraftment rate because only highly concentrated fat cells are transplanted, so fat does not fall out quickly.
Lifting/Anti-aging BEFORE & AFTER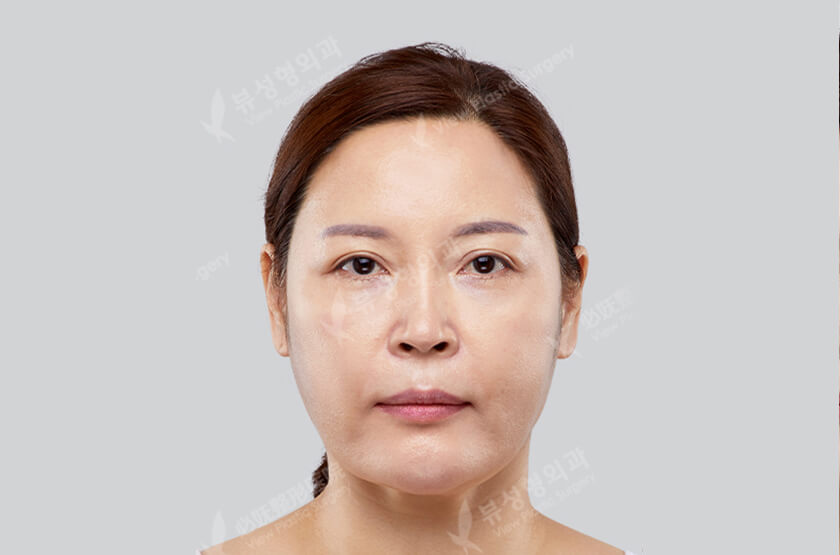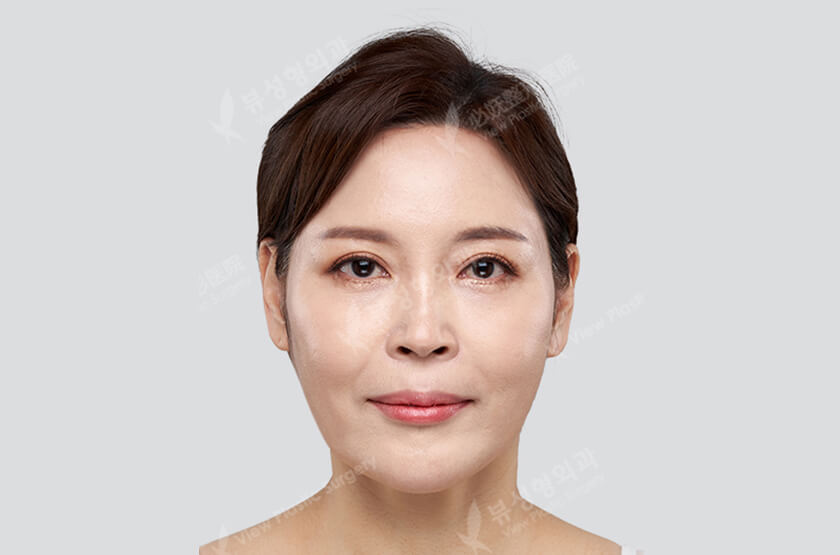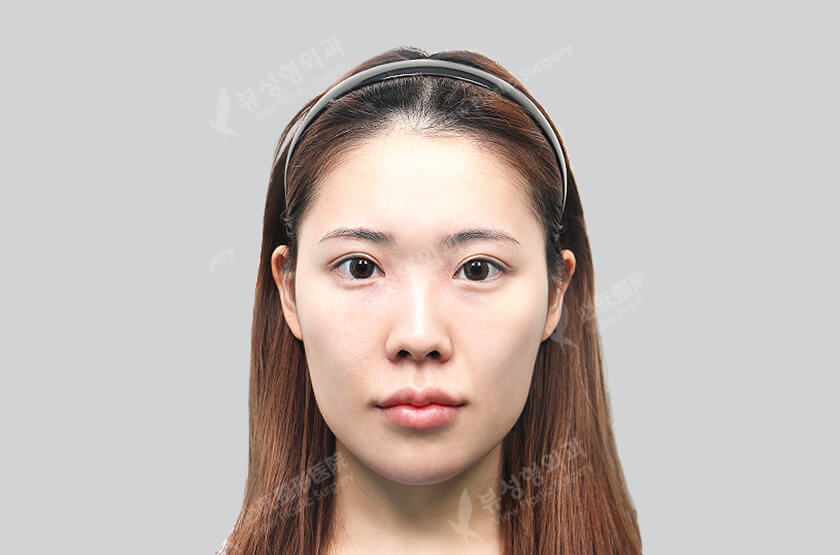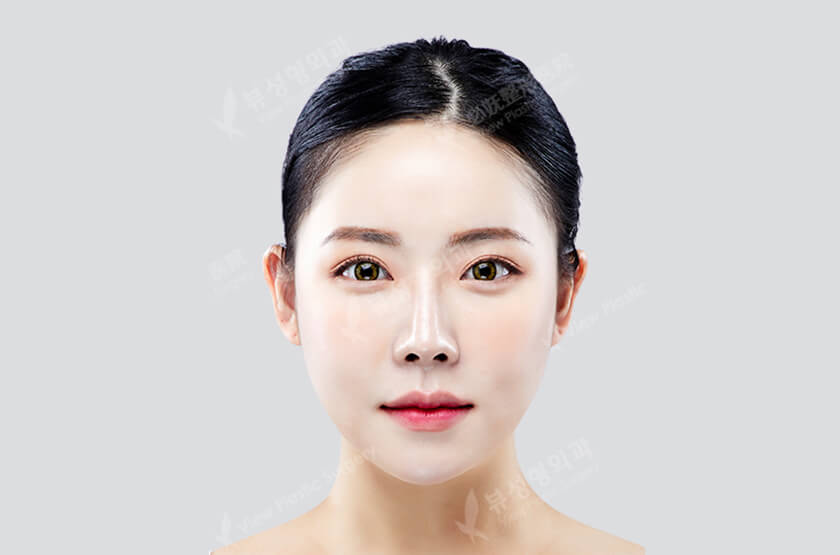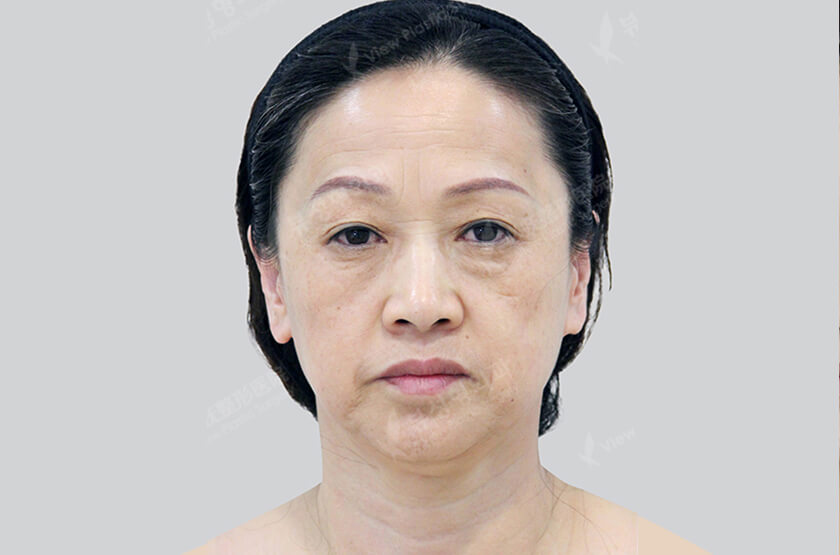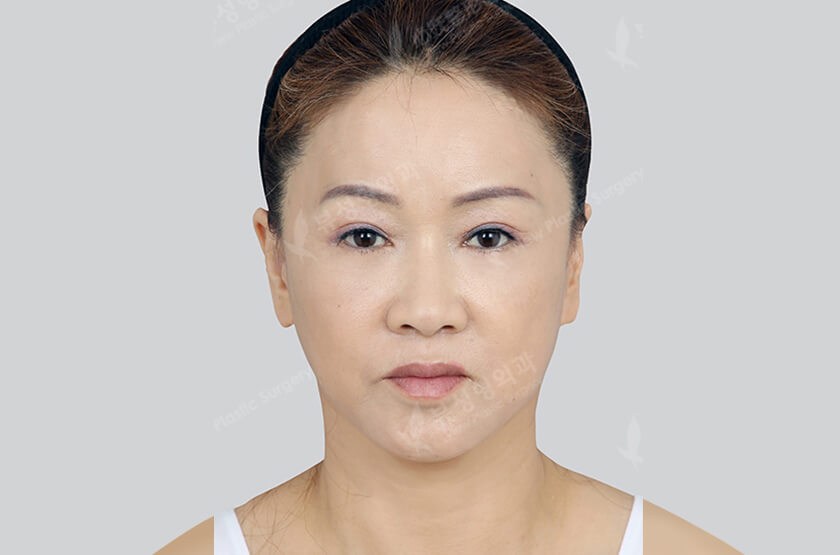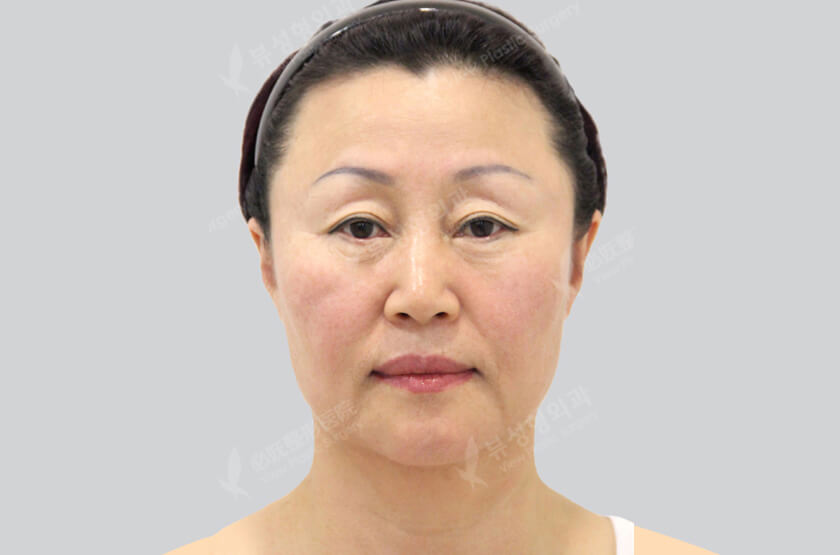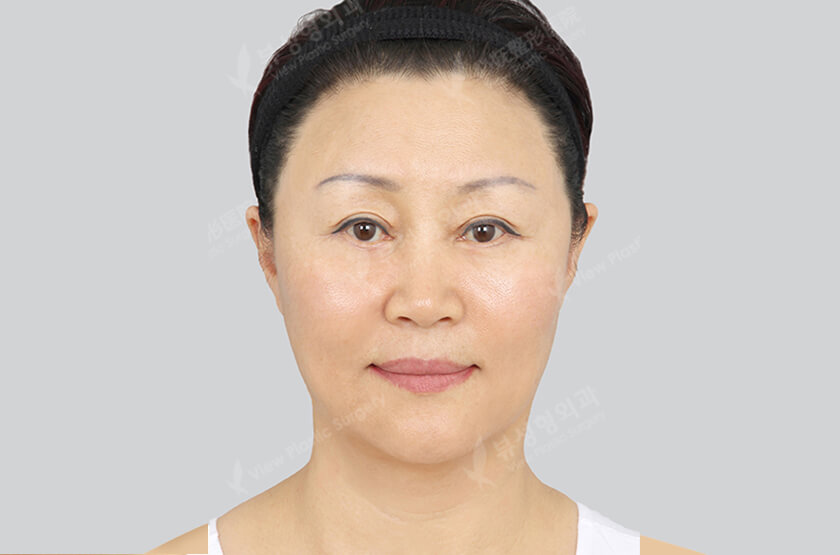 VIEW is recognized
worldwide
View Plastic Surgery's medical technology,

professional medical staff,
and safety systems are recognized worldwide

Clients from all over the world visit View Plastic Surgery.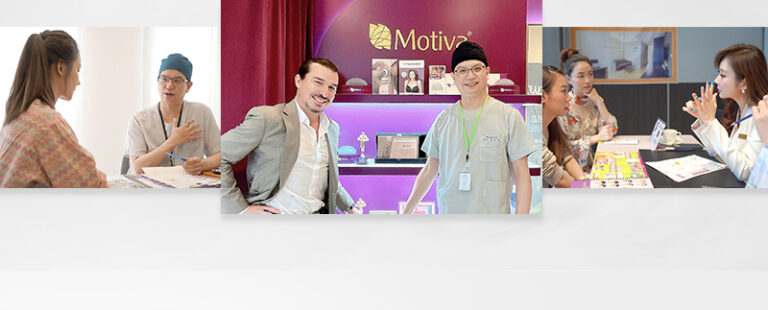 There may be complications such as bleeding, infection, and inflammation after surgery. Subjective satisfaction may vary between individuals.