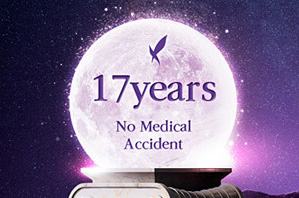 17 Years
Zero Medical Accident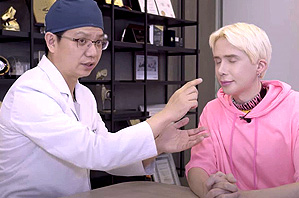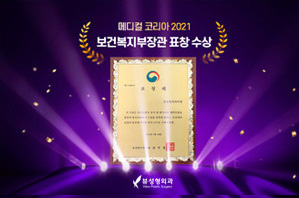 Medical Korea 2021
Minister of Health and Welfare Award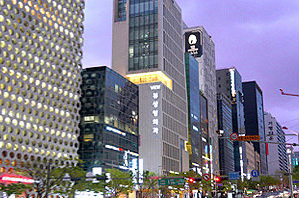 19 floors
"VIEW" Building
at Sinnonhyeon


View Ulthera is the first FDA-approved premium lifting equipment,
It delivers high-intensity ultrasound energy into the skin and tightens the skin.
Non-invasive method using micro-ultrasound from the dermis layer to the fibrofascia layer (SMAS) without skin irritation, using delivering ultrasonic energy, customized treatment is possible and real-time monitoring is possible through the monitor.


We proceed with a systematic system
for high-quality result.
Point 01
Ultherapy Headquarter MERZ selected
Dr. Lee Seung Hyun as
Ultherapy Korea Key Doctor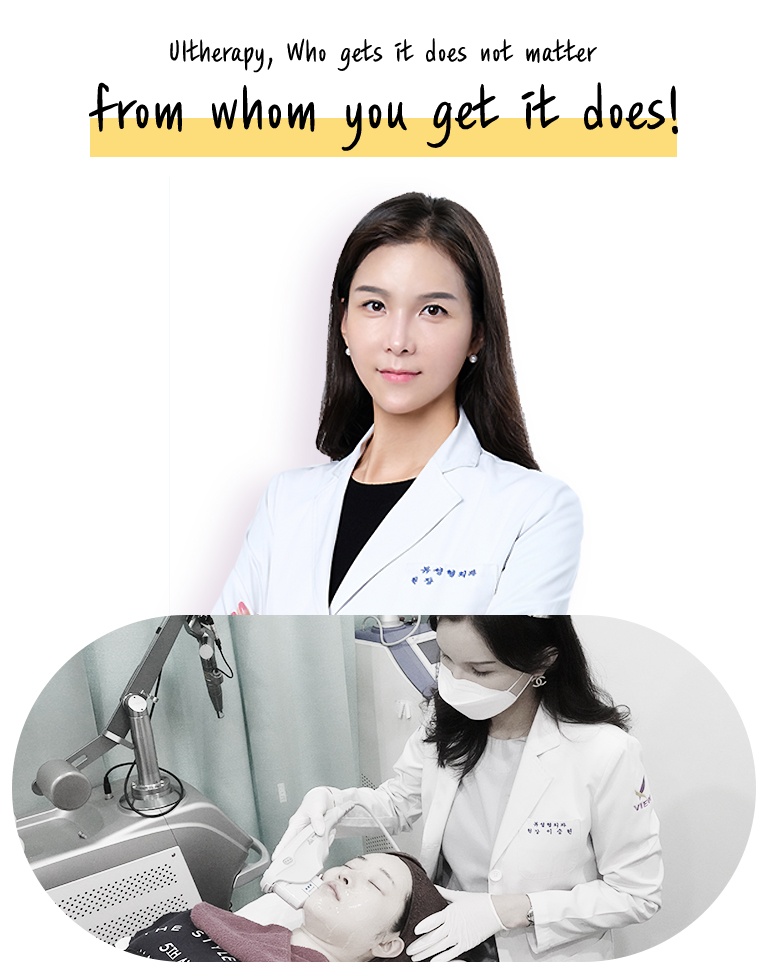 Ultherapy key hospital knows the best to adjust the shot strength depends on thickness of skin.
View dermatology checks the skin condition through ultrasound images and only do the necessary treatment at certain area for highest result.
Point 02
Ultherapy Headquarter MERZ certifies that
View Dermatology uses original machines.

Before treatment
Amplify II sticker on the Ultherapy machine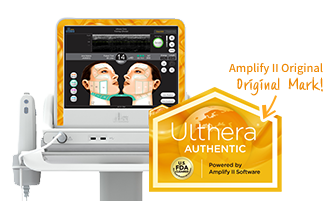 After treatment
Receive original certificate with verification code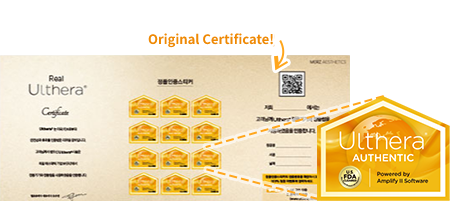 Point 03
100% original tip only!
Original Tip VS Fake Tip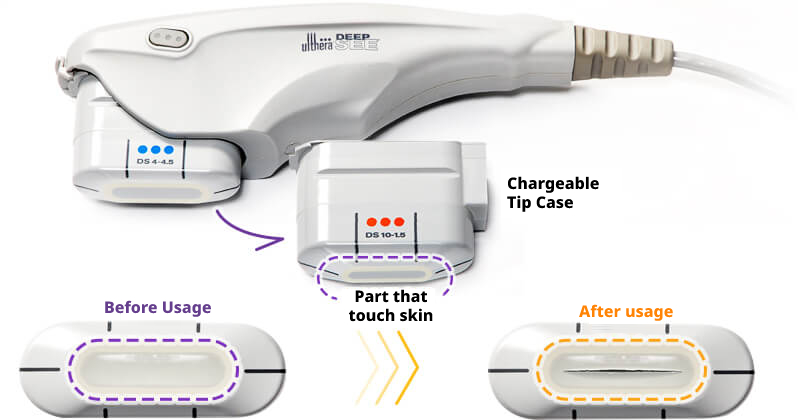 Effectivity and Consistency
Accurately and effectively deliver energy to a constant depth on every shot
Patient Safety
Safe procedure without side effects such as burns due to energy that may occur when using the regeneration tip
NO Reuse
Only new original tip will be use. Used tip could damage the skin surface
Point 04
Real Time Skin Layer Monitoring
Safe and accurate procedure without damaging nerve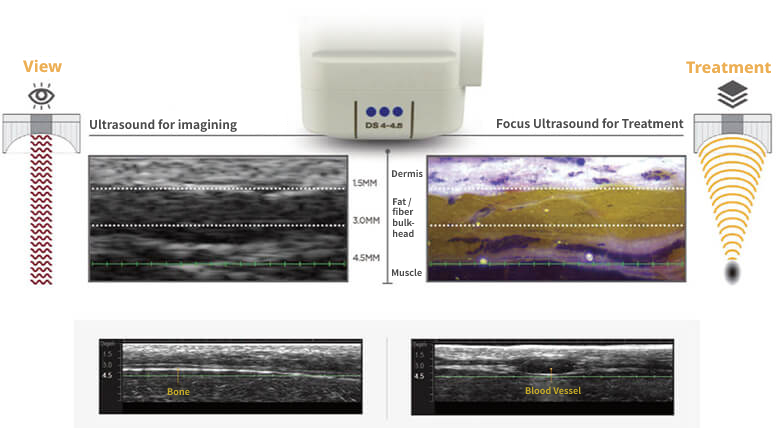 Safe Procedure
Real-time skin layer monitoring and
zero possibility of nerve damage
Accuracy
Deliver accurate energy to exact location
Effectivity
100% effective treatment by delivering energy to exact skin layer
Point 05
Customized plan for different skin thickness
3 types of original tip available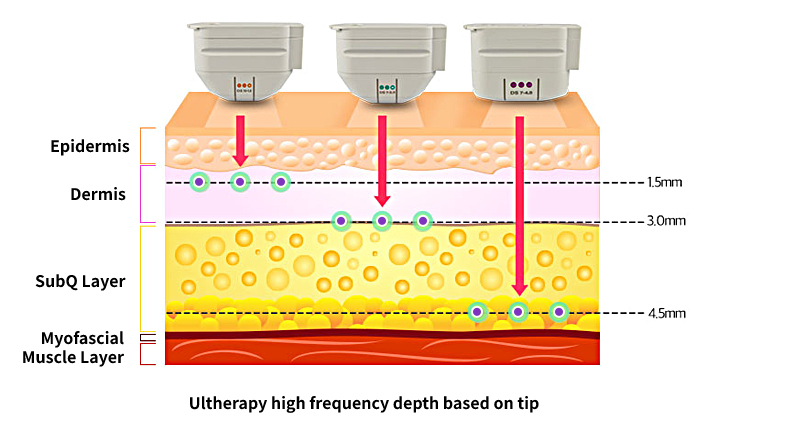 1.5mm – Dermal Layer
Eye wrinkle, around mouth, skin texture, etc
3.0mm – Subcutaneous fat layer
Sagging skin, improve elasticity, tightening effect
4.5mm – SMAS Myofacial Muscle Layer
Skin shrinkage, collagen production and regeneration
Ultherapy works by delivering ultrasound energy to the
SMAS skin layer to lift skin without damaging the skin surface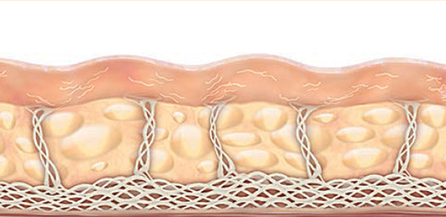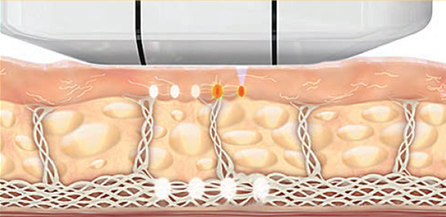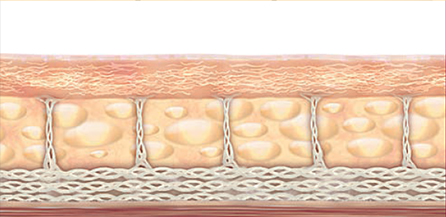 The contracted tissue shows a primary lifting effect, followed by the coagulated skin tissue.
Collagen is regenerated and produced, and the lifting effect can be sustained and maintained.
Non-surgical Facial Lift
Face Ultherapy
Ultherapy creates jaw line perfectly
Face Lift Effect
Tighter Skin, Smoother V-line
Non-invasive Lifting
Best result through VIEW Ultherapy targeting skill
Fat removal without blemishes and firm skin elasticity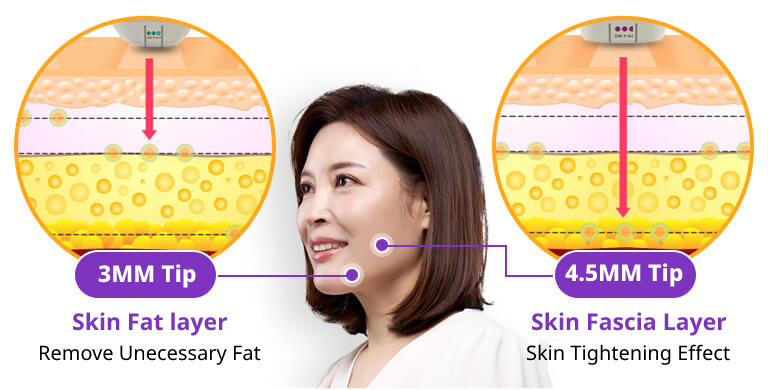 Improve skin elasticity
Improve skin texture
Less fine lines
Tightening effect
Improve under eye fat, eye wrinkles
Eye Ultherapy (Brow Lifting)
Eye anti-aging with ultherapy special eye tip
Special eye tip
Young eye
Non-surgical lifting
Why is Ultherapy 1.5MM eye tip important?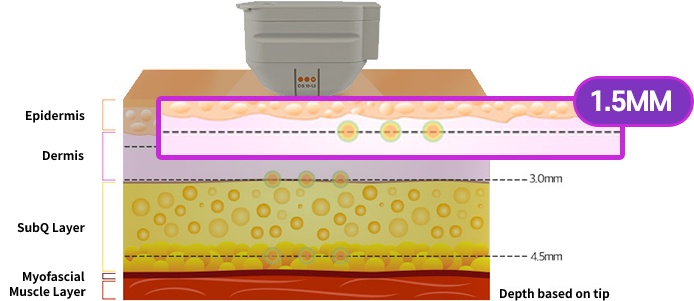 Ultherapy 1.5MM eye tip gives high accuracy to target the skin layer
on thin and sensitive skin around eye area.
Wrinkle caused by aging
Neck Wrinkle Ultherapy
Improve skin elasticity to fix sagging and wrinkled neck
Reduce deep neck wrinkles
More elasticity and smoother neckline
Non-surgical lifting
Ultherapy promotes collagen regeneration and elastin production
Simultaneously raises surrounding skin elasticity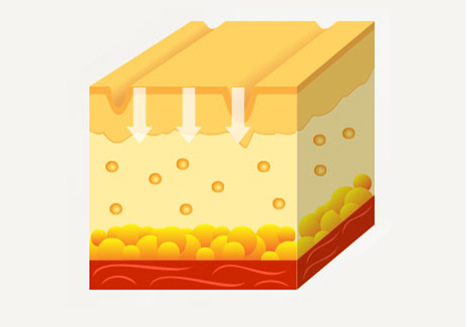 STEP 01
In the late 20s, skin aging begins, the dermal layer loses elasticity, and neck wrinkles occur.
STEP 02
Ultherapy stimulates the fascia layer to lift wrinkles and simultaneously produce collagen.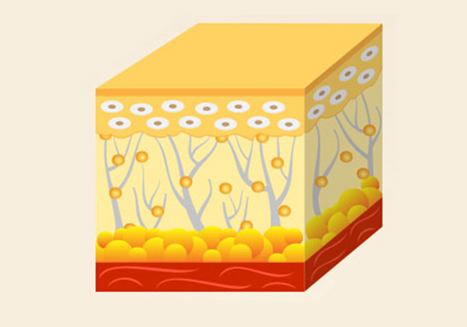 STEP 03
Continuously stimulating collagen production to improve the smoothness and elasticity.
Horizontal neck wrinkles caused by bad lifestyle
Vertical neck wrinkles caused by
skin aging and loss of elasticity
(Boundary between neck and chin is broken)
Neck wrinkles caused by accumulated fat under the chin
Improve deep neck wrinkles
Improve skin Elasticity
Improve double chin
Non-surgical double chin removal
Double Chin Ultherapy
Firmly fixed without bumps and sagging
Double chin fat removal
More elasticity and smooth V-line
Non-surgical lifting
Best result through VIEW Ultherapy targeting skill
Firm and smooth V-line
Fat removal under the chin
Improve sagging double chin
Smooth Facial Line
When can i see the effect?
The effect appears gradually immediately after the procedure, and after 2-3 months, collagen and elastin are regenerated and the lifting effect is further strengthened, resulting in more elastic skin.
Which one is better, Ultherapy or Shurink?
Ultherapy and Shrink are treatments that use high-intensity ultrasound to increase skin elasticity, however Ultherapy is more effective for people who are older and have severe skin sagging or loss of elasticity.
Skin & Petite BEFORE & AFTER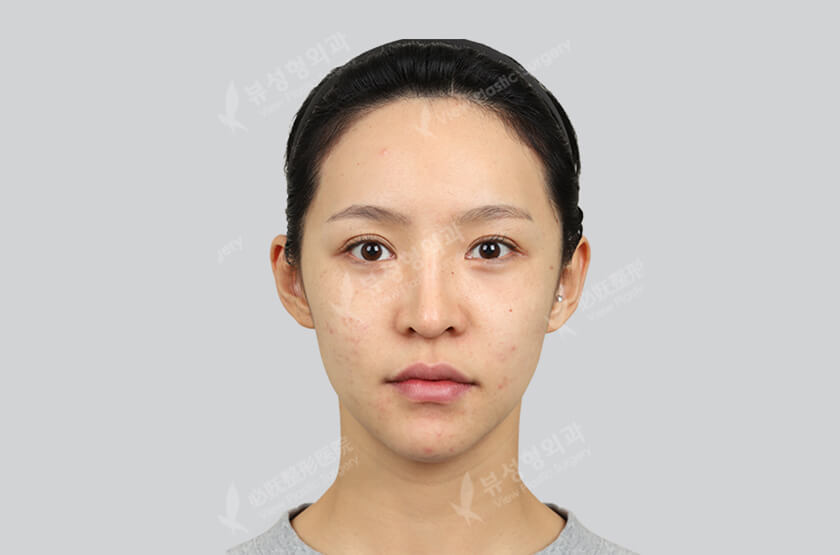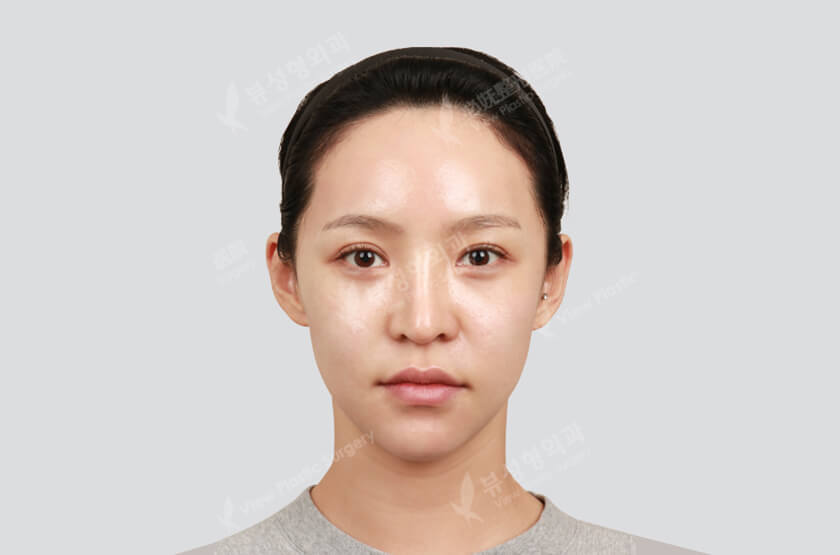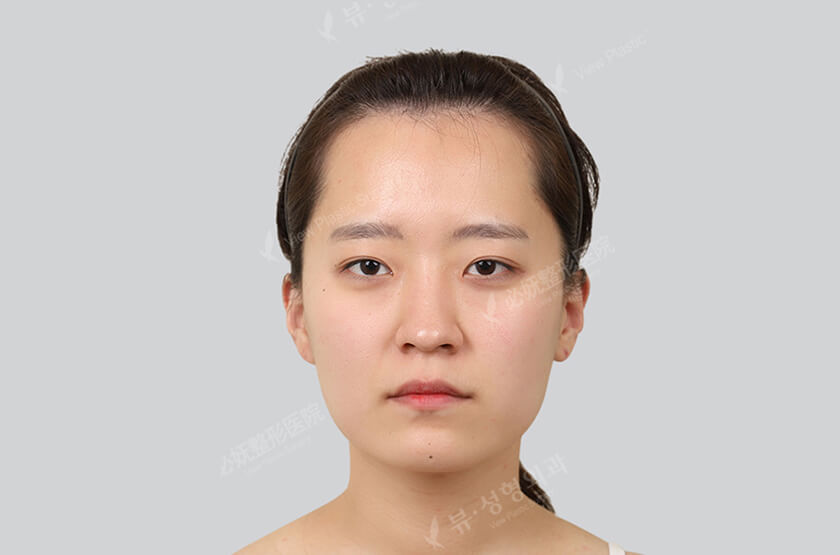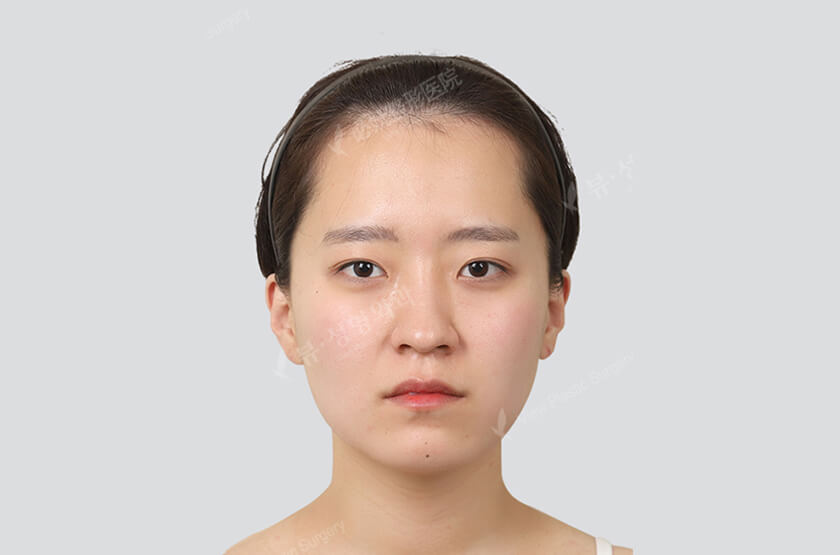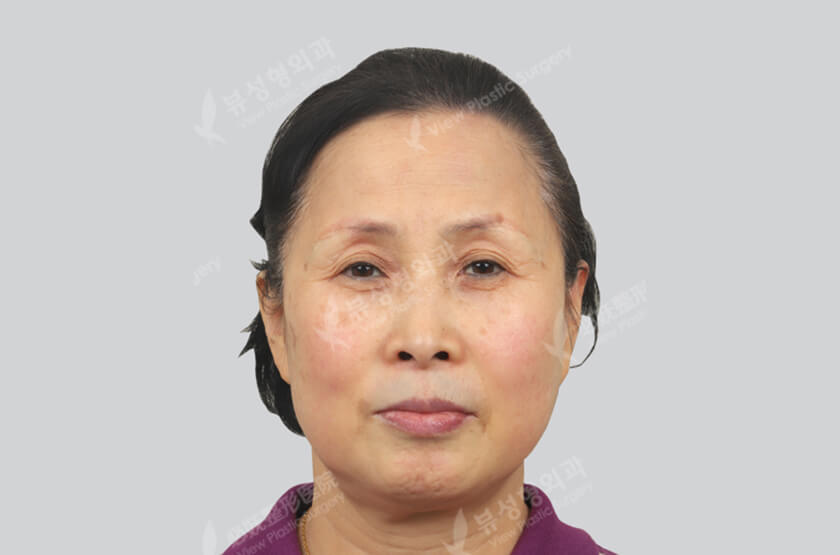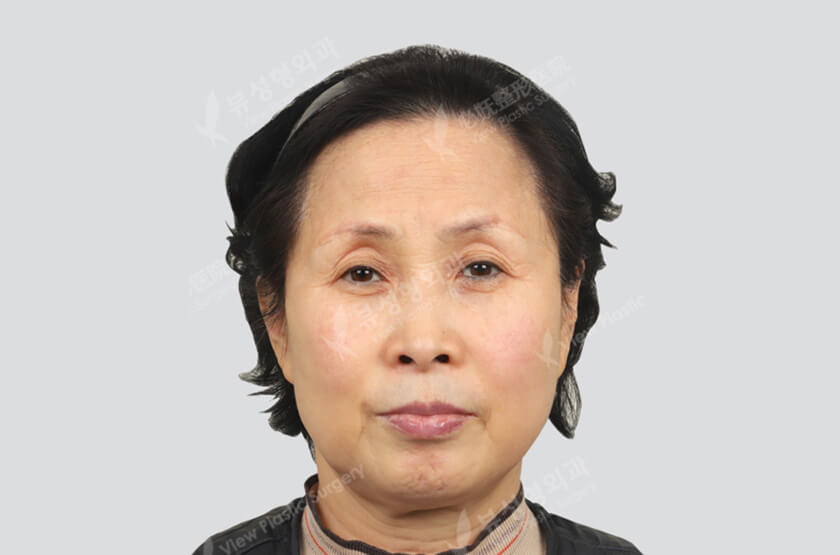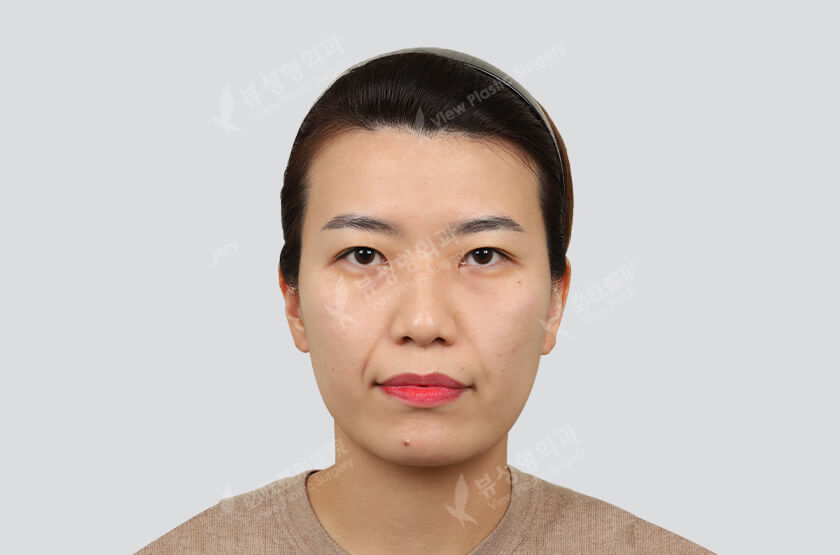 VIEW is recognized
worldwide
View Plastic Surgery's medical technology,

professional medical staff,
and safety systems are recognized worldwide

Clients from all over the world visit View Plastic Surgery.













There may be complications such as bleeding, infection, and inflammation after surgery. Subjective satisfaction may vary between individuals.