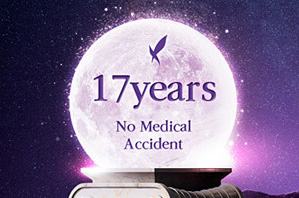 17 Years
Zero Medical Accident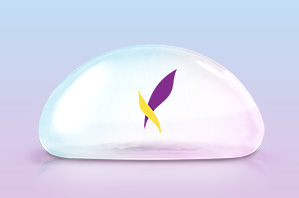 #1 Breast Implant
Usage (2016,2017)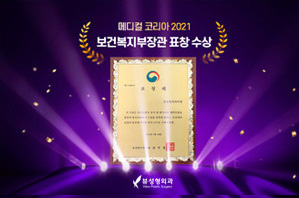 Medical Korea 2021
Minister of Health and Welfare Award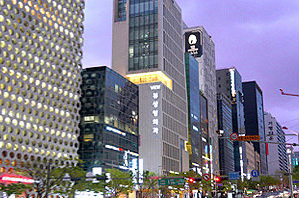 19 floors
"VIEW" Building
at Sinnonhyeon


Breast implant removal improves various discomforts after breast surgery.
We perform breast implant removal and also breast implant
replacement for those with capsular contracture, ruptured implant, inflammation,
seroma, bicapsular, pain, etc.


Exclusive premium implant removal surgery
system for high-quality system.
VIEW Implant Removal Features
1Minimize tissue damage The structure can be excised accurately by directly checking the nerves and blood vessels of the chest tissue through the endoscope. It could also reduce damage to blood vessels and nerves and preventing side effects.
2Improve sagging breast After the implant is removed, it can be corrected at the same time by using a surgical method that improves the sagging of the breast that is concerned.
3General Breast Specialist A general surgeon (breast disease) specialist is resident and uses breast ultrasound to accurately diagnose the condition of the breast and implants before and after breast augmentation.
41:1 personalized breast departmentAfter surgery, the chest management department intensively manages scars and elasticity with various laser devices and combinations to help patients recover quickly.
13D volume sizing system You can select an implant and size that suits you by measuring precise values such as distance, asymmetry, and volume comparison between chests, and check the shape of your chest in advance after surgery.
2Minimize scar ∙ infection ∙ pain
Full HD endoscopic surgery
Insertion of implants using Caller Funnel 2
Suture using dermabond
Antibiotic injection, use of bupivatakyin
3Safe Surgery
Plastic surgery+breast specialist collaboration
24/7 standby anesthesiologist
General hospital grade medical equipments
CASE of removal of breast implants after breast surgery
CASE1
Typical capsular contracture
A thickened capsule (capsule) was observed along the anterior surface of the implant, and a narrowing of the implant chamber, where the surface of the implant was severely uneven, was also observed
The chest feels hard as a whole and sometimes complains of pain
CASE2
One of the capsular contracture condition
A finding indicating that the implant is narrowed because the implant is severely folded
The chest feels solid throughout As in CASE1
CASE3
There is a structure called an implant patch on the bottom surface of the original implant, and when the implant is turned over, the implant patch structure is observed on ultrasound (normally it should not be observed)
Women with thin breast tissue (especially the subcutaneous fat layer) may feel abnormal breast shape and texture
CASE4
A condition in which all the saline solution is absorbed into the body due to saline solution rupture, leaving only the implant bag
Clinically, you may feel the symptoms of a sudden small chest
CASE5
Typical rupture findings of cohesive gel
Blizzard (white color) can be seen at the implant location
Breast texture suddenly becomes soft. In general, patient does not feel any symptomps
CASE6
A large amount of black seroma was observed around the implant
Late seroma, refers to the symptoms of a large amount of stinging (seroma) that suddenly occurred around the implant more than 1 year after breast augmentation surgery using an implant.
Patient may feel severe chest swelling and may complain of heat or pain.
Breast Implant Removal Surgery Method
A highly skilled specialist performs a personalized surgery through systematic analysis.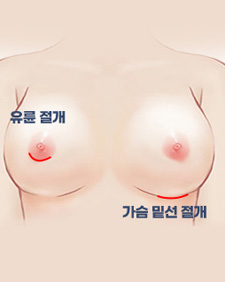 1
Make a small incision through the areola or underline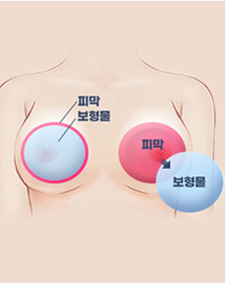 2
Remove the implant through the incision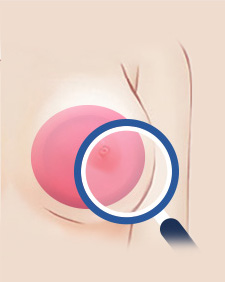 3
Precisely check the condition of the film surrounding the implant
4
After confirming the extent of resection of the skin, partial resection or total resection will be performed according to individual conditions.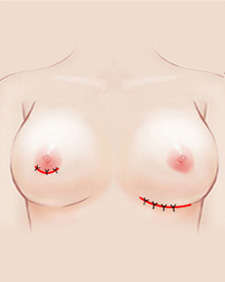 5
After removing the implant and skin, suture is performed.
Premium Breast Intensive Care System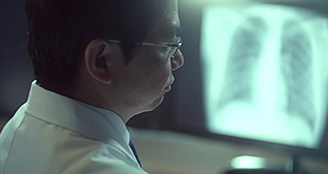 1Pre/post surgery ultrasound examination Pre/postoperative breast ultrasound examination to check the health of the breast and the condition of the implant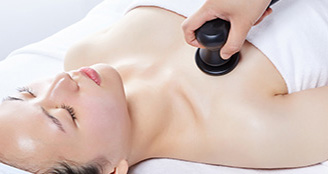 2High-frequency, lymphatic management High-frequency equipment and lymphatic massage are used to manage elasticity and tissue recovery post surgery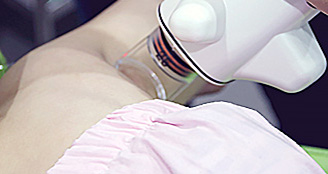 3Scar management Surgery through minimal incision and scar management with laser treatment
4Elasticity and moisturizing management Intensive management of fallen elasticity to promote a fuller breast line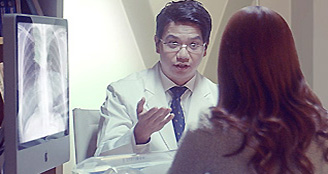 5Breast maintenance education Self-care education such as management of wearing correction bra and massage method so that the implant is positioned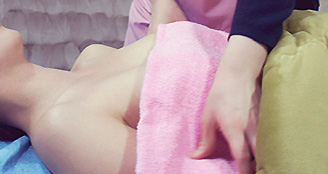 6Pain management Pain control with self-pain control device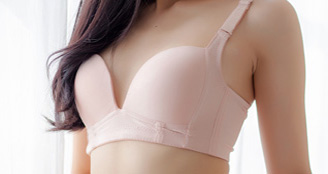 7Compression bra Wear a correction bra to properly fix the implant position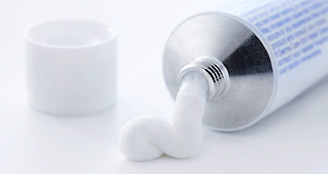 8Breast care kit Prescribe pumpkin juice and scar ointment for effective home care after surgery
1
In-depth consultation
Detailed customized consultation, such as checking the patient's height, chest circumference, rib shape, and sagging degree
2
Precise Diagnosis
Virtual 3D simulation is performed after checking the overall physical condition before surgery
3
Design and Surgery Plan
Optimal design and design reflecting patient's singularity and goals
4
Safe Surgery
Safe operation according to individual surgical method
5
Intensive care
Regular progress check of the doctor in charge and VIEW premium intensive care
Surgery


2~3 days after
Shower and daily life possible
(Excluding areola incision and underline incision)
2 weeks after
Suture removal, breast management education, progress check, sheet pack, high-frequency management
1 month after
Regular progress check Ultrasound examination
6 months after
Breast examination, ultrasound examination
6 months~1 year
Scar laser management 3 times
Breast Implant Removal FAQ
How does the shape of the breast change after breast implant removal surgery?
Your breasts will gradually return to their pre-operative shape. However, depending on the individual's condition, it may not be possible to return to the shape of the breast before surgery. In this case, you should select the surgery method that is most suitable for you through sufficient consultation with a plastic surgeon.
How can I self-diagnose if the breast implant is damaged?
If the type of implant is a saline implant, it is possible to check whether the implant is ruptured with the naked eye. After breast surgery, it is recommended to check the condition of the implant once every two years through ultrasound, MRI, etc.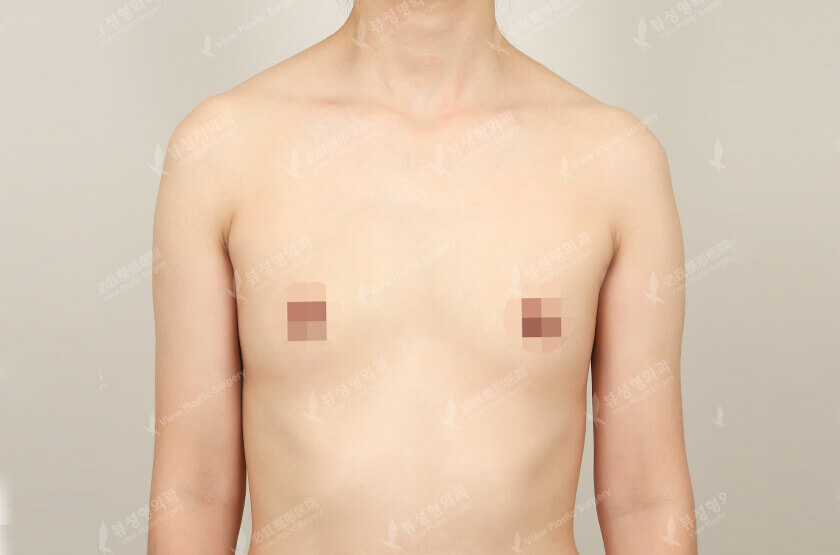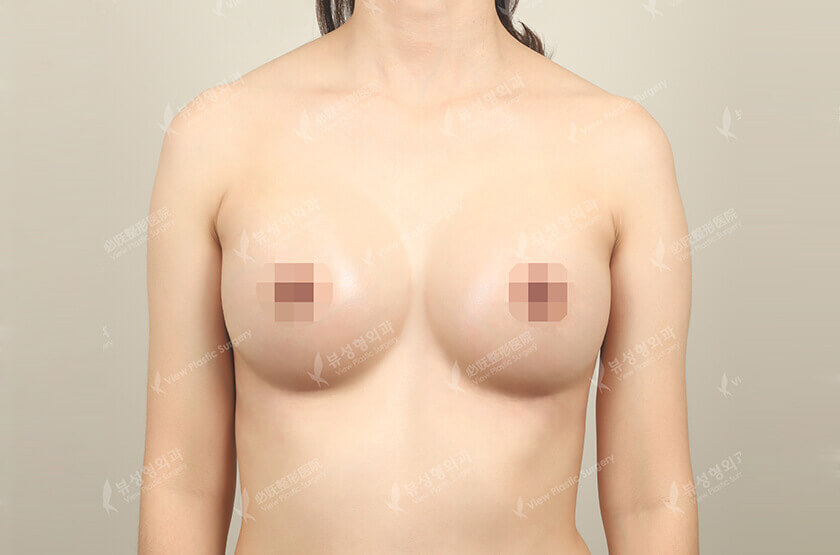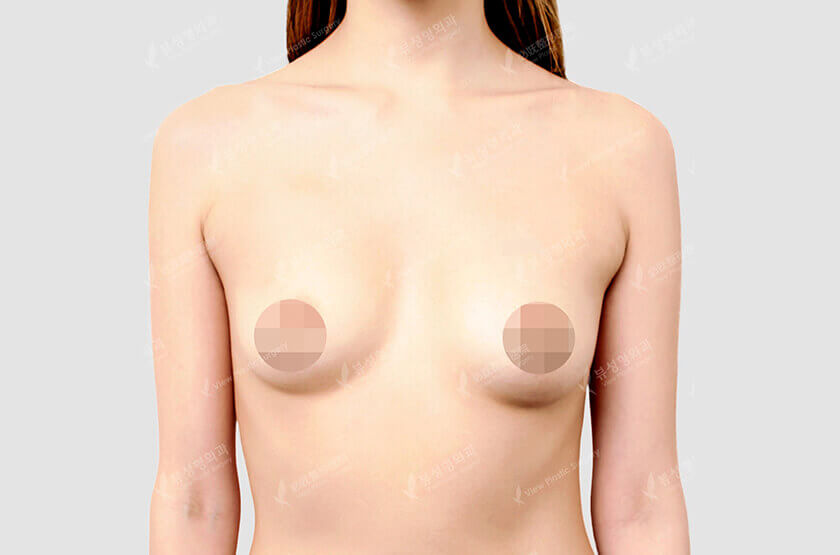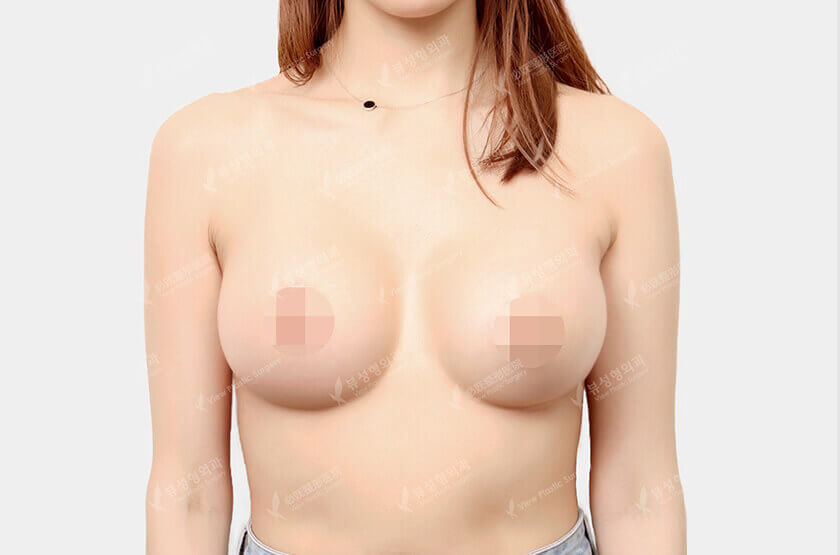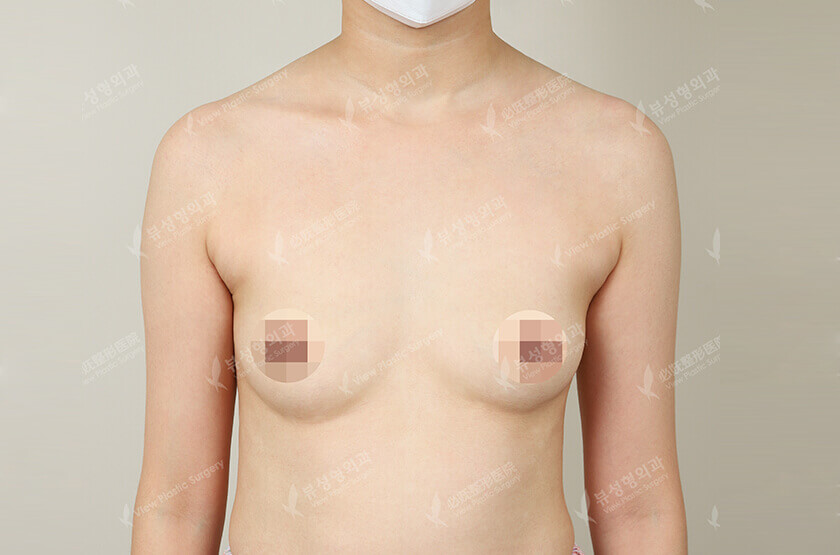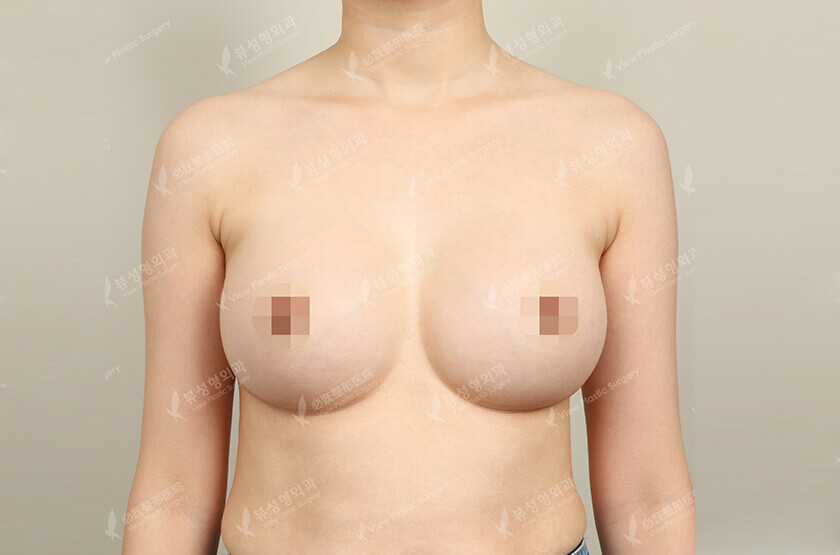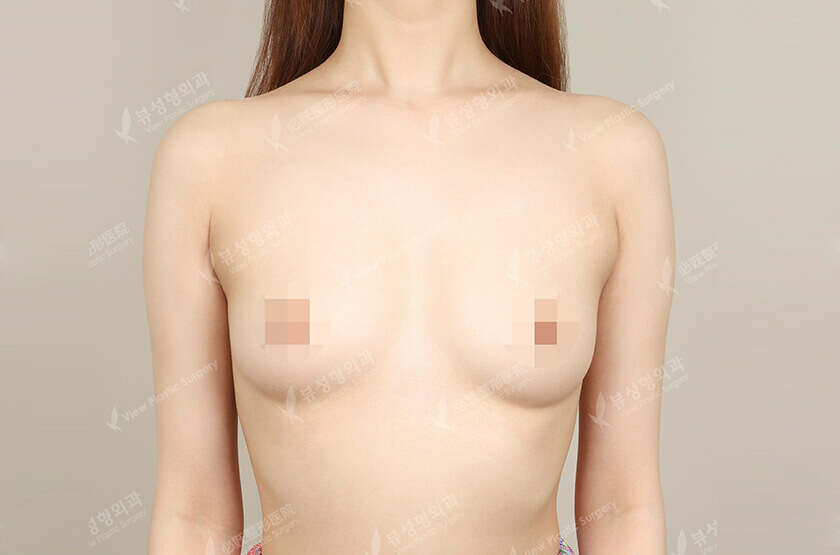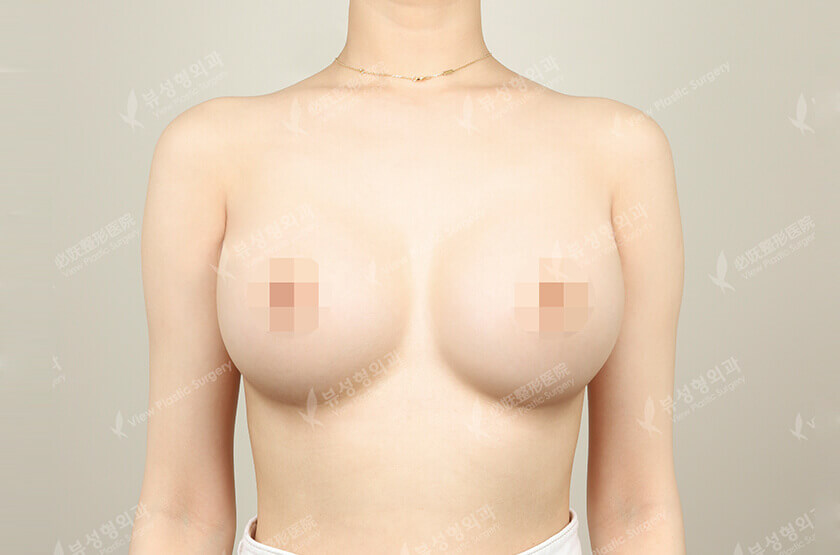 VIEW is recognized
worldwide
View Plastic Surgery's medical technology,

professional medical staff,
and safety systems are recognized worldwide

Clients from all over the world visit View Plastic Surgery.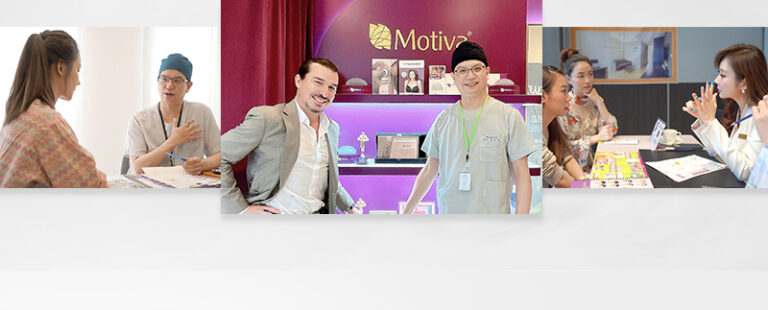 There may be complications such as bleeding, infection, and inflammation after surgery. Subjective satisfaction may vary between individuals.