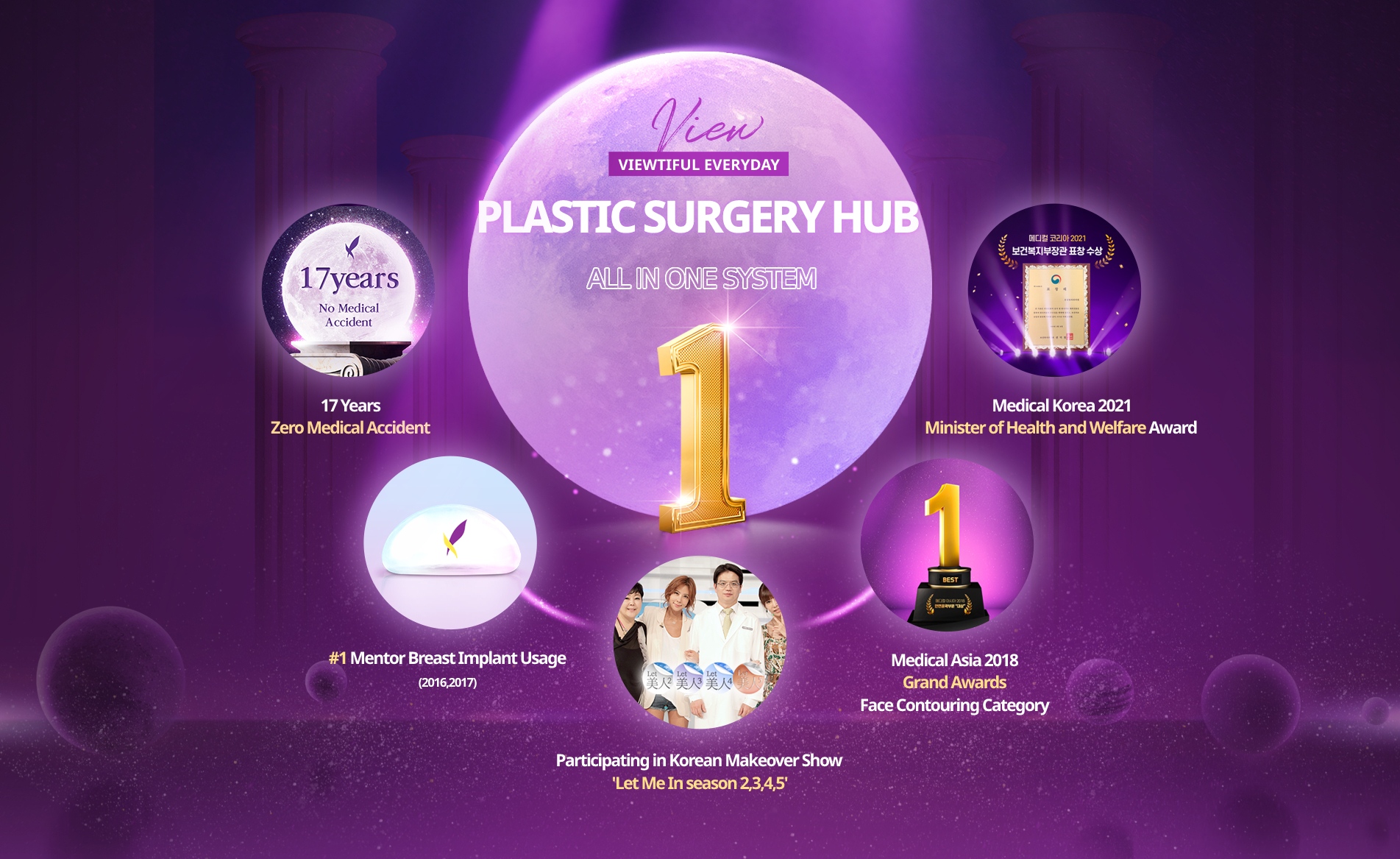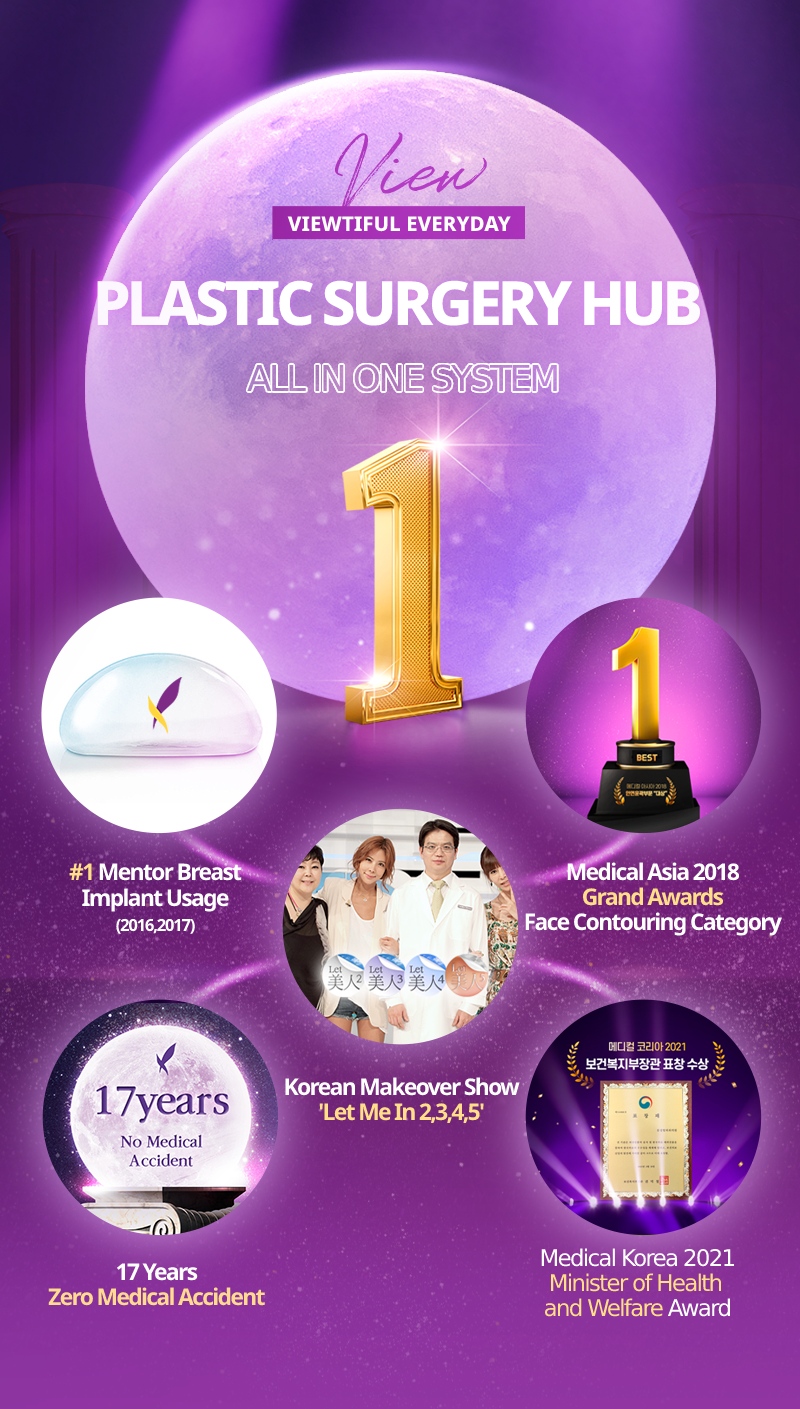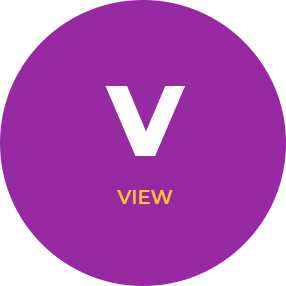 Satisfy patient's point of view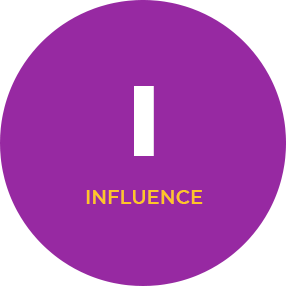 We do our best to give our patients positive influence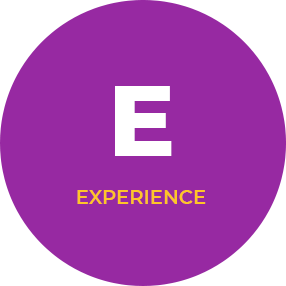 Providing most ideal surgical result based on long experiences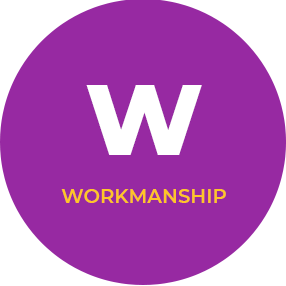 Globally certified high-level medical equipment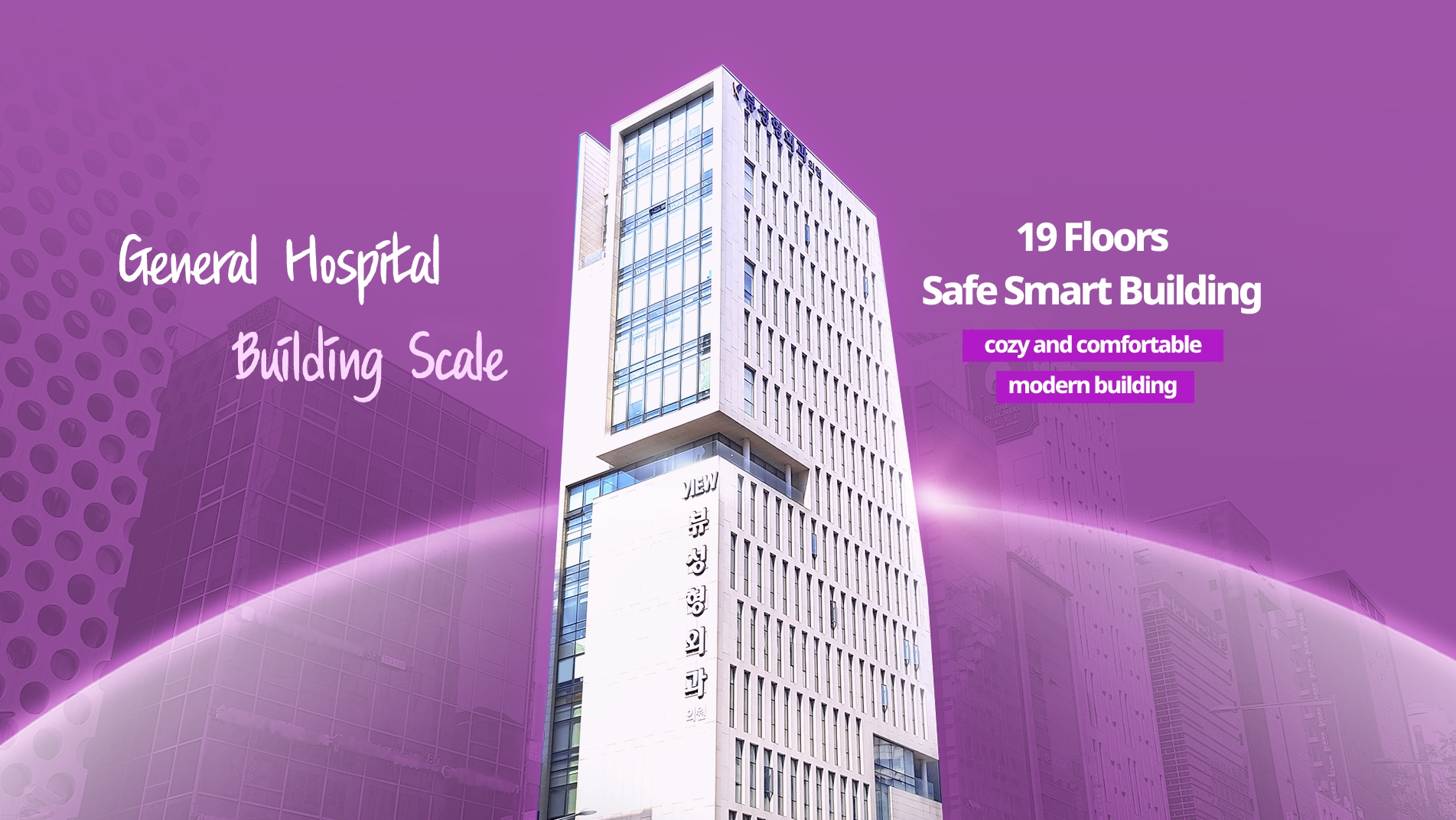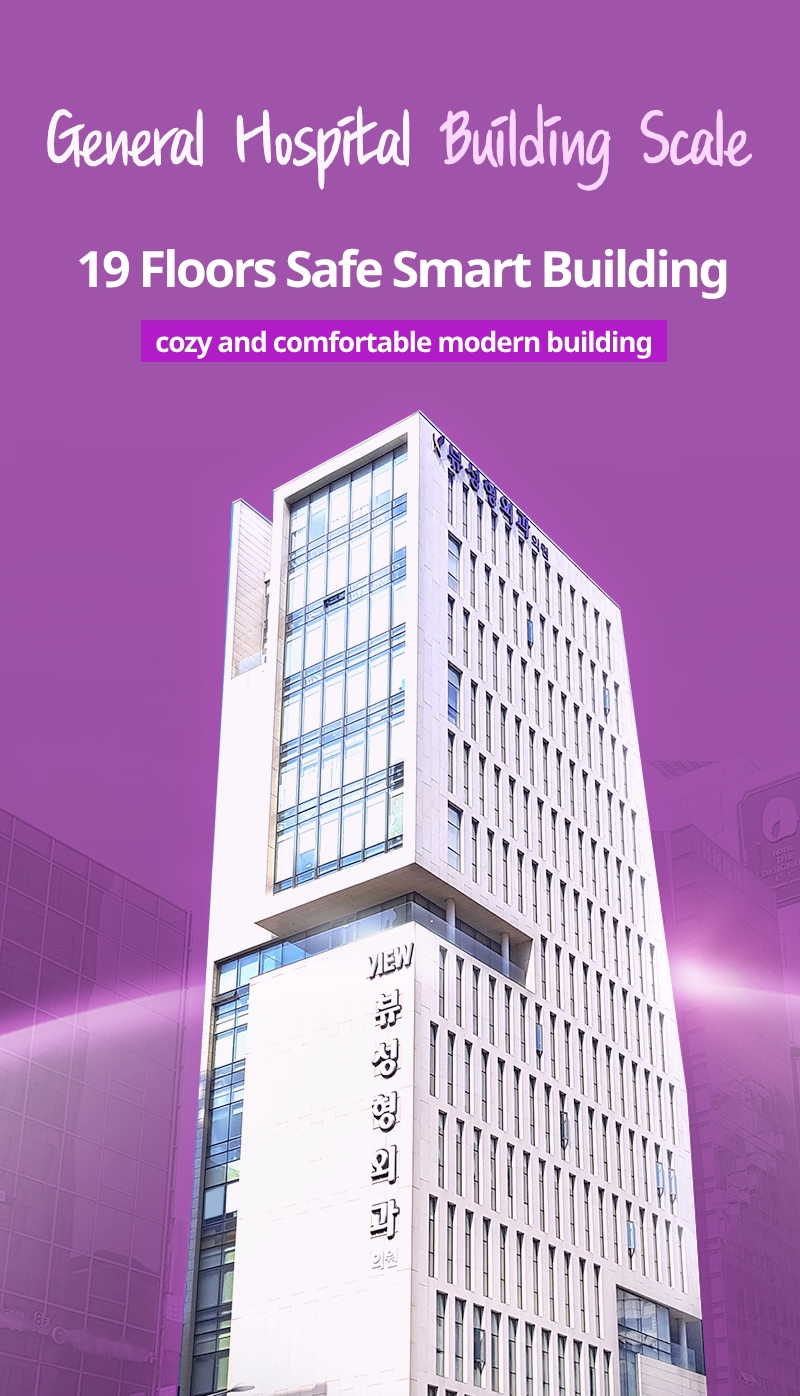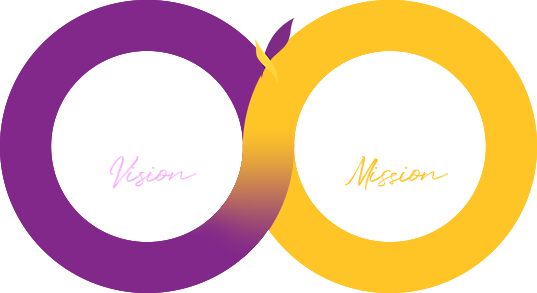 "View" considers safety and always do our best to help patients to find their own "beauty" as a global plastic surgery hub beyond Asia.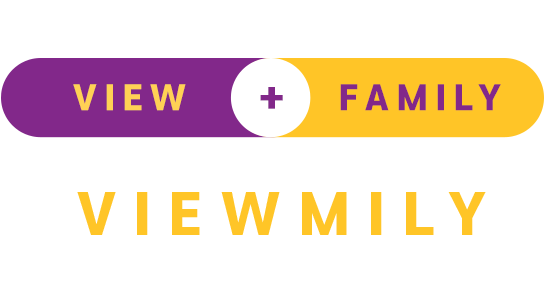 View treats every patient from all over the world as a family at home.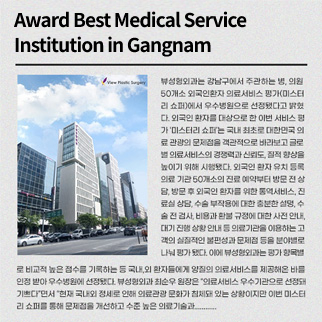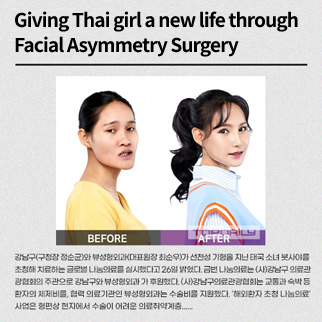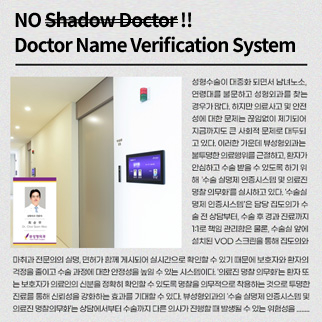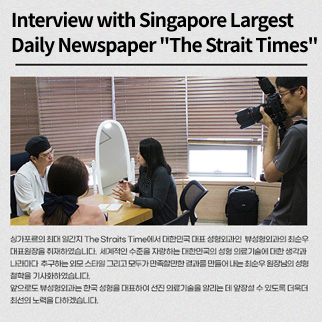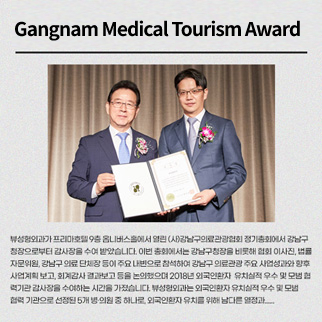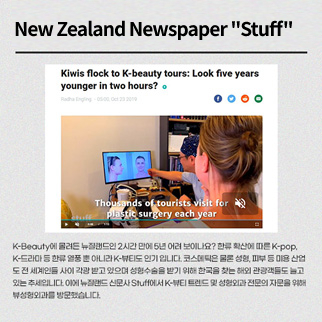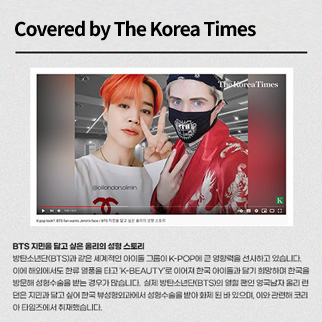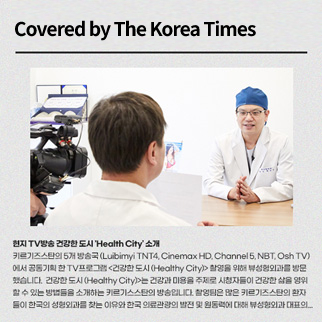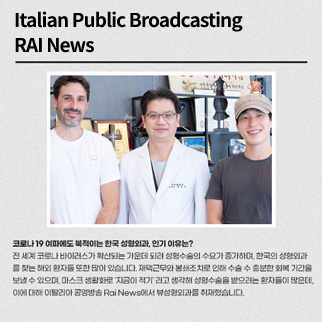 VIEW is recognized
worldwide
View Plastic Surgery's medical technology,

professional medical staff,
and safety systems are recognized worldwide

Clients from all over the world visit View Plastic Surgery.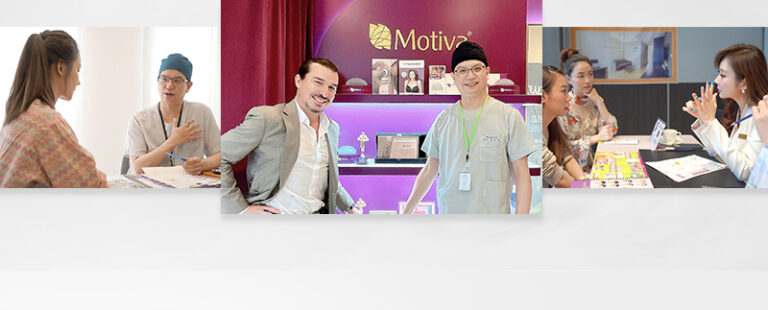 There may be complications such as bleeding, infection, and inflammation after surgery. Subjective satisfaction may vary between individuals.