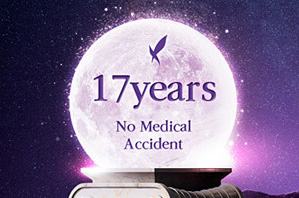 17 Years
Zero Medical Accident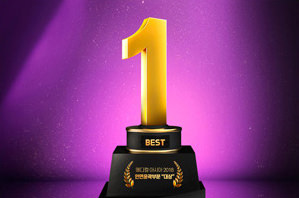 Medical Asia 2018
"Grand Award"
Facial Contouring Category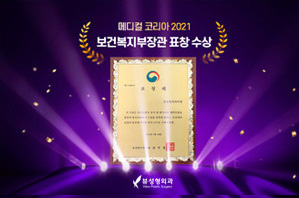 Medical Korea 2021
Minister of Health and Welfare Award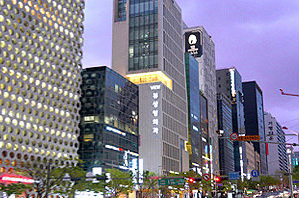 19 floors
VIEW Building
at Sinnonhyeon


VIEW facial implant improves volume by inserting customized implants
into the forehead, front cheeks, nasolabial folds, and tip of the chin.
We design natural and voluminous features by using implants in the right place.


Choosing the right implant!
Customized size and design only with
VIEW Facial Implant Surgery
1Trademark service rights Acquire Face Contouring Surgery Patent
2Grand Awards Facial ContouringGrand Award on The 11th Korea Global Medical Service Medical Asia 2018 in Facial Contouring Category
3Customized implantsUsing a customized implant to improve and give natural volume
4Detailed Examination Precise examination before surgery is using general hospital-level equipment such as 3D-CT
1Facial bone Dream Team Improve functional and aesthetic with Facial bone dream team simultaneously
2Stand by anesthesiologist1:1 dedicated anesthesia and intensive monitoring
3Customized after care Personalized management according to individual recovery speed from swelling, texture to scar care
Facial Implant Surgery Method
VIEW selectively applies the suitable method and material for each individual.
It creates natural volume effect safely with high-quality result.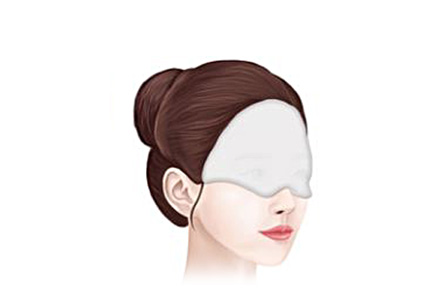 STEP 01
Making a plaster mold from a pattern on the forehead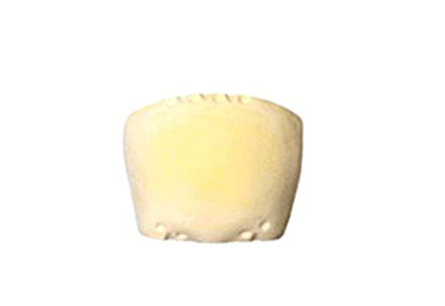 STEP 2
Finished plaster cast
STEP 3
Forehead implant production
* Implant material: silicone
We produce customized implants by accurately analyzing and diagnosing
each individual's forehead width and nose height.
We design a smooth forehead line by inserting an implant with incision
inside the hairline so the scar will not be seen
We make customized implants by accurately analyzing and diagnosing each person's face shape. Implant will be inserted with through incision inside the mouth, so the scar will not be seen. Recovery will also be quick and chin will look prettier.
We make customized implants by accurately analyzing and diagnosing each person's face shape. By giving volume to the sunken front cheeks, it creates a three-dimensional and lively face after surgery.
Nasolabial Folds (Noble Woman Surgery)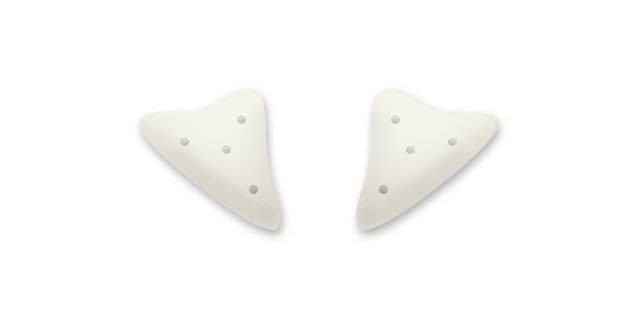 Implant is fixed using dissolvable pin
The most common side effect after nobility surgery is the movement of the implant.
If the implant is not fixed, implant can move from the initial position. Thus, the effect of filling in the missing area may not be seen, and a sense of volume may be created in the unexpected area.
View Plastic Surgery uses dissolvable screws to securely fix this problem.
An appropriately sized, sculpted, customized implant is inserted through an incision in the mouth to effectively give volume around the nose.
The range of the incision in the mouth is less than 1 cm, therefore quick recovery is possible.
Premium Facial Implant Surgery After Care
At View Plastic Surgery, dedicated management department performs
progress check and premium aftercare according to the individual
recovery speed, for faster recovery and more satisfactory results after surgery.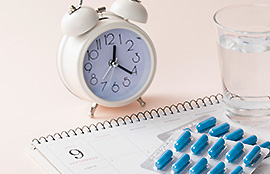 1 Medical Treatments / GarglePain relief and minimal inflammation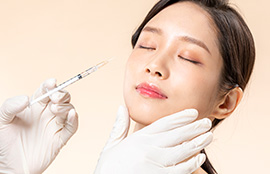 2Swelling InjectionPromote blood circulation and relieve edema (If Necessary)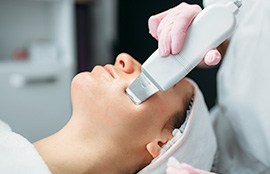 3Dead-skin Exfoliation
Removes skin waste and prepares skin texture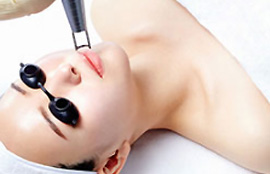 4Omega Light Laser
Bruising, pain reduction, skin regeneration effect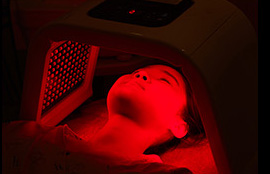 5RF High Frequency / Ultrasound Treatment Improve blood circulation and collagen production, reduce swelling
1
Systematic Consultation
Identify the face shape desired by the customer and improvement points through sufficient consultation
2
Face Shape Analysis
Check the scope of improvement by analyzing customer data such as facial photos, X-rays, and CT in various ways
3
Design and Surgery Plan
Design will be made based on the consultation contents and patient analysis data
4
Safe Surgery
Creating a safe operating environment through collaboration between plastic surgeons and anesthesiologists
Surgery


3 days after
Disinfection, progress check and shampoo service
1 week after
APL or infrared management that helps cleanse and remove dead skin cells, regenerate skin and relieve swelling
2 weeks after
Suture removal
RF radio frequency or ultrasonic treatment
1~6 months after
Periodic progress check
(CT + X-ray)
Facial Implant Surgery FAQ
When can I start dental treatment after surgery?
If it becomes natural to open your mouth after all wounds in your mouth have healed, you can start dental treatment about a month after surgery.
Can I eat or drink after surgery?
It will be difficult to chew food immediately after surgery. During the recovery period, you should eat soft liquid foods such as porridge and rice to avoid straining your jaw. After the jaw function is fully restored, it is possible to chew several foods.
Facial Contouring BEFORE & AFTER
VIEW is recognized
worldwide
View Plastic Surgery's medical technology,

professional medical staff,
and safety systems are recognized worldwide

Clients from all over the world visit View Plastic Surgery.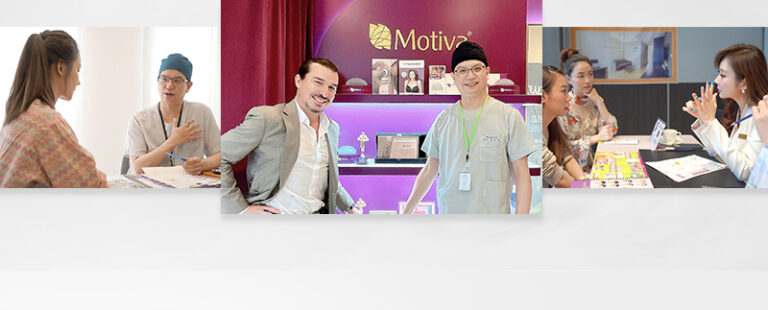 There may be complications such as bleeding, infection, and inflammation after surgery. Subjective satisfaction may vary between individuals.