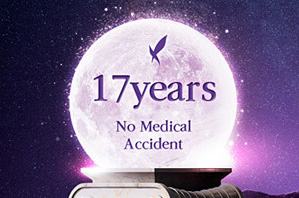 17 Years
Zero Medical Accident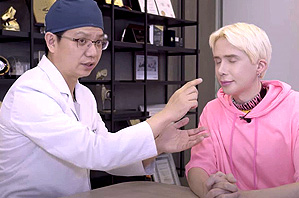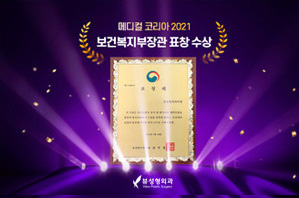 Medical Korea 2021
Minister of Health and Welfare Award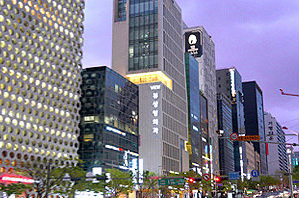 19 floors
"VIEW" Building
at Sinnonhyeon


View Skin/Petit is a non-surgical method that provides a simple and quick treatment effect. It gives volume to a flat face shape and a more three-dimensional wrinkle improvement effect while considering the overall balance.


We proceed with premium system
for high-quality result.
VIEW SKIN / PETITE
View skin / petite treatment is special based on years of experience.
Experience satisfactory results with View.
Personalized treatment After sufficient consultation with the medical staff, taking into account the degree of wrinkles, facial volume, and fat level for each individual, customized treatments are carried out for each individual.
Direct consultation with medical staff who understand petit plastic surgery Even a simple injection procedure has a big difference in results depending on who injects it. In our clinic, the dermatologist directs consultation and treatment.
Various brands to choose We have a variety of petit cosmetic brand products from domestic to imported, so you can choose freely.
Minimize pain and side effects If necessary, post-management minimizes facial bruising or swelling that may occur after treatment to reduce side effects and increase treatment effectiveness.
Quickly and easily erase wrinkles and save lines
Botox / Skin Botox
Make wrinkles and muscles in various areas simple and beautiful without surgery
Short treatment time
Less bruising or swelling
No Down Time
Improve unnecessary muscles and wrinkles!
General Botox focuses on muscle and Skin Botox focuses on skin elasticity. Skin Botox, which is injected shallowly into the skin layer, hardly causes muscle paralysis, and is applied only to the skin to improve skin elasticity, relieve fine wrinkles, and reduce pores.
Botox
VS
Skin Botox
Inject a small amount of Botox into the skin muscle.
Principle
Botox is injected extensively in small amounts into the dermis layer of the skin.
Areas where wrinkles occur due to facial expressions
(eye area, forehead, forehead, nasolabial fold, chin, calf, trapezius, etc.)
Area
The entire area of the face with loss of elasticity
(eye area, cheeks, under the chin, neck wrinkles, etc)
Relieve wrinkle
Effect
Improvement of fine lines, skin elasticity
Botox / Skin Botox Treatment Area
View participates in the relief filler campaign
Filling the volume of the plump face
Filler
Choose the right filler for you and safely create natural volume effects
Use safety and certified product
Genuine and quantitative use
Using a round cannula
Three-dimensional sense of volume
It is effective for beautifully correcting uneven wrinkles by using injections to fill in the uneven areas and at the same time to even out deeply indented wrinkles! This is a treatment that can give quick results by using points on an uncharacteristic face.
Volume improvement
V-line formation
Wrinkle improvement
Effect while
Small face, clear features
V-line Injection
Removes fat from excessively accumulated areas with ingredients harmless to the human body
Remove fat without surgery
Semi-permanent effect
Less swelling and pain
6 Months ~ differs individually
A perfect face line made with customized drug formulation!
It partially fragments/destroys only the unnecessary fat layer and burns residual fat cells to improve basal metabolic rate and diet effect with less side effect.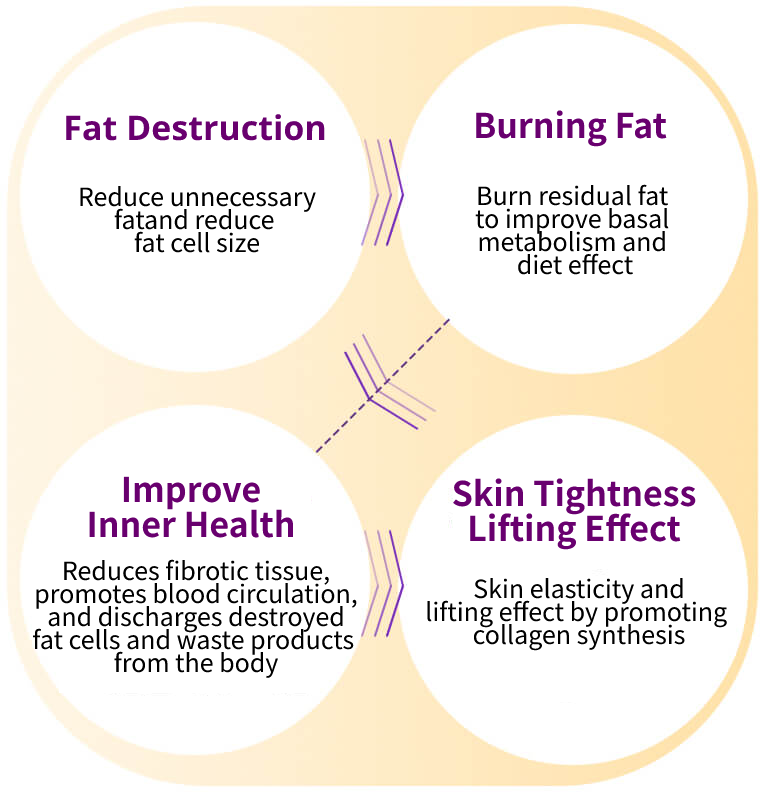 When does the effect appear after the procedure?
As for the effect of Botox, you can feel the muscles loosening up 2-3 days after the procedure, and you can expect the effect of actually reducing the volume of the muscles after 3-4 weeks. Fillers take effect immediately after the procedure.
Is there any bruising or swelling after the procedure?
There may be bruising or swelling, but you do not have to worry too much because it will disappear after 2-3 days after the procedure.
Skin & Petite BEFORE & AFTER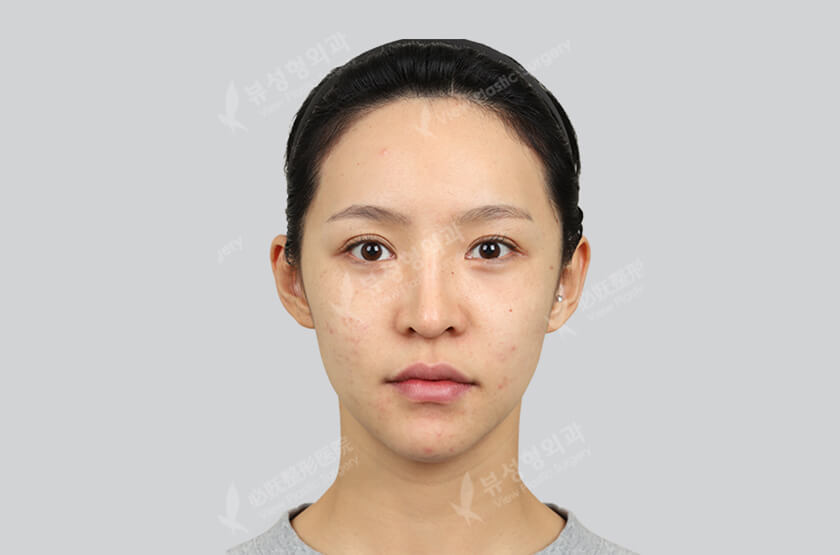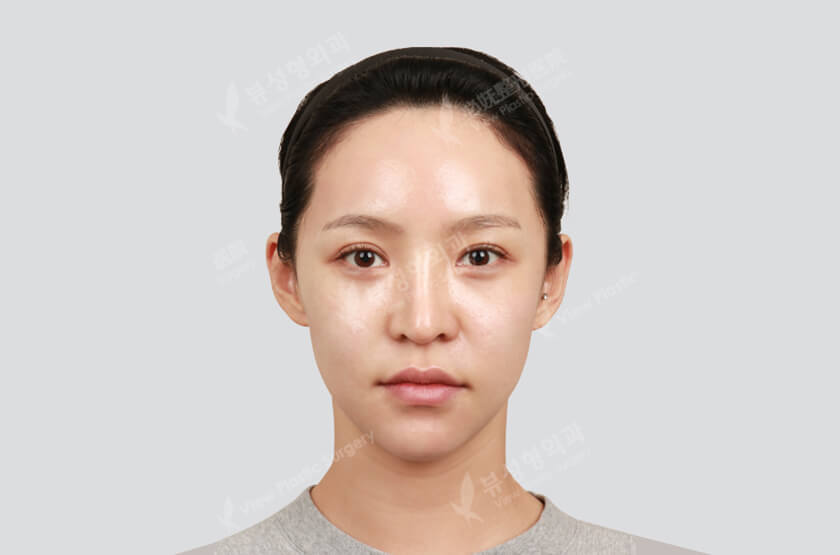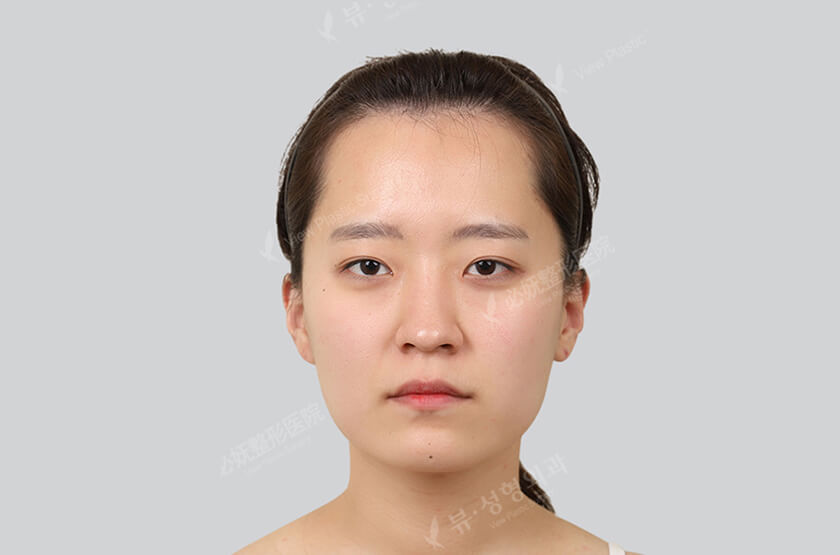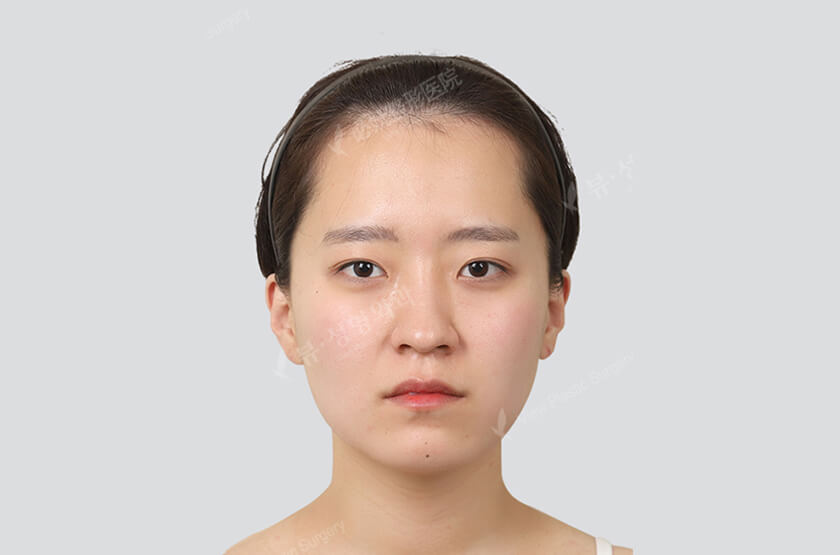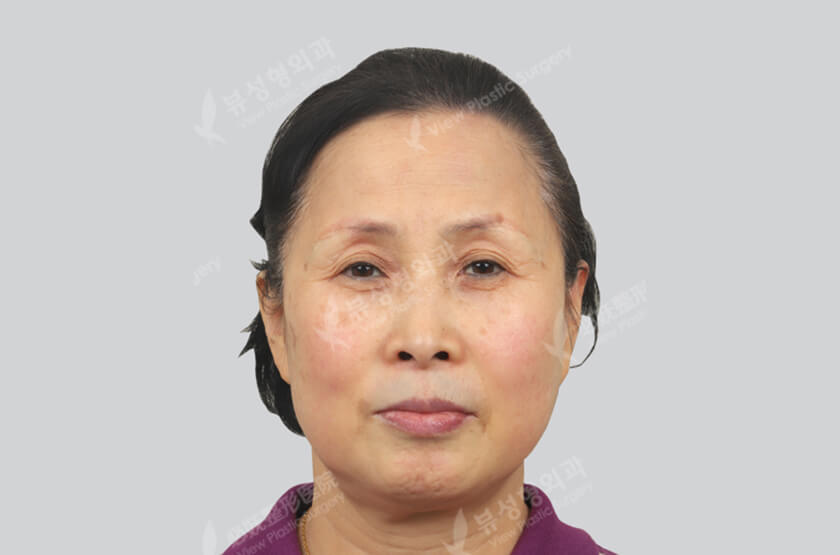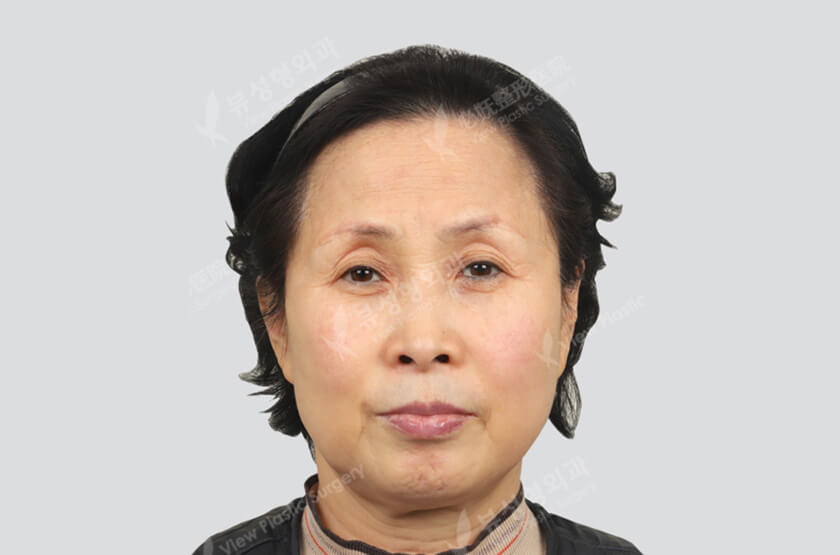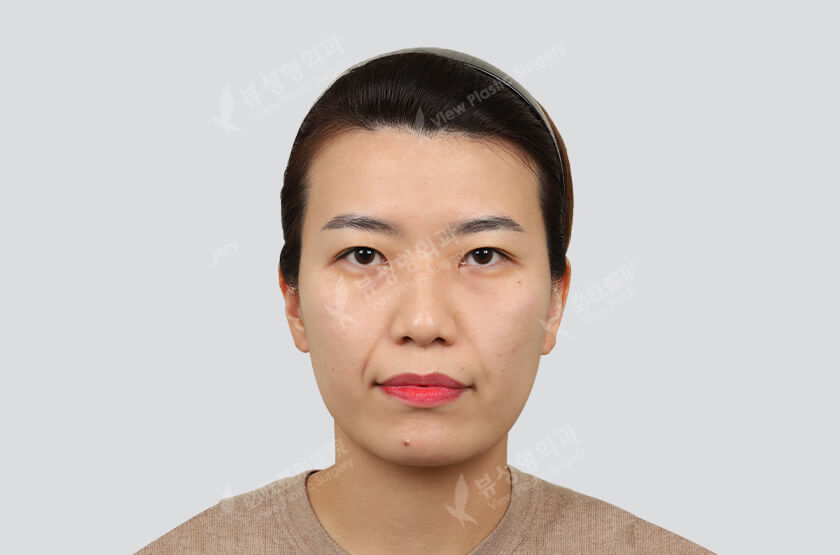 VIEW is recognized
worldwide
View Plastic Surgery's medical technology,

professional medical staff,
and safety systems are recognized worldwide

Clients from all over the world visit View Plastic Surgery.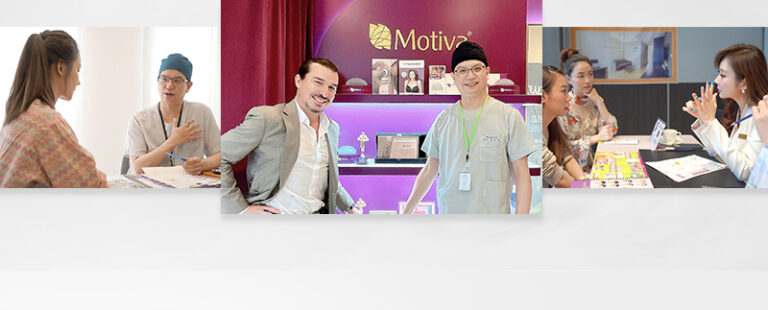 There may be complications such as bleeding, infection, and inflammation after surgery. Subjective satisfaction may vary between individuals.