It's easy to temporarily make your skin look better, but it's hard to get it back and make it last longer.
View Dermatology sympathizes with customers' concerns, and based on data through detailed examination.
Thus, we provide 1:1 customized beauty care solutions.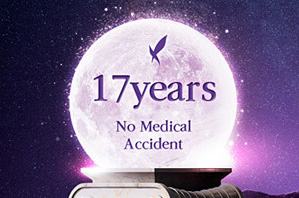 17 Years
Zero Medical Accident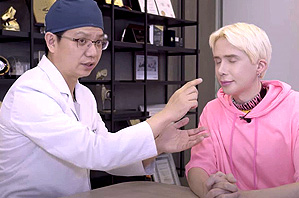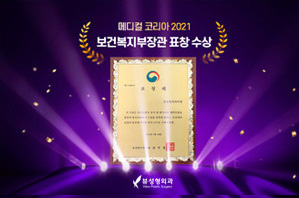 Medical Korea 2021
Minister of Health and Welfare Award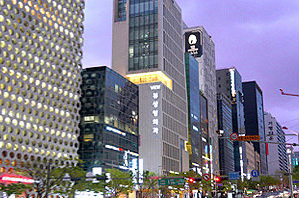 19 floors
"VIEW" Building
at Sinnonhyeon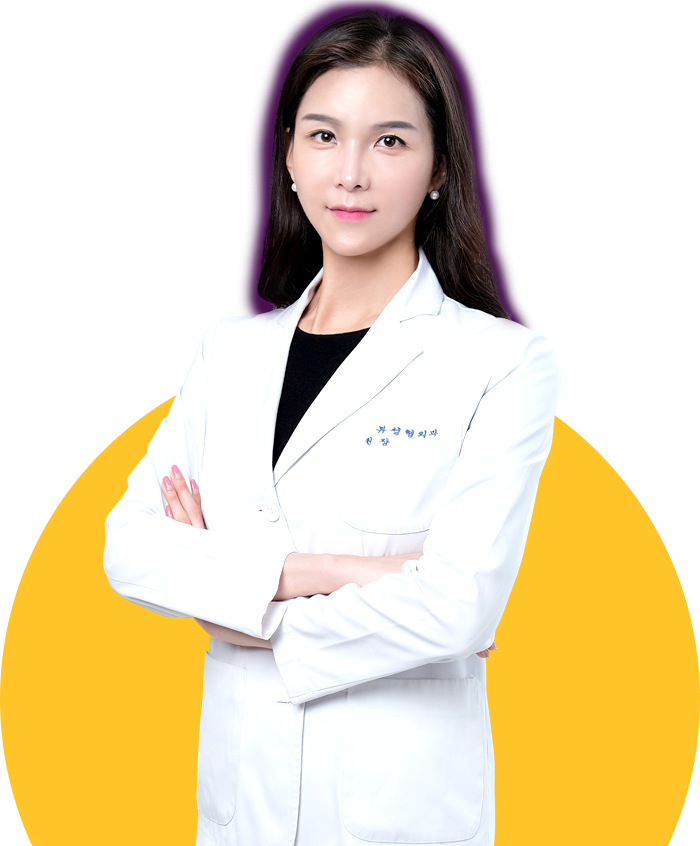 – Korea University Hospital Trainee
– Korea University Hospital Specialist
– Korea University Hospital Attending Professor
– Regular member of the Korean Society of Aesthetic Plastic Lasers
– Regular member of the Korean Society for Laser Dermatology and Hair
– Regular member of the Korean Society for Obesity
– Full member of the Korean Society for Obesity Research
– Member of the Korean Society of Clinical Lasers
– Member of the Korean Society for Skin Research
– Obesity Society Membership
– ESMO Membership
– Thesis written by Dr. Lee Seung Hyun published in SCI 2018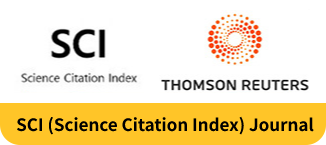 The SCI (Science Citation Index) paper is the world's best paper in medical science.
It is recognized worldwide.


We proceed with premium system
for high-quality result.
VIEW DERMATOLOGY
View dermatology is special with years of experience.
Experience satisfactory results with View.
Dermatology & Plastic Surgery Collaboration
Collaboration between a dermatologist who knows the sensitivity of the skin and a plastic surgeon who knows the bone structure of the face
Simultaneous treatment + beauty + anti-aging careCustomized treatment for skin diseases and improving skin related concern, from lifting to anti-aging care
Medical Equipment and Programs
Using only safety certified medical equipment for higher quality results and high satisfaction.
Genuine and Quantitative Compliance
Compliance with genuine quantity of products with proven effectiveness and safety.
(certified by hospitals participating in the relief filler campaign)
Private Treatment Space Providing comfortable and high-quality medical services in a treatment space that respects patient privacy.
Skin & Petite BEFORE & AFTER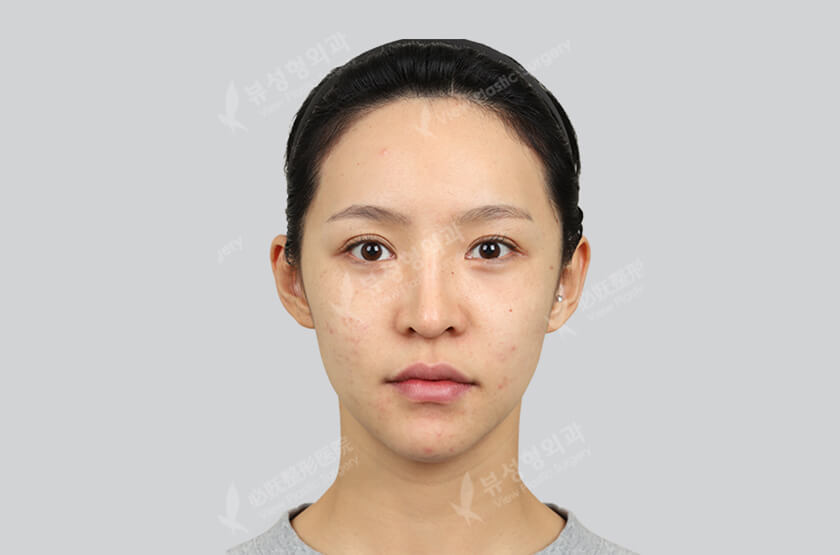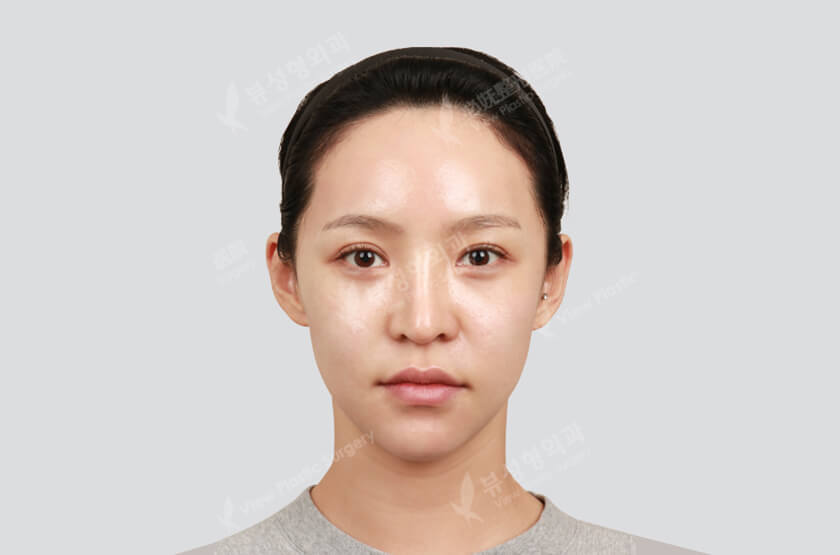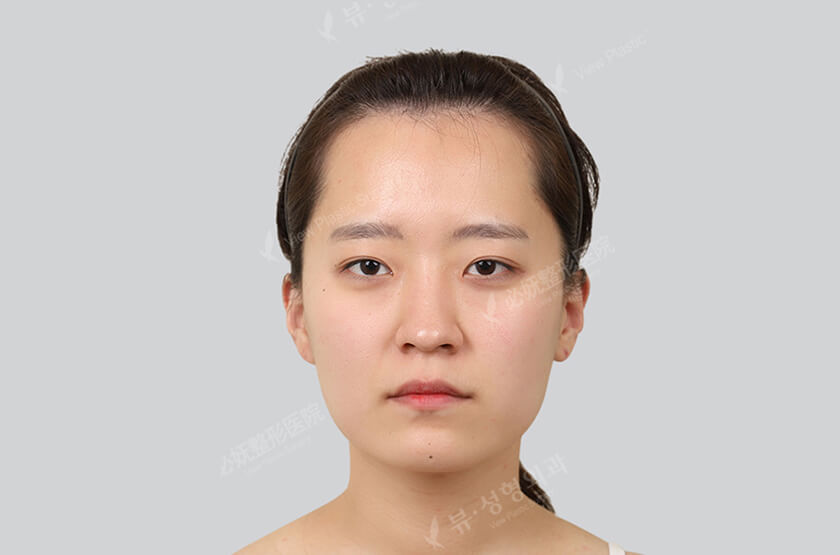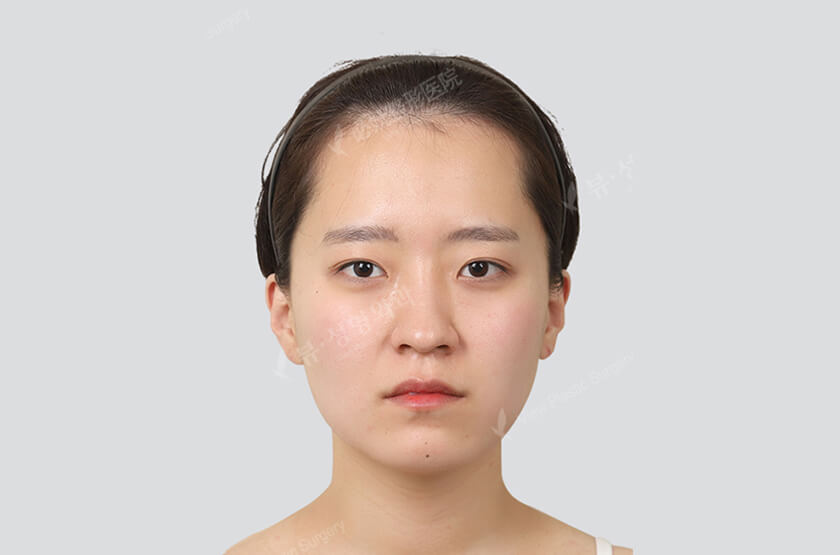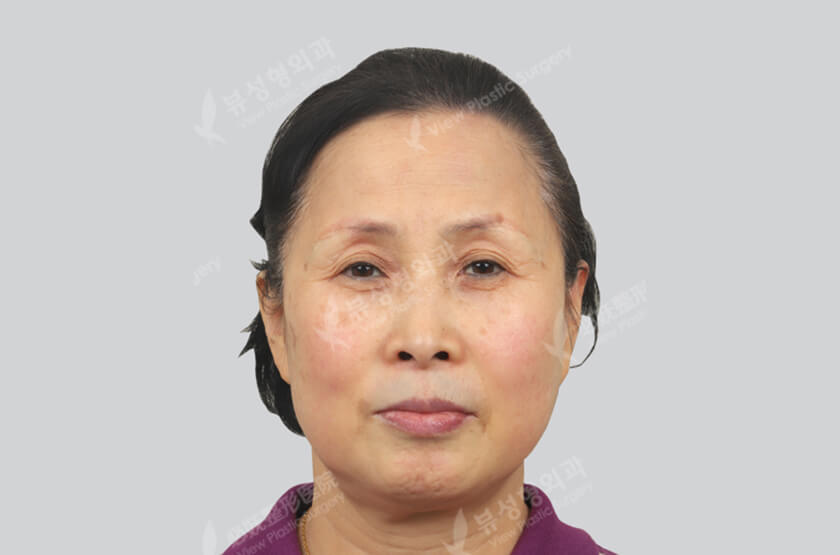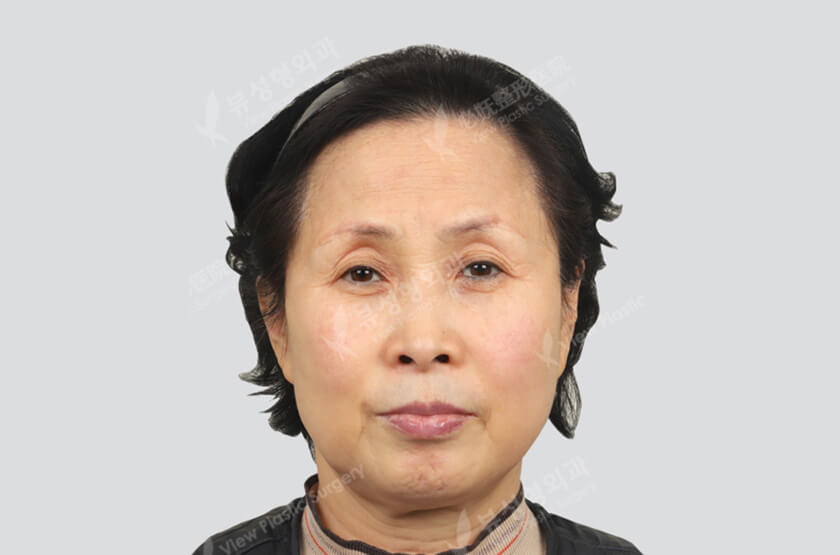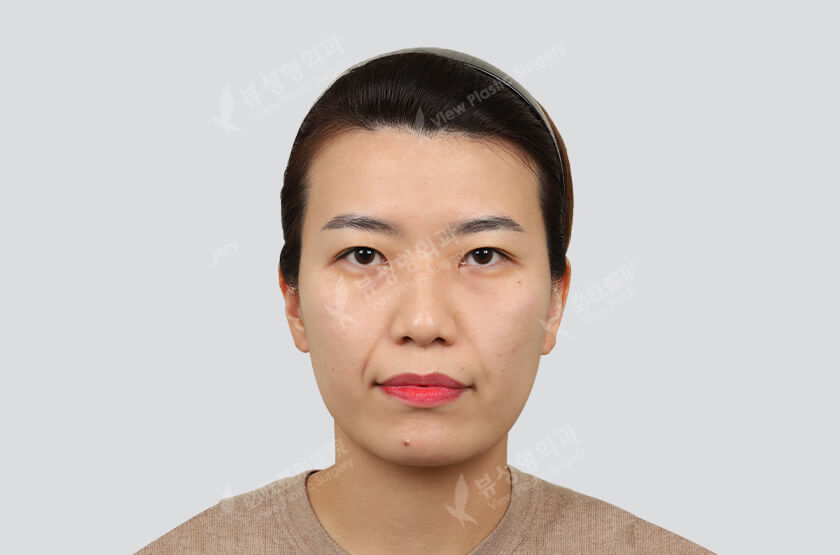 VIEW is recognized
worldwide
View Plastic Surgery's medical technology,

professional medical staff,
and safety systems are recognized worldwide

Clients from all over the world visit View Plastic Surgery.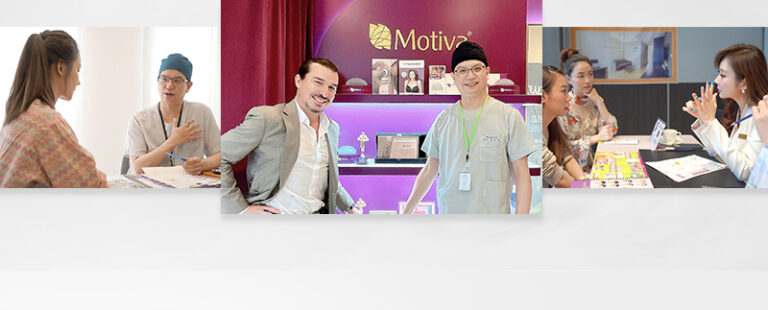 There may be complications such as bleeding, infection, and inflammation after surgery. Subjective satisfaction may vary between individuals.