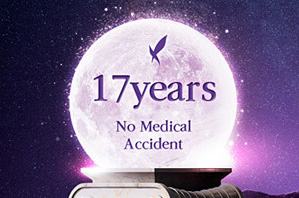 17 Years
Zero Medical Accident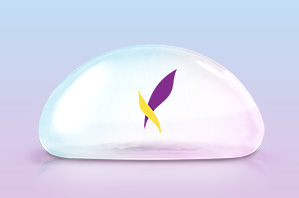 #1 Breast Implant
Usage (2016,2017)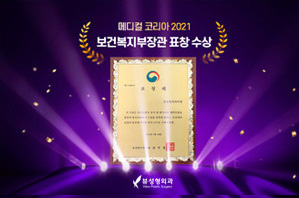 Medical Korea 2021
Minister of Health and Welfare Award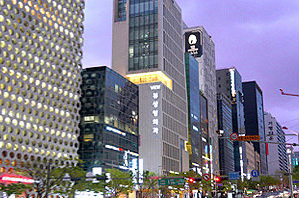 19 floors
"VIEW" Building
at Sinnonhyeon


Shape, touch, and movement all the way you wanted it!
Breast revision surgery refers to removing the implant due to
unsatisfactory shape, inflammation, spherical constriction, asymmetry, or
damage to the implant after breast surgery and replacing it with
new implant by performing breast augmentation again.


Last surgery ever!
Exclusive breast revision surgery system for high-quality result.
VIEW Breast Revision Features
1Accurate cause analysis We identify various causes of revision breast surgery, such as shape, touch, and asymmetry, and select a surgical method and implant suitable for the individual's current breast condition.
2Premium Breast Examination A general surgeon (breast disease) specialist is resident and uses breast ultrasound to accurately diagnose the condition of the breast and implants before and after breast augmentation.
3ONE-STOP medical serviceBreast dream team in View provides a one-stop service from consultation, pre-surgery examination, surgery to post-surgery treatment.
4Systematic beauty care Collaboration with our dermatology to provide skin care and scar care services.
13D volume sizing system You can select an implant and size that suits you by measuring precise values such as distance, asymmetry, and volume comparison between chests, and check the shape of your chest in advance after surgery.
2Minimize scar ∙ infection ∙ pain
Full HD endoscopic surgery
Insertion of implants using Caller Funnel 2
Suture using dermabond
Antibiotic injection, use of bupivatakyin.
3Safe Surgery
Plastic surgery+breast specialist collaboration
24/7 standby anesthesiologist
General hospital grade medical equipments
Q. When to do breast revision surgery?
6 months to 1 year after the first surgery
When the tissue is stabilized and further surgery is possible
After the inflammation has completely subsided
Breast Revision Surgery Surgery Method
A highly skilled specialist performs a personalized surgery through systematic analysis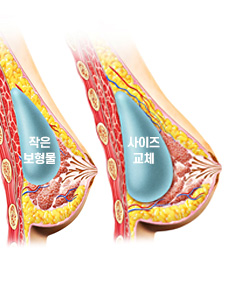 CASE 01
Asymmetry Breast
After several examination to see and observe position where to put the new implant to be inserted by also considering patient body characteristic.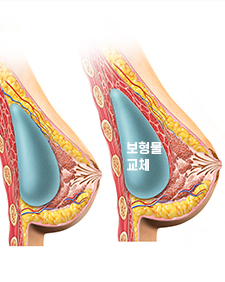 CASE 02
unsatisfied Size and shape
If the shape or size is different from the expected shape or size after surgery, the existing implant will be removed and be replaced with the new implant with desired size and shape.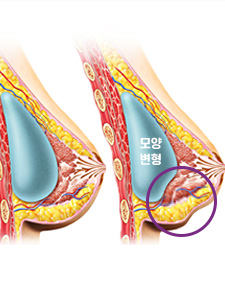 CASE 03
Capsular Contracture
Remove the thickened film and insert the implant into a new pocket to make the breast feel softer.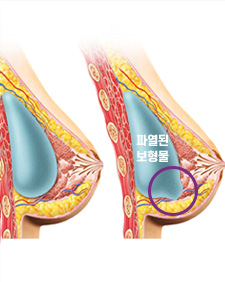 CASE 04
Ruptured Implant
Remove the ruptured implant and the surrounding encapsulation, create a clean new pocket through a powerful cleaning process, and replace it with a new implant.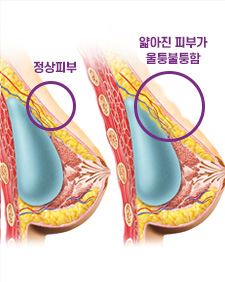 CASE 05
Ripple phenomenon
If the symptoms of touching the implant are severe, remove the existing implant and replace it with one that fits your body shape to correct it.
Premium Breast Intensive Care  System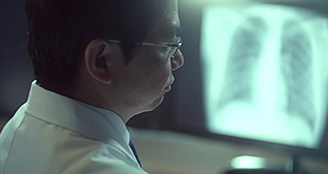 1Pre/post surgery ultrasound examination Pre/postoperative breast ultrasound examination to check the health of the breast and the condition of the implant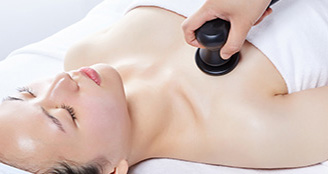 2High-frequency, lymphatic management High-frequency equipment and lymphatic massage are used to manage elasticity and tissue recovery post surgery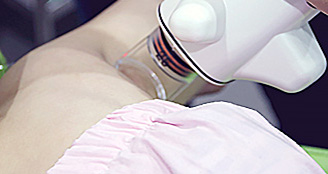 3Scar management Surgery through minimal incision and scar management with laser treatment
4Elasticity and moisturizing management Intensive management of fallen elasticity to promote a fuller breast line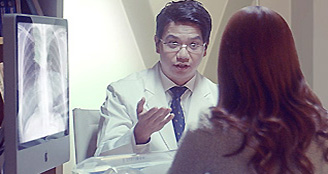 5Breast maintenance education Self-care education such as management of wearing correction bra and massage method so that the implant is positioned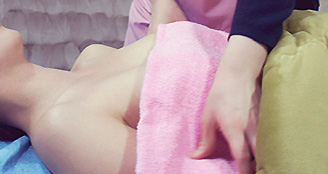 6Pain management Pain control with self-pain control device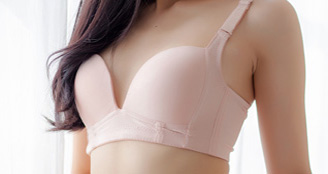 7Compression bra Wear a correction bra to properly fix the implant position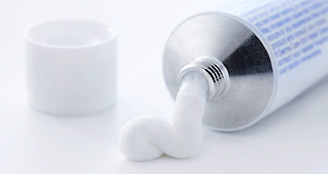 8Breast care kit Prescribe pumpkin juice and scar ointment for effective home care after surgery
1
In-depth consultation
Detailed customized consultation, such as checking the patient's height, chest circumference, rib shape, and sagging degree
2
Precise Diagnosis
Virtual 3D simulation is performed after checking the overall physical condition before surgery
3
Design and Surgery Plan
Optimal design and design reflecting patient's singularity and goals
4
Safe Surgery
Safe operation according to individual surgical method
5
Intensive care
Regular progress check of the doctor in charge and VIEW premium intensive care
Surgery


2~3 days after
Shower and daily life possible
(Excluding areola incision and underline incision)
2 weeks after
Suture removal, breast management education, progress check, sheet pack, high-frequency management
1 month after
Regular progress check Ultrasound examination
6 months after
Breast examination, ultrasound examination
6 months~1 year
Scar laser management 3 times
Is breast revision surgery more painful than the first surgery?
When breast augmentation is performed, the implant stretches the tissue of the breast, causing pain. Although there are individual differences, in general, in the case of revision breast surgery, the pain is less because the tissue is expanded during the first image operation.
Is the recovery period longer than the first surgery?
It may be similar to the first operation or a little longer. In some cases, you go to work the next day, and in others you can go back to your daily life the next day. Recovery time may vary from person to person.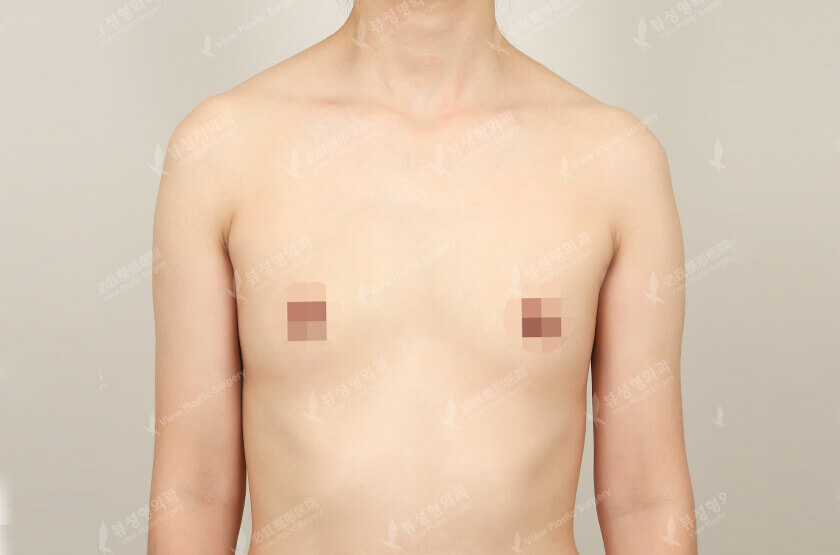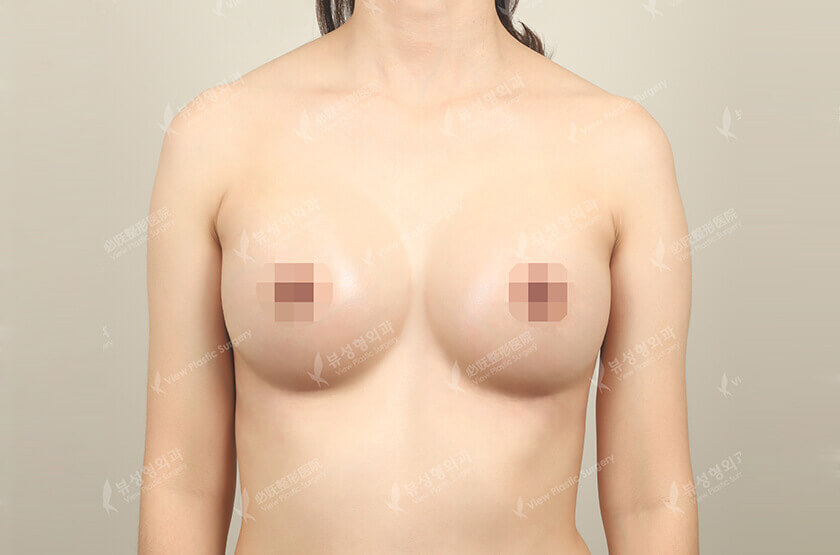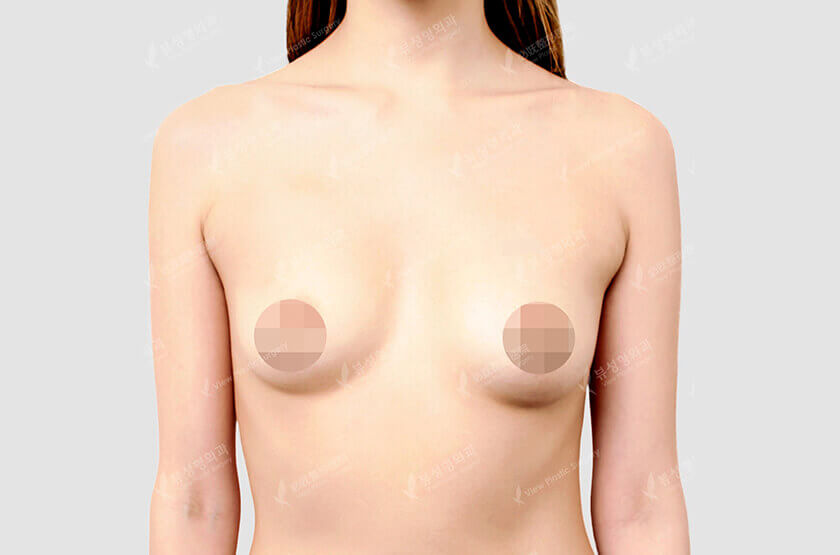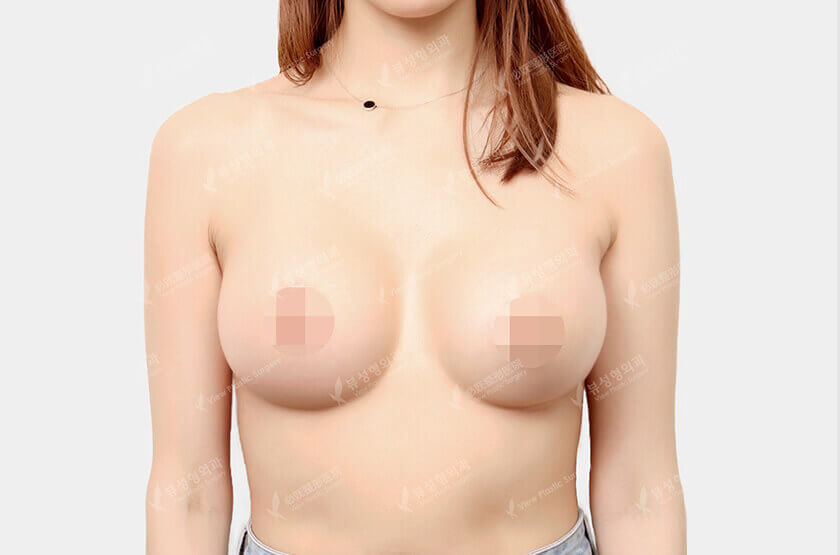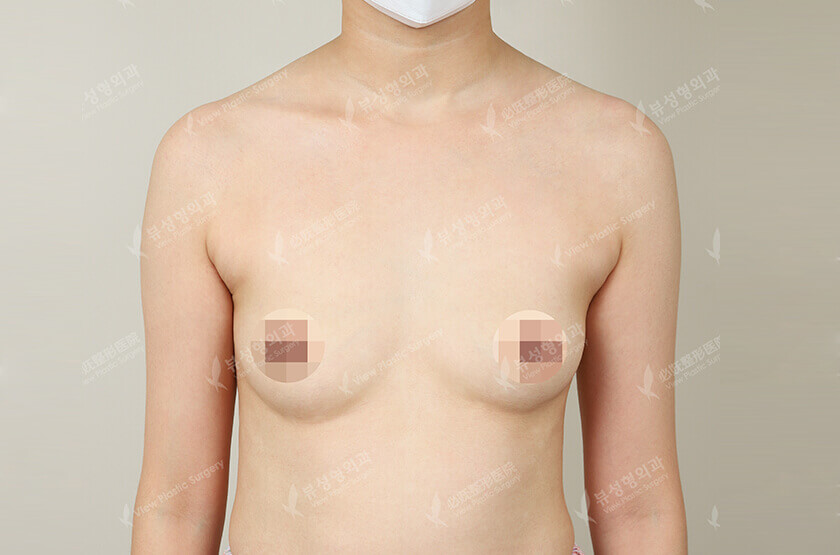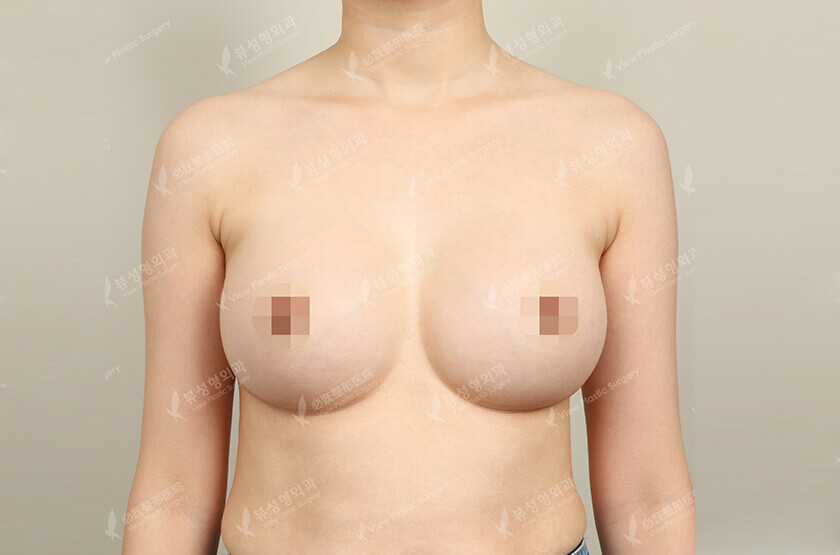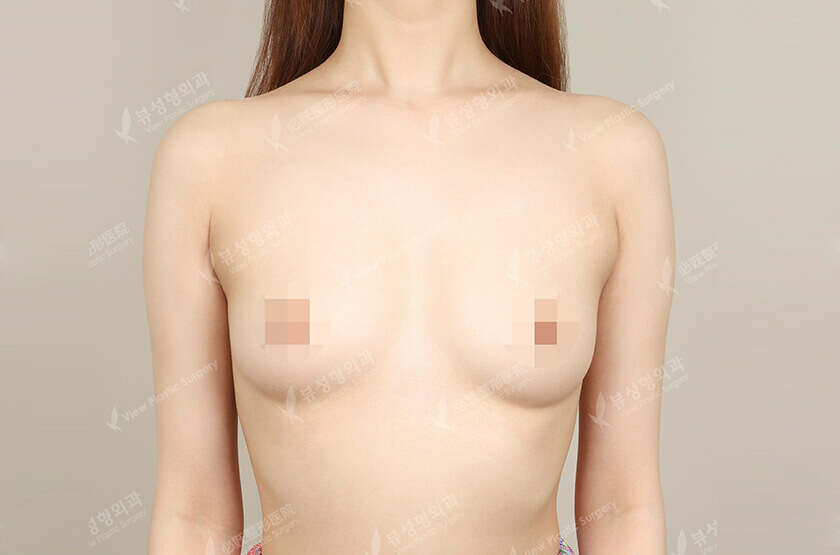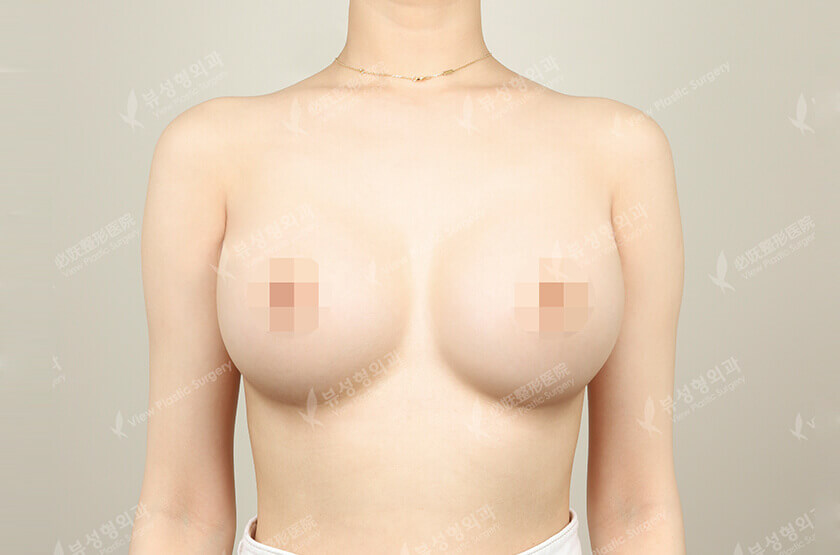 VIEW is recognized
worldwide
View Plastic Surgery's medical technology,

professional medical staff,
and safety systems are recognized worldwide

Clients from all over the world visit View Plastic Surgery.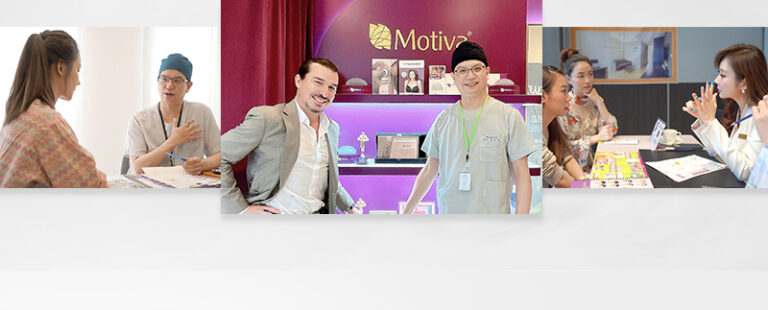 There may be complications such as bleeding, infection, and inflammation after surgery. Subjective satisfaction may vary between individuals.