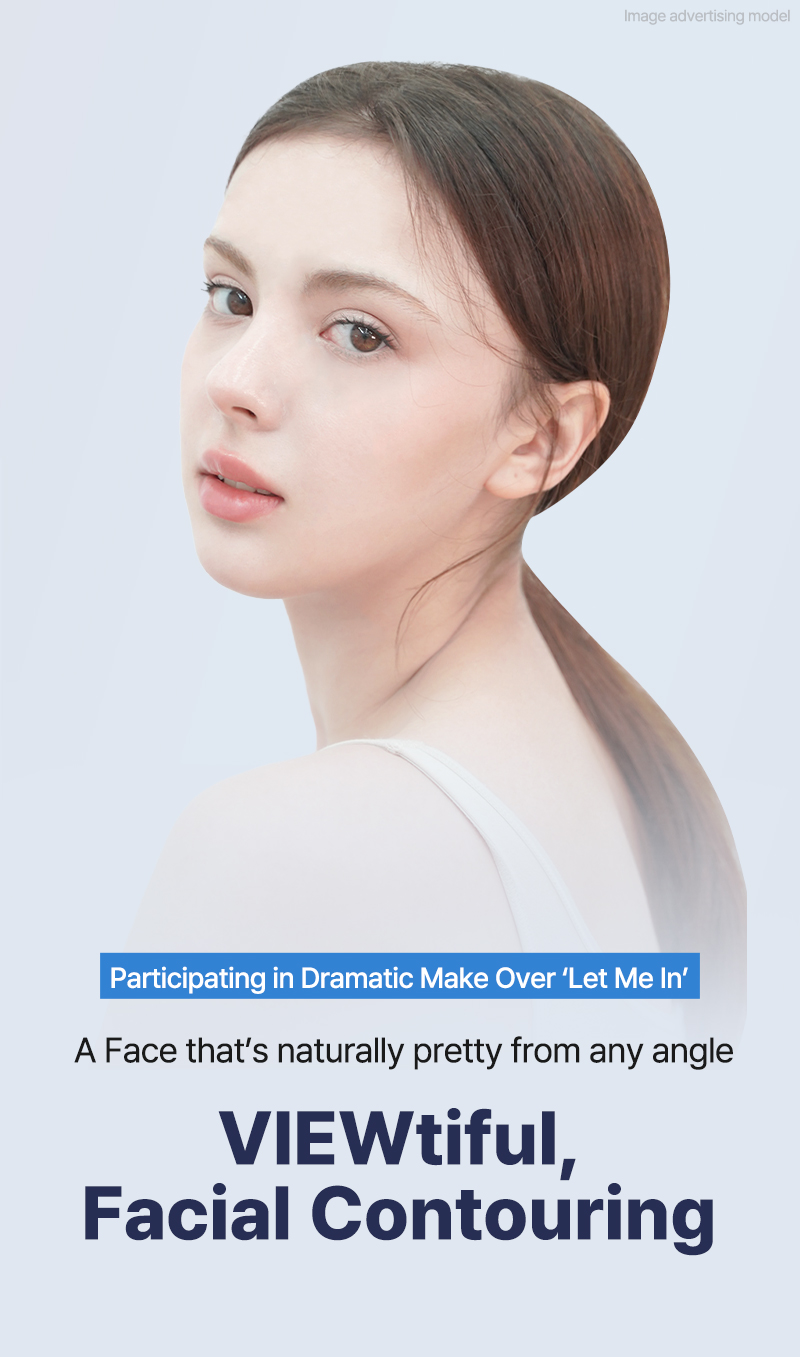 VIEW PLASTIC SURGERY,
The Center of Facial Contouring Surgery
Grand Award in the
Facial Contouring Category,
2018 Medical Asia

Have focused only on facial contouring
for nearly 20 years

Various technology and know-how accumulated
through dealing with numerous cases in the
long history have led to safe surgeries and
satisfactory results.
Not being satisfied just yet, we are expanding
our horizons beyond Korea and abroad.
We do our best to be the primary care
physician for each individual and help them
find true beauty.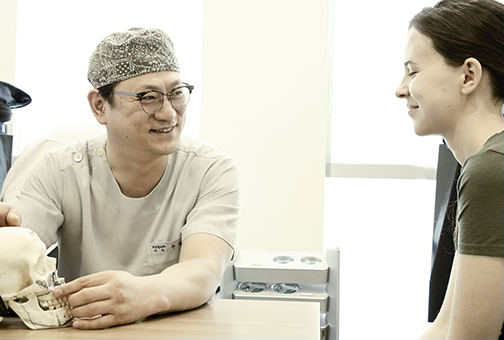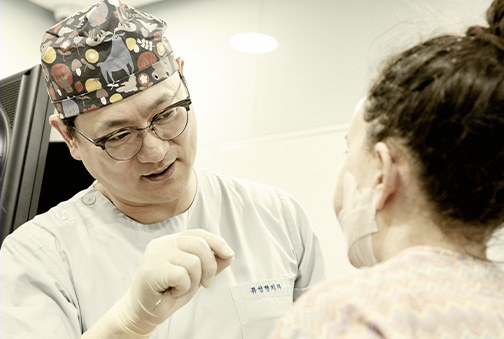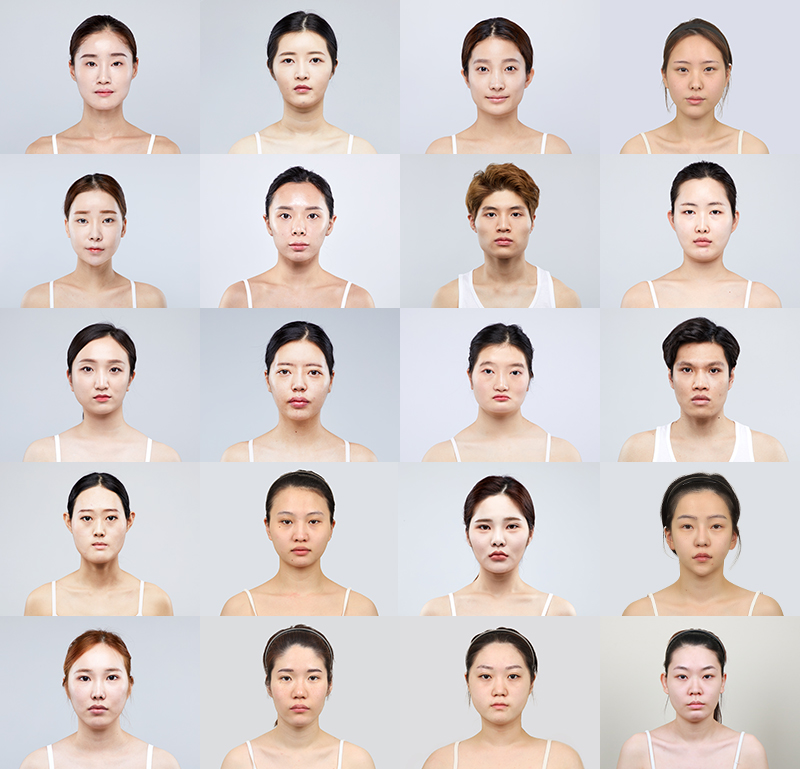 The center of facial contouring surgery, VIEW
WHY VIEW
VIEW point 1
NO Excessive Shaving!
Safe Maximum Reduction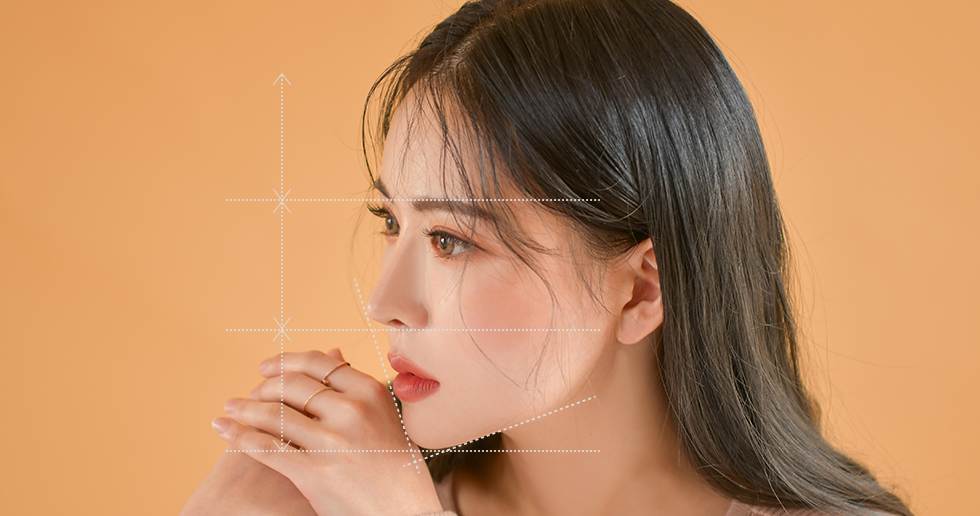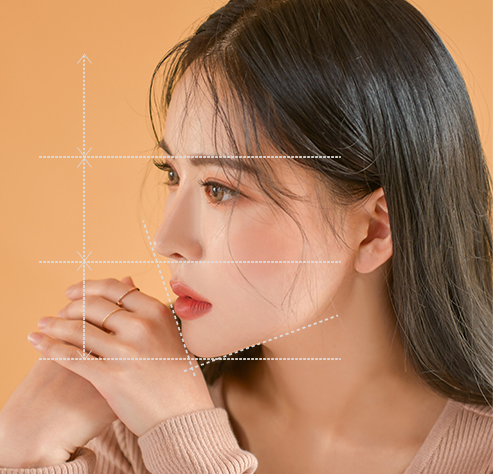 With Facial Contouring Surgery, you won't get
good results just by shaving a lot.
Performing unnecessary excision without considering
the original facial proportions can lead to an unnatural and
awkward facial shape as well as the risk of side effects.
View Plastic Surgery does not perform 'unnecessary shaving.
We perform maximum reduction within the safe range to achieve
the ideal facial shape that is most suitable for each
individual's balance so that it will look slim and
three-dimensional in any direction.
VIEW point 2
A small and pretty face
from any angle
The goal of facial contouring is not to make your
BONES look pretty but to make your FACE look pretty.
In order to have a naturally beautiful face without
showing signs of surgery, the surgery needs to be
performed in a way that the bone is excised
appropriately and that the soft tissues including
muscle, fat, and skin can naturally re-adapt.
View Plastic Surgery uses professional diagnostic
equipment to create complex surgery plan that
improves the face shape seen as small and pretty
from any angle, from the side and front.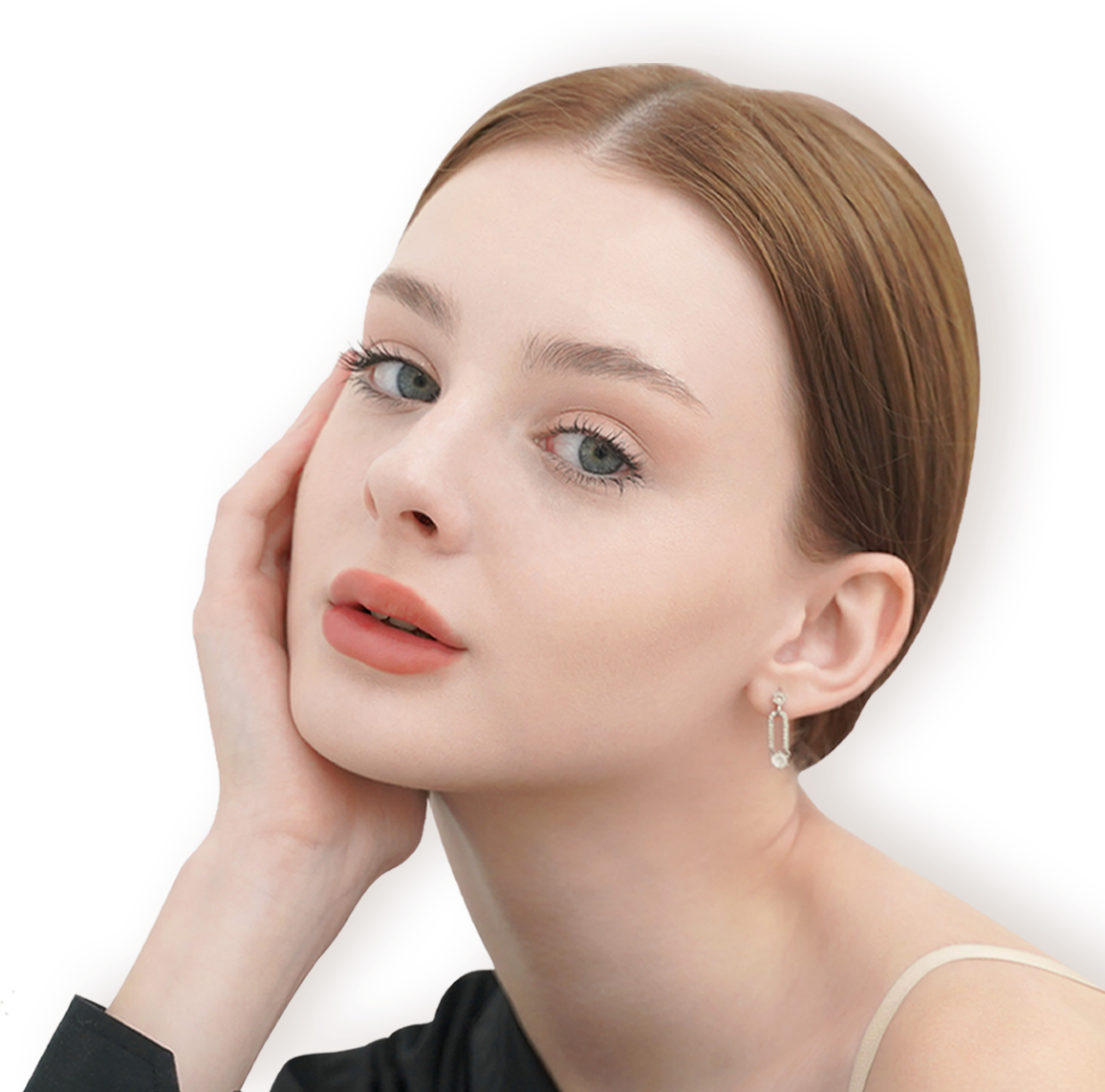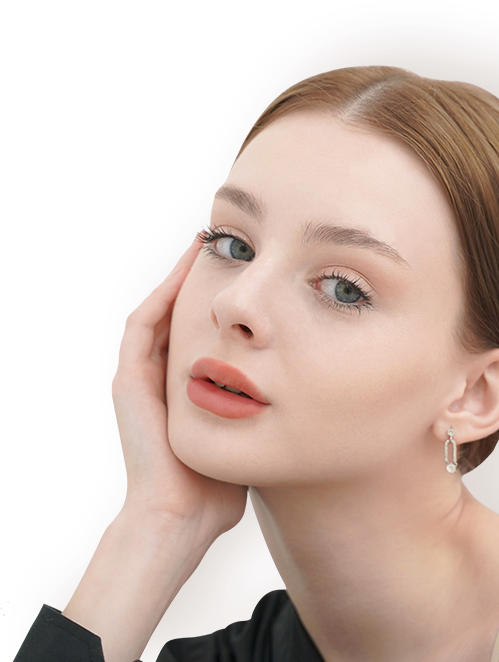 For cheeks, square jaw, and chin, a thorough surgery plan is established based on preliminary analysis.
Positioning in a way that soft tissues can properly re-adapt to the reduced bone structure.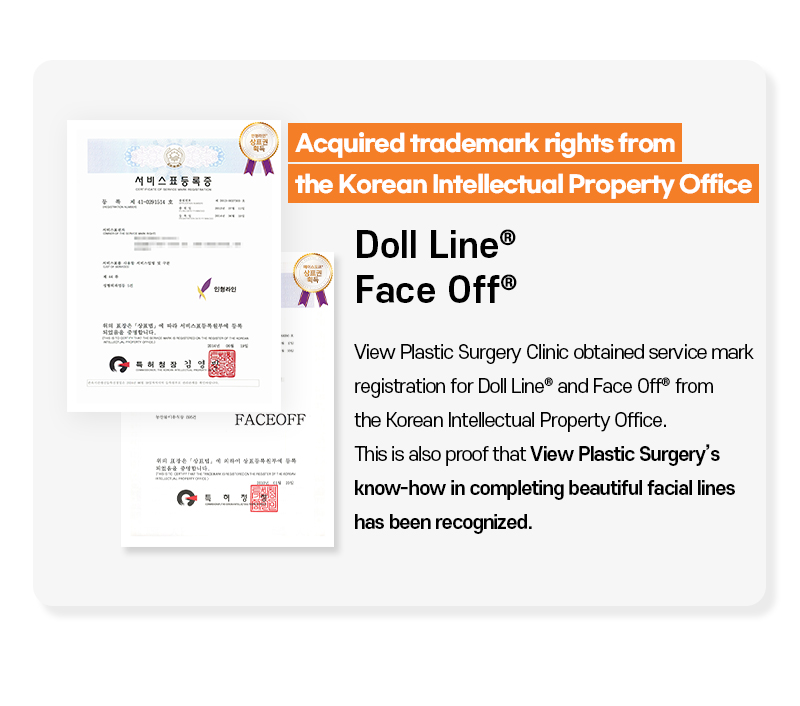 VIEW point3
3D-CT / X-RAY Precision Analysis System
For facial contouring surgery is a highly advanced surgery that
requires consideration of both bone and soft tissue structure,
facial features must be accurately analyzed through
precise diagnosis equipment.
View Plastic Surgery uses high-resolution 3D-CT and X-RAY equipment to precisely analyze the shape and size of bones, the location of nerve lines, and the characteristics of muscle and fat tissue to carefully plan the surgery.

VIEW point4
View's Safety First System
For the safety of our patients, we will not compromise on anything.
1:1 Dedicated Anesthesia

5 On-site Anesthesiology Specialists
Care for surgical condition with customized anesthesia design

Dantrolene Available

Therapeutic agent for malignant hyperthermia
Prompt Initial Response in case of emergency

Implementation of real name system for surgery

From counseling, surgery, and post-surgery,
the operating surgeon is responsible for all processes without proxy surgery

Pleasant inpatient facility

Operates our own ward
Comfortable rest and recovery after the surgery provided

1:1 rounds conducted by the operating surgeon

Rounds conducted directly by the operating surgeon
Checking on the surgery site and the patient's condition

On-site nursing staff 24/7, 365 days a year

For the best patient condition, professional nursing personnel are available 365 days a year to provide customized care.
Real Story
View's Facial Contouring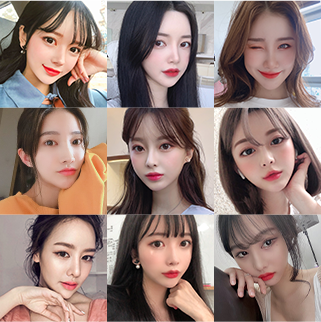 View's Facial Contouring
Real Story
Before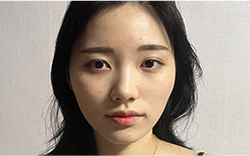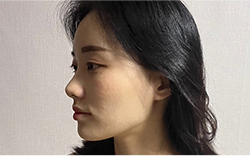 After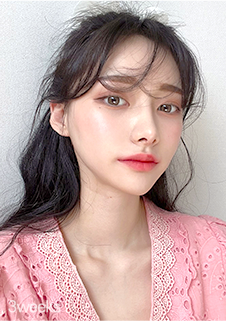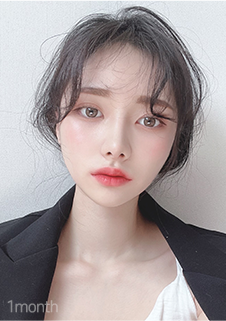 Surgical Site3-types Facial Contouring + nose
Before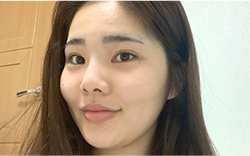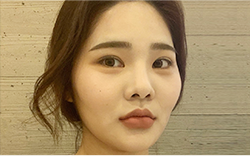 After(Post OP 3 Months)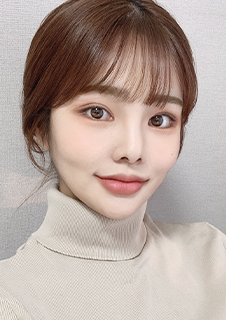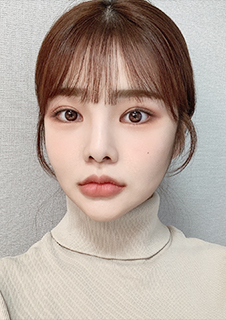 Surgical Site3-types Facial Contouring
Before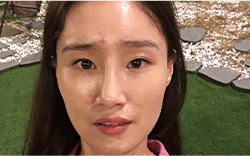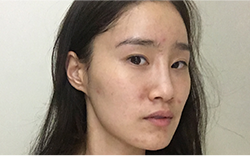 After(Post OP 3 Months)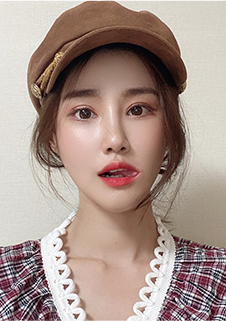 Surgical Site3-Types Facial Contouring + Pyriform augmentation + eves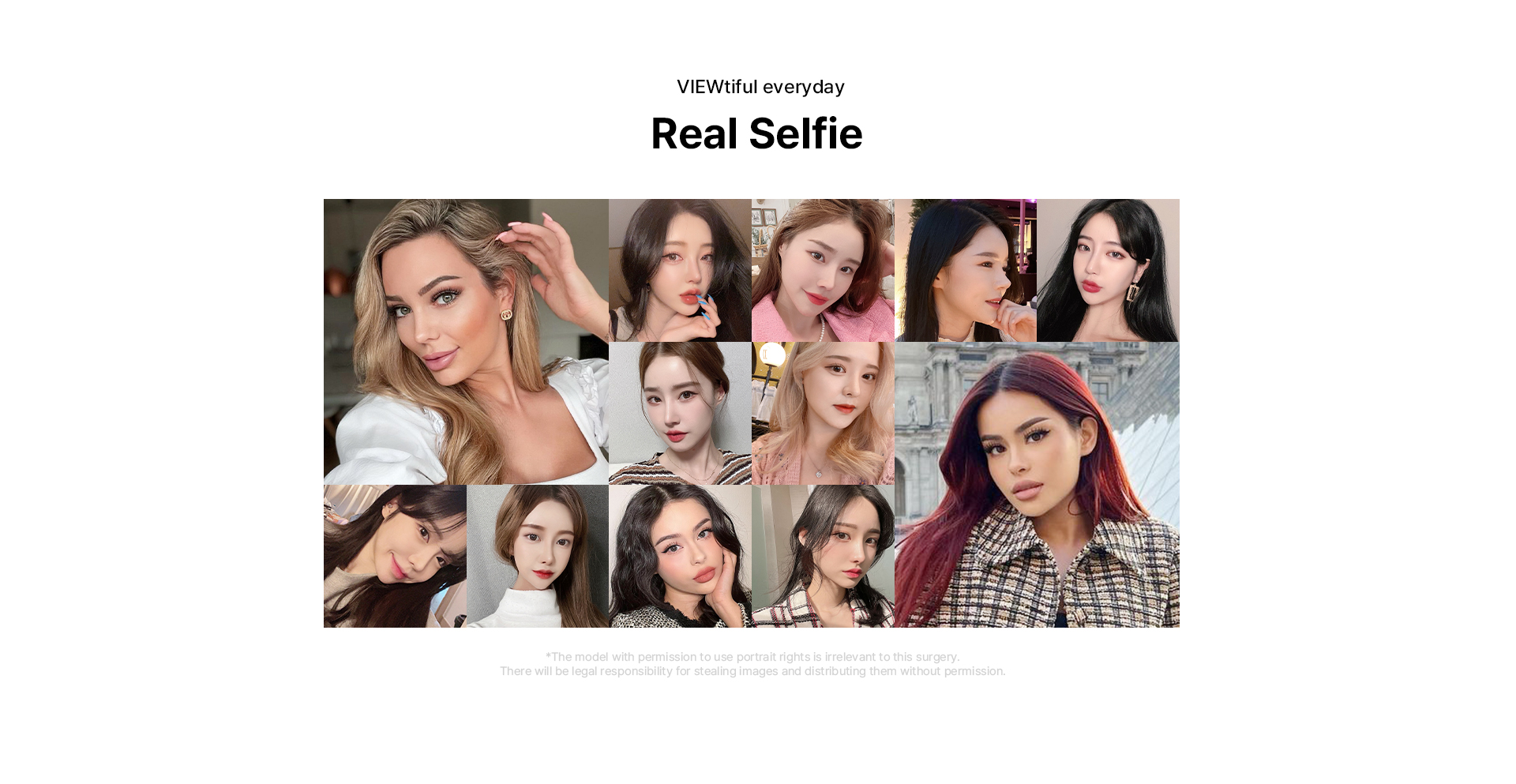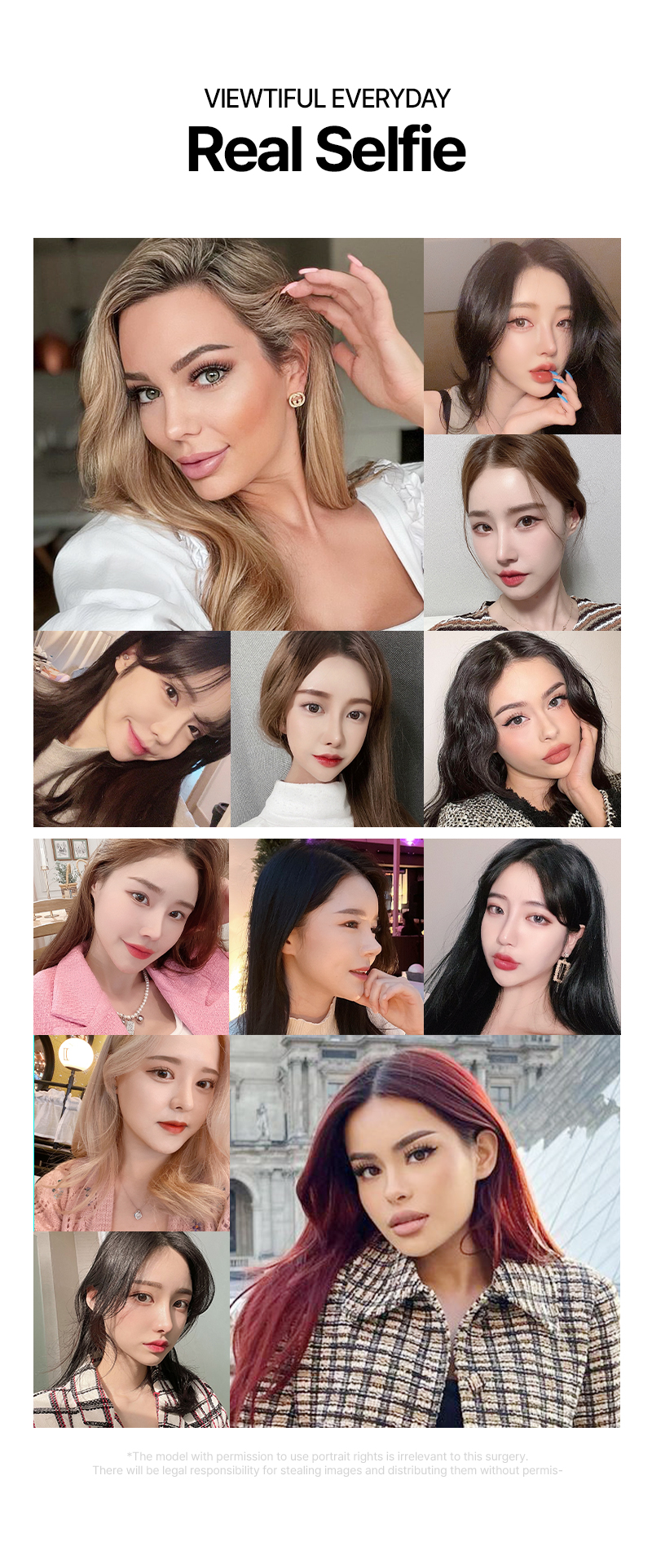 Special Aftercare
For healthier and more beautiful results, View Plastic Surgery provides
high-quality systematic premium services that are uniquely View.
Medication prescription/ gargling provided

Minimization of inflammation and pain reduction effect.

Injection for the swelling

Promotes blood circulation and relieves the swelling.

Exfoliation management

Removal of skin wastes and tidying up the skin texture.

Omega light management

Bruises, pain reduction, and skin regeneration effect.

High Frequency and Ultrasound management

Promotes blood circulation, collagen production and reduces swelling.

Regular progress check

1:1 progress check by the operating surgeon after 3D-CT and X-ray.
* It may vary depending on the individual's condition.
Facial Contouring
BEFORE & AFTER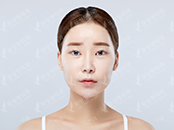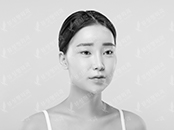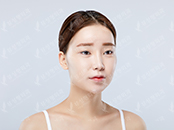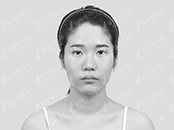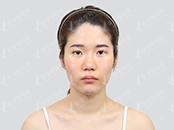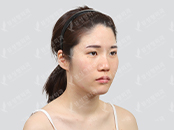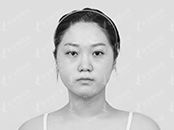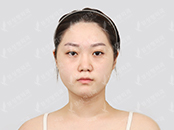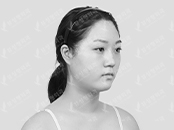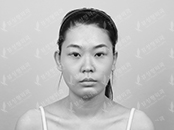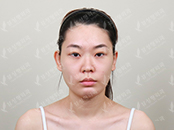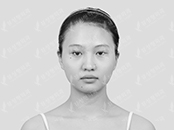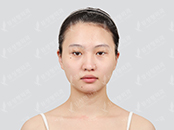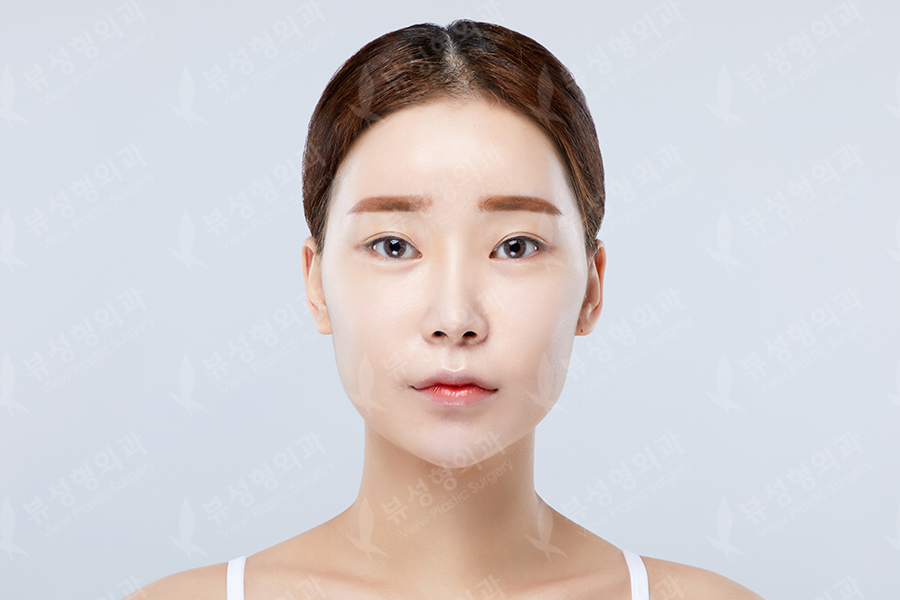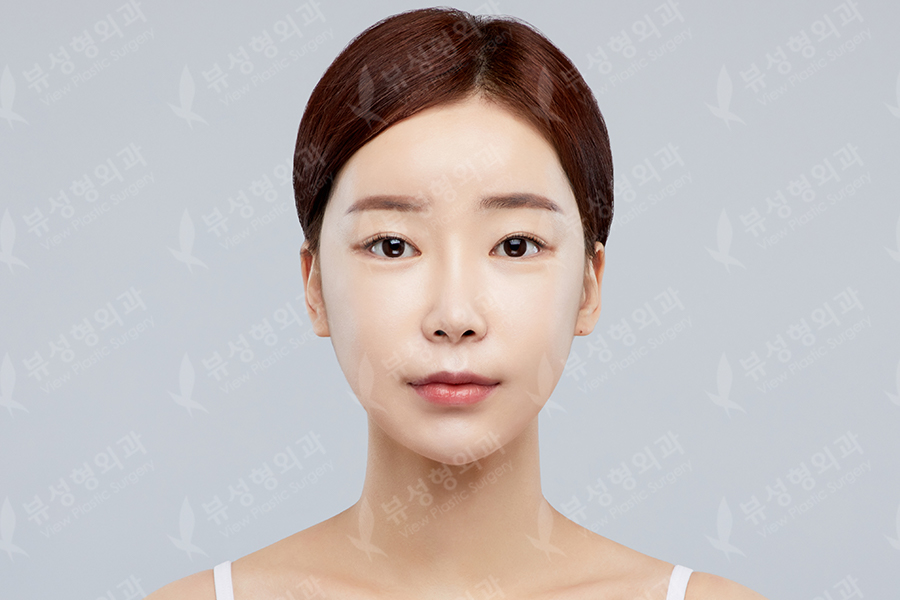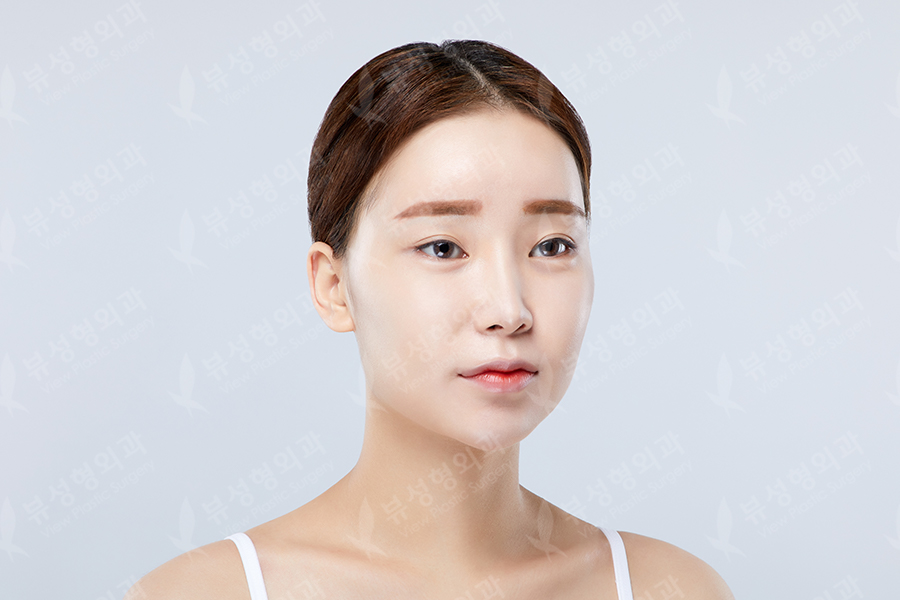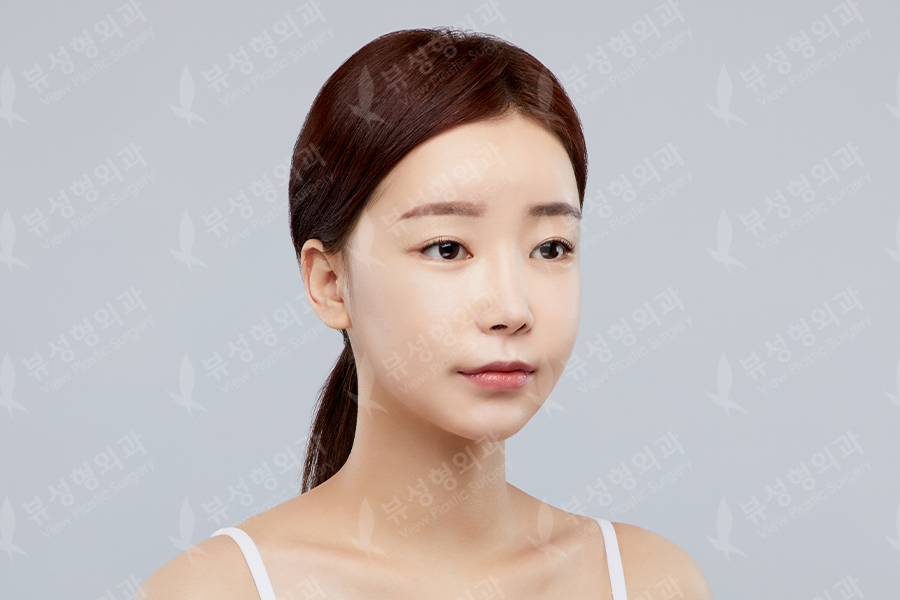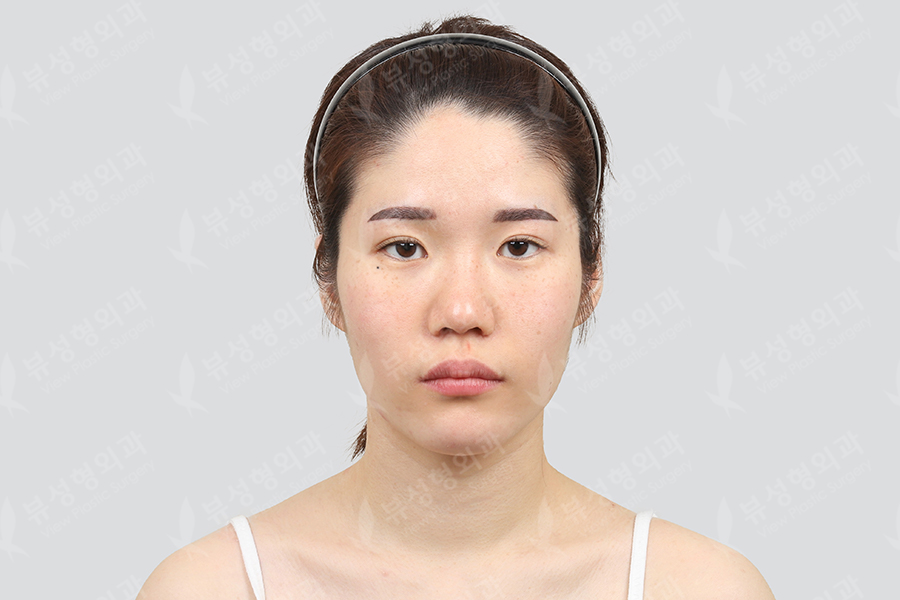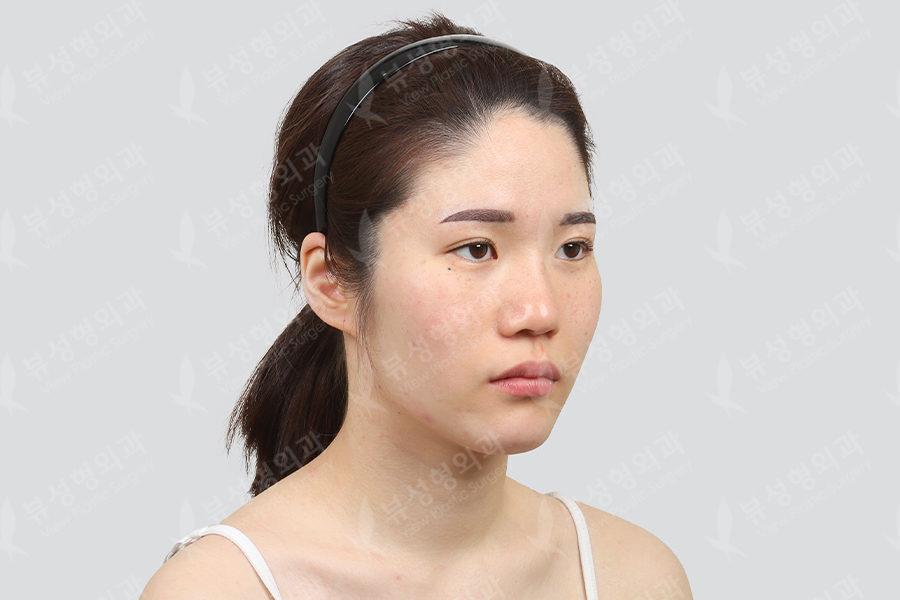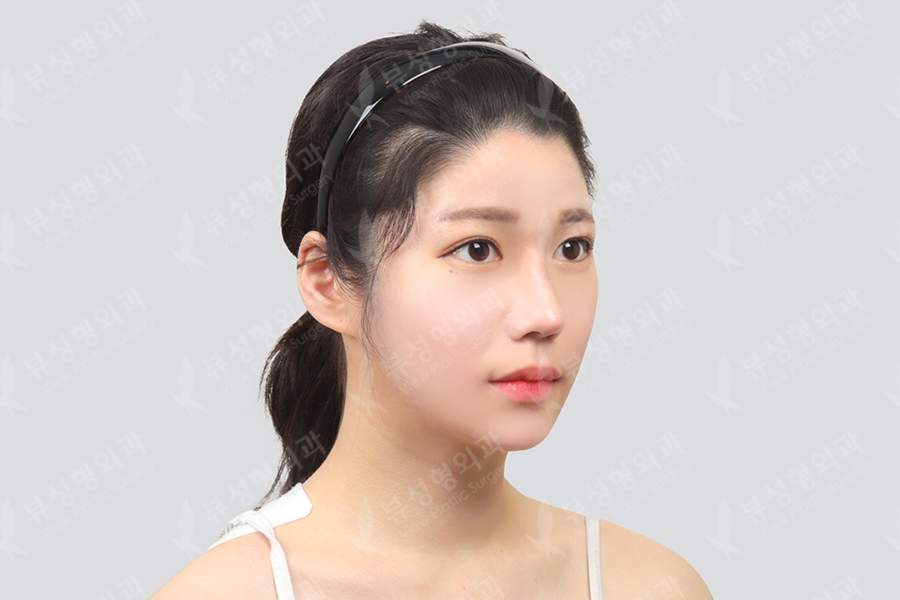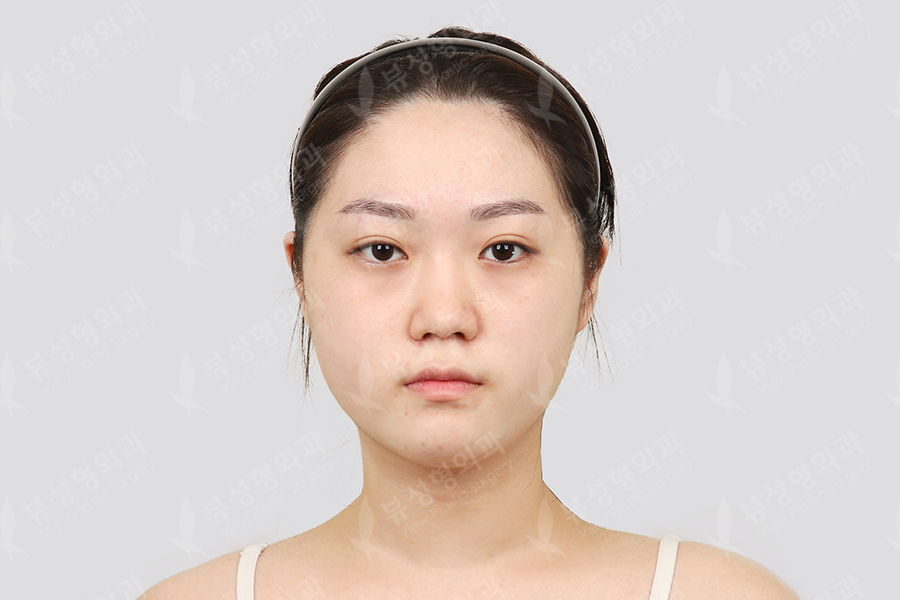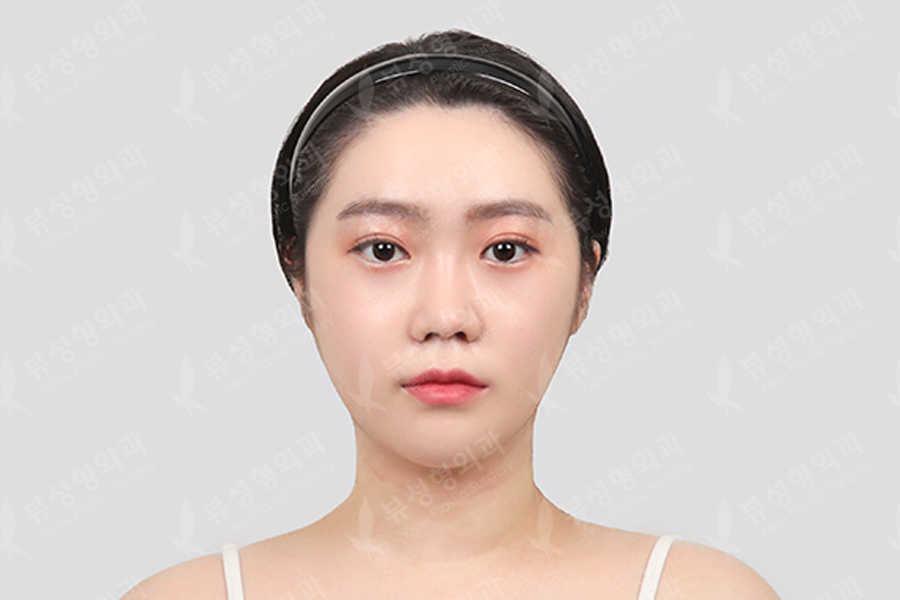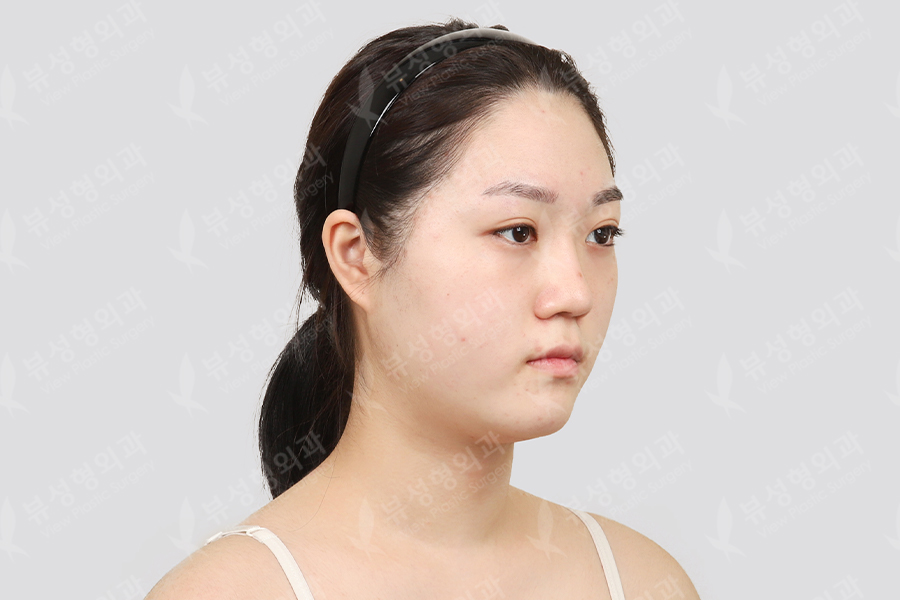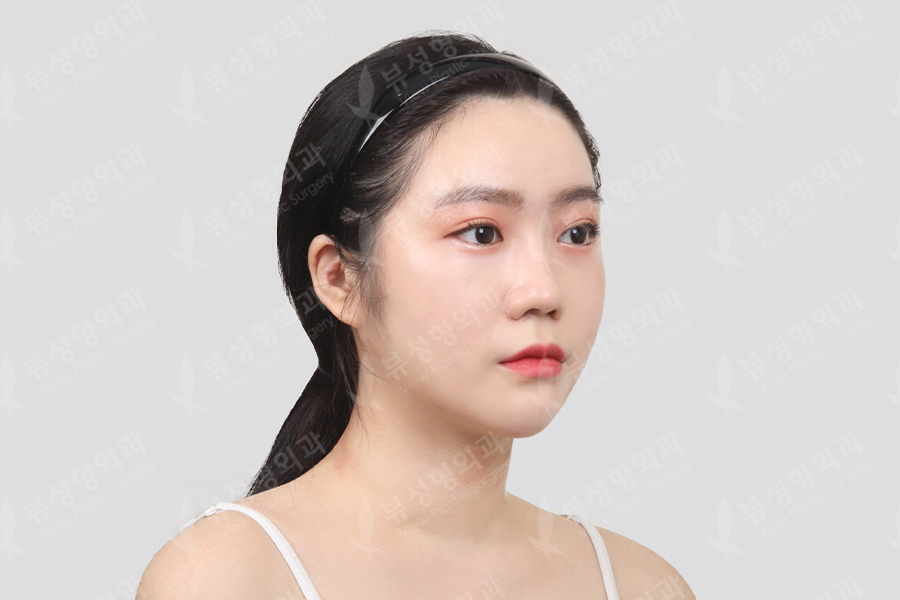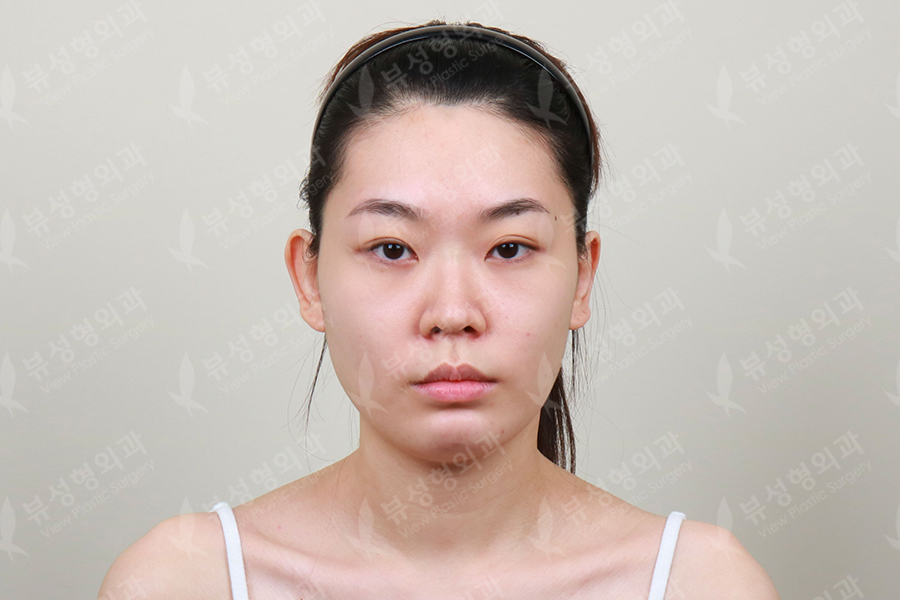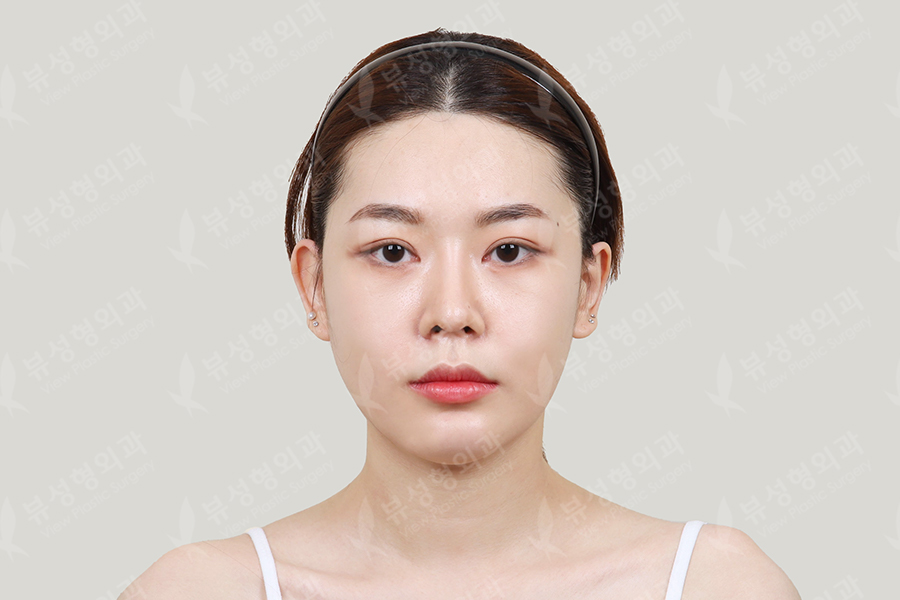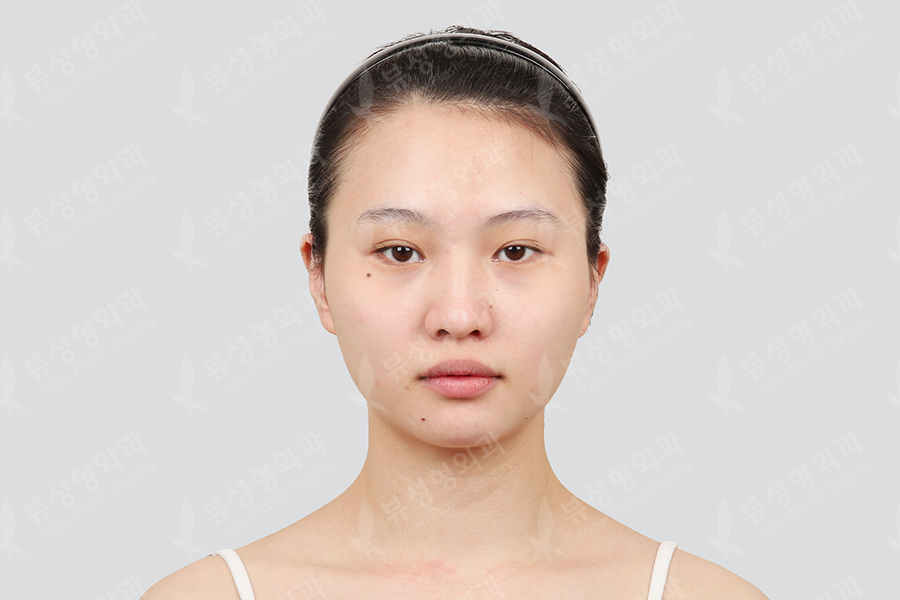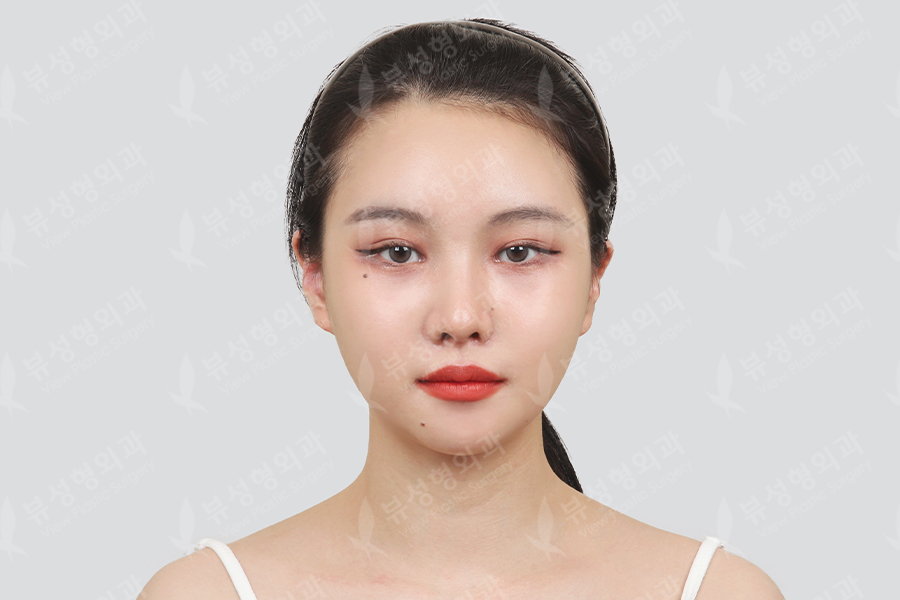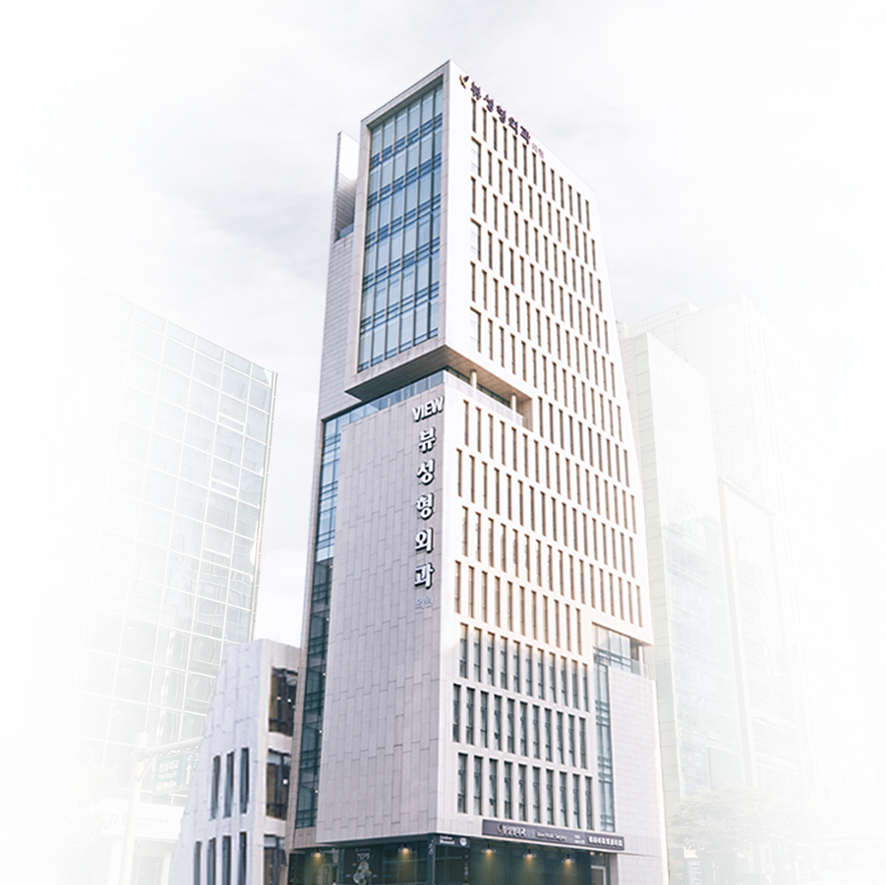 19 FLOORS
SAFE SMART BUILDING
V I E W   P L A S T I C   S U R G E R Y
B4 Floor to 15 Floor Medical System
View Plastic Surgery operates its own 19-floor building.
It has specialized system optimized for consulting,
examination, surgery, and recovery.
"View" considers safety and always do our best.
With General Hospital Grade Safety Equipment, We
offer satisfying medical services to our customers.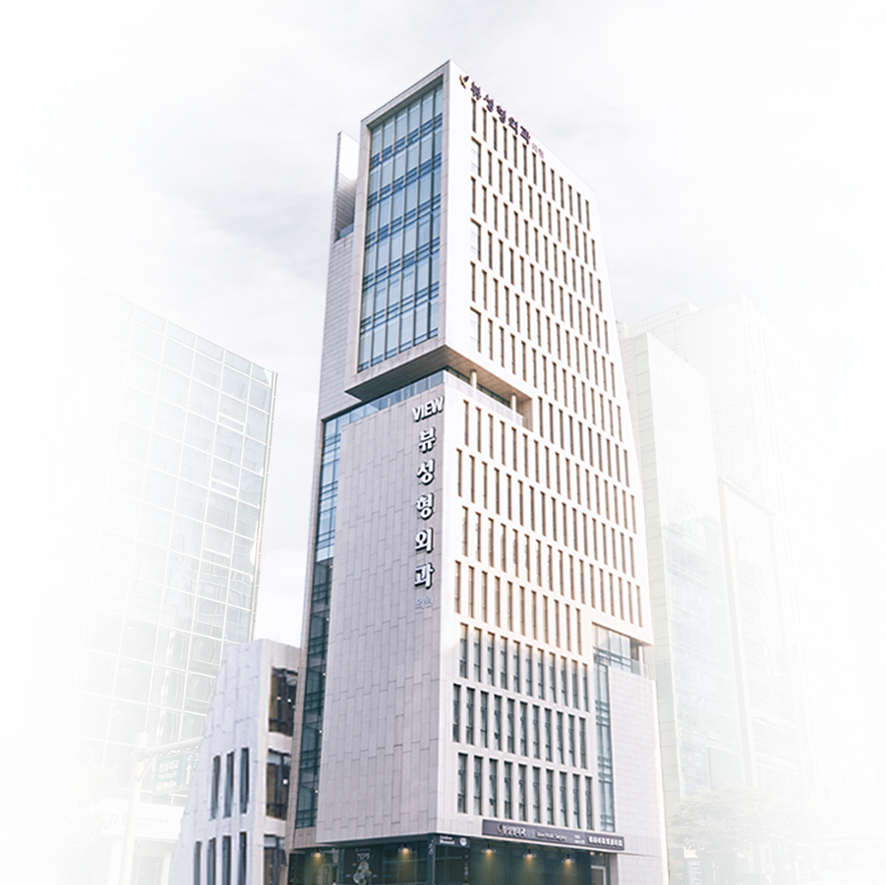 19 FLOORS
SAFE SMART BUILDING
View Plastic Surgery operates its own 19-floor building.
It has specialized system optimized for consulting,
examination, surgery, and recovery.
B4 Floor to 15 Floor Medical System
VIEW is recognized
worldwide
View Plastic Surgery's medical technology,

professional medical staff,
and safety systems are recognized worldwide

Clients from all over the world visit View Plastic Surgery.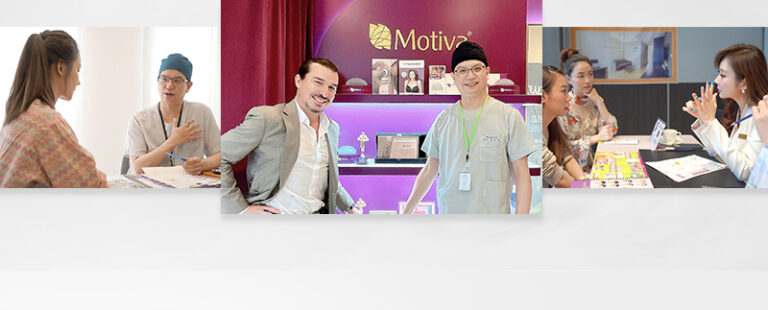 There may be complications such as bleeding, infection, and inflammation after surgery. Subjective satisfaction may vary between individuals.