View Care Program
VIEW Safety System
We promise to carry out safe plastic surgery now and in the future!
117 Years Zero Medical AccidentVIEW has zero medical accident since it was opened and will do our best to maintain it.
2Safe Anesthesia System1:1 dedicated anesthesia and surgical monitoring.
3General Hospital Grade Safety EquipmentEquipped with general hospital grade for emergencies
4Specialists in Each AreaCollaboration of specialist doctors from each department
5Pre-surgery ExaminationCheck patient's health condition before surgery through a precise examination
6Personalized Post-surgery After CareDedicated management department care for each area to reduce swelling at the surgical site and return to daily life quickly
VIEW Anesthesiology Department
VIEW is staffed by anesthesiologists and pain medicine specialists.
For all surgeries, 1:1 dedicated anesthesia is performed to receive surgery with confidence.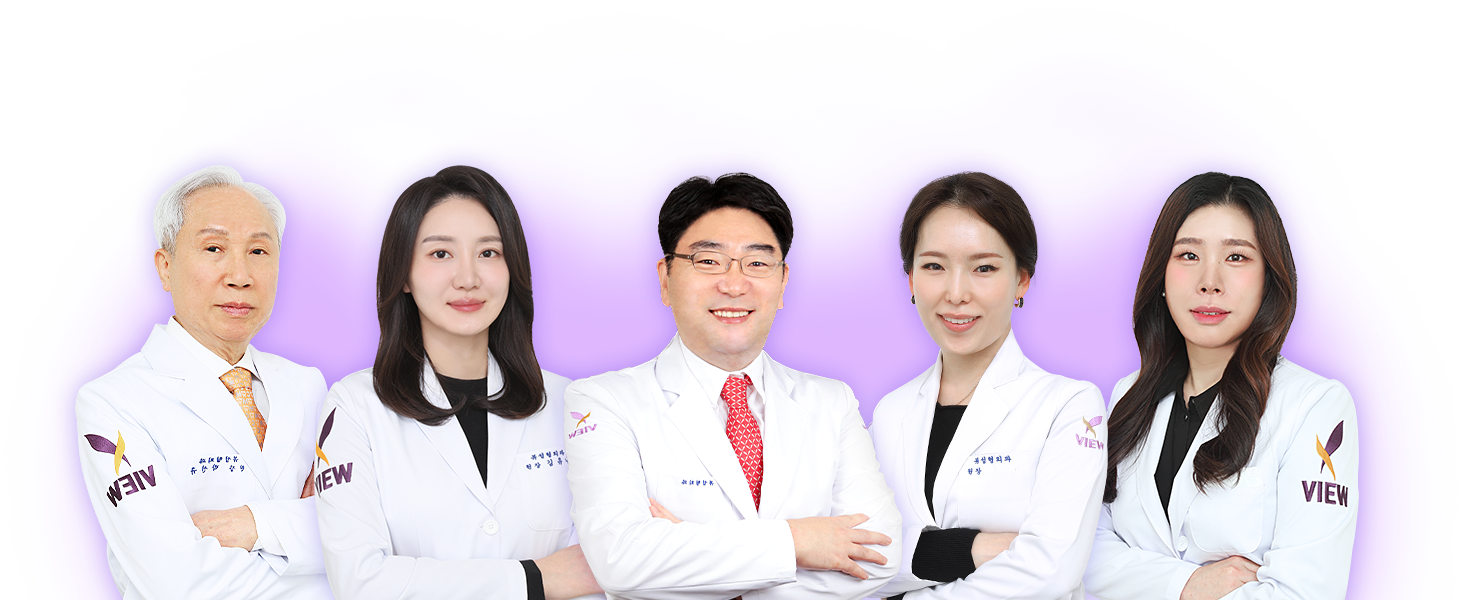 VIEW Safe Anesthesis PROCESS
1Precise examination for safe surgery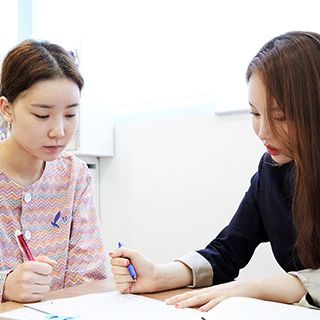 2Anesthesia design through preoperative consultation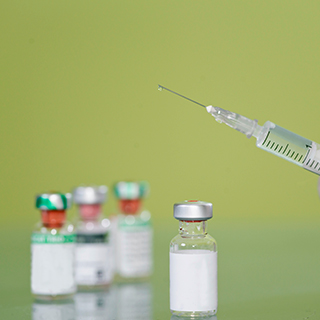 3Selection of anesthetics according to customer condition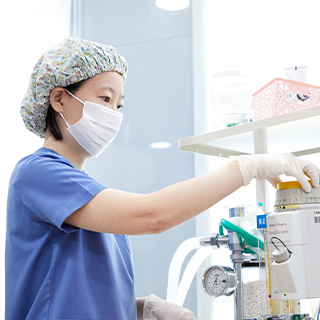 4Stand by anesthesiologist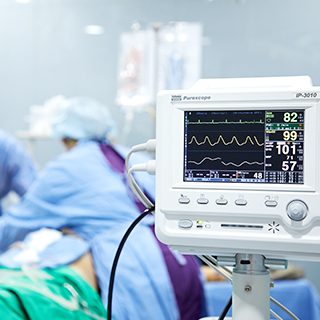 5Collaboration with anesthesiology and pain medicine specialists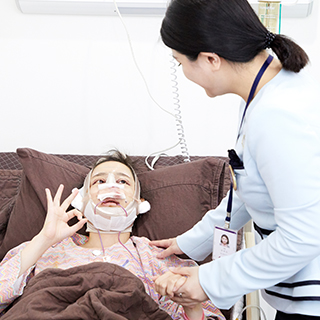 6Regular check after surgery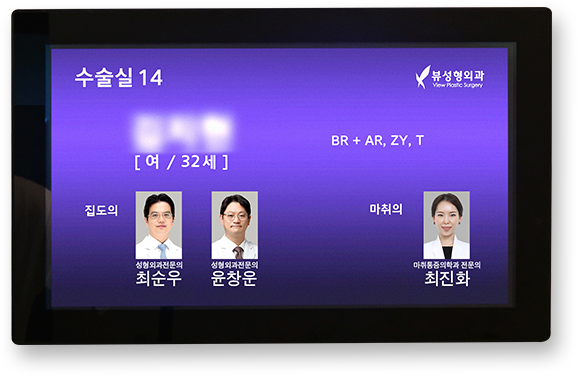 Consultation – Surgery – After CareNO Shadow Doctor! Operating surgeon takes responsibility for all procedures.

VIEW Emergency Safety Equipment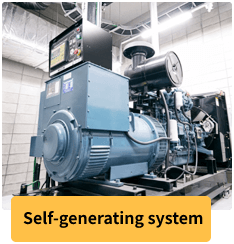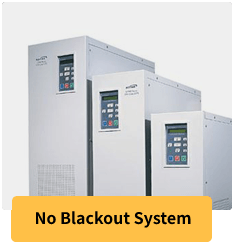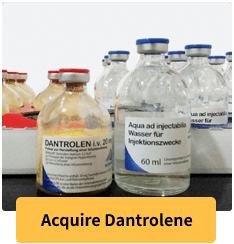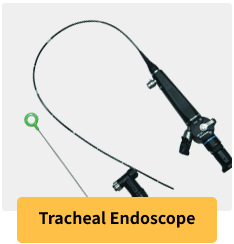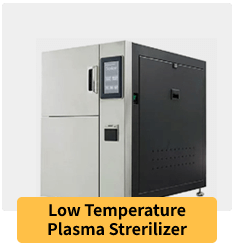 VIEW General Hospital Grade Medical Equipment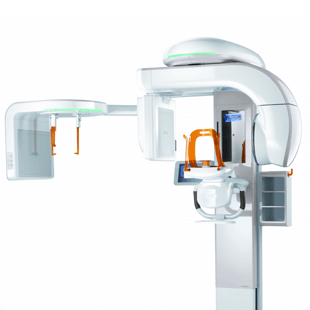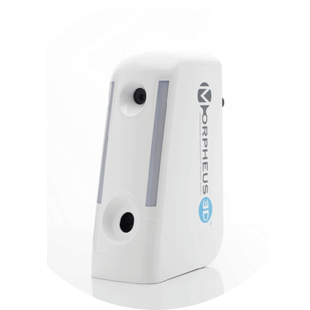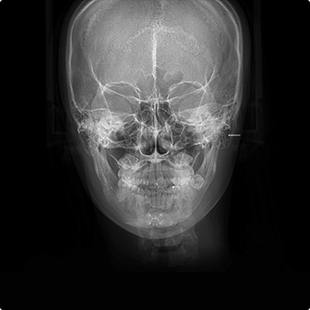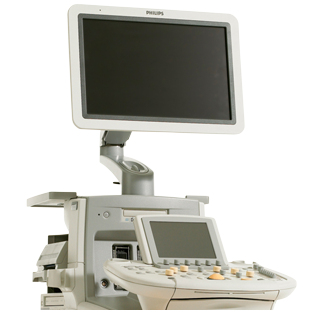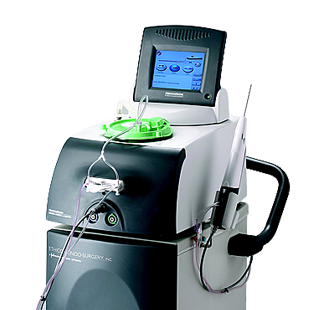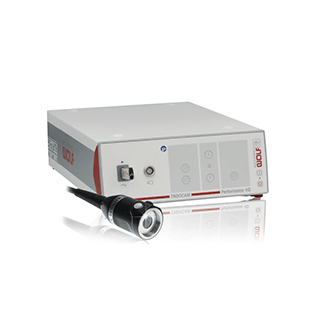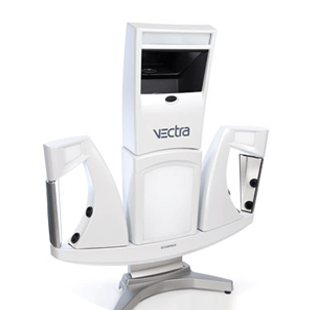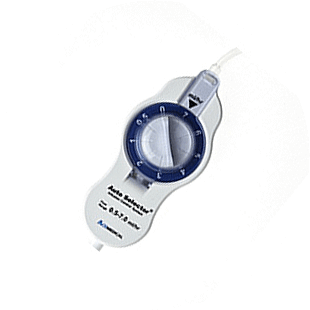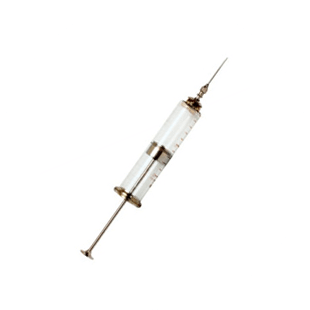 Fine Needle
Aspiration Cytology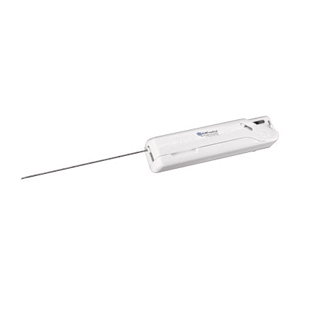 Sonic center biopsy
(total biopsy)
In order to minimize the discomfort after surgery, we are paying more attention and providing a variety of services.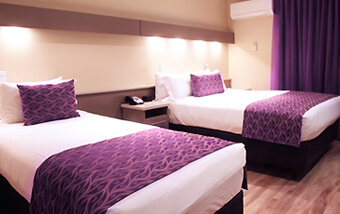 1Hotel PartnersProviding hotel-linked services to customers from abroad.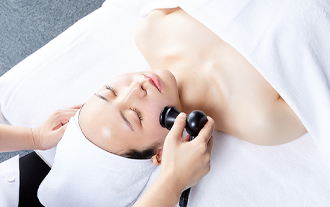 2Quick CareSelf-massage training is provided in case of intensive management breast augmentation according to individual schedules as an accelerated management program provided to customers who cannot visit the hospital after surgery.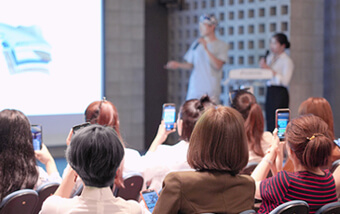 3International ServiceVarious foreign languages ​​such as English, Chinese, Japanese, Thai, Indonesian, and Vietnamese are available.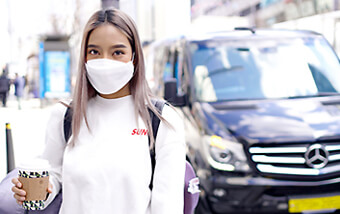 4Airport TransfersLimousine taxis are provided so that you can return home safely after surgery.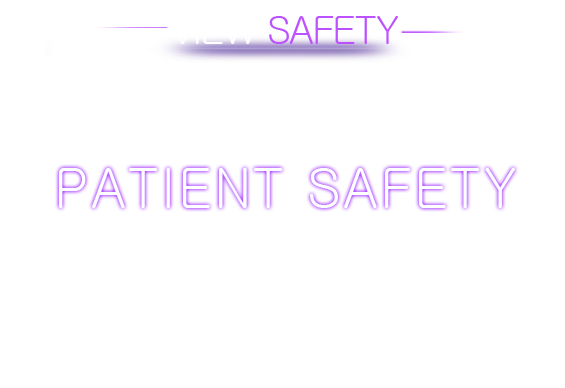 VIEW is recognized
worldwide
View Plastic Surgery's medical technology,

professional medical staff,
and safety systems are recognized worldwide

Clients from all over the world visit View Plastic Surgery.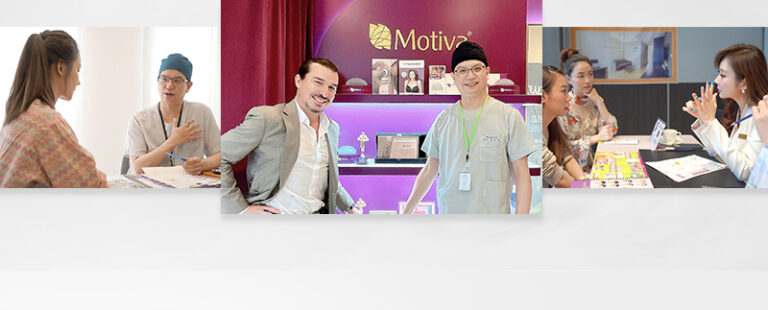 There may be complications such as bleeding, infection, and inflammation after surgery. Subjective satisfaction may vary between individuals.