View Plastic Surgery
Anti Aging
Model Recruitment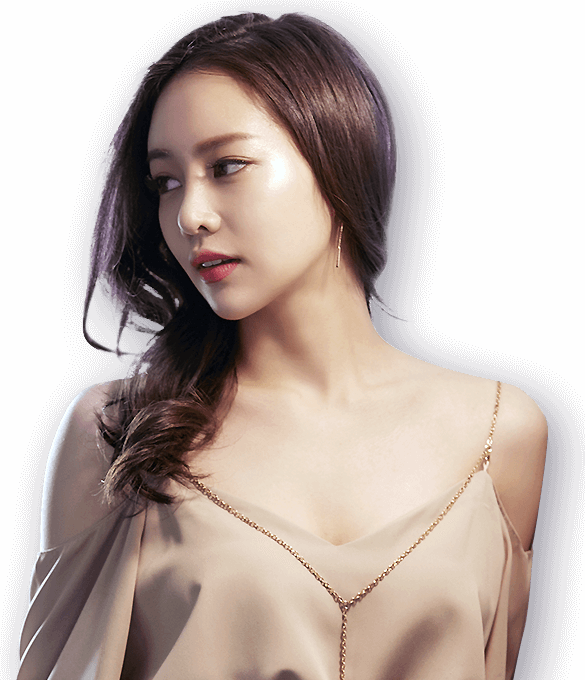 What is 'Anti Aging' model?
It is a project of View Plastic Surgery that fundamentally solves the cause of aging, improves wrinkles, improves reduced elasticity, and finds youthful skin through anti-aging.
The selected person will be given the opportunity to become a representative model of View Plastic Surgery Clinic.
Anyone in their 30s or 60s who want the following items can apply.
Face Lift
Lifting
Fat Graft
Anti Aging Model Recruitment Details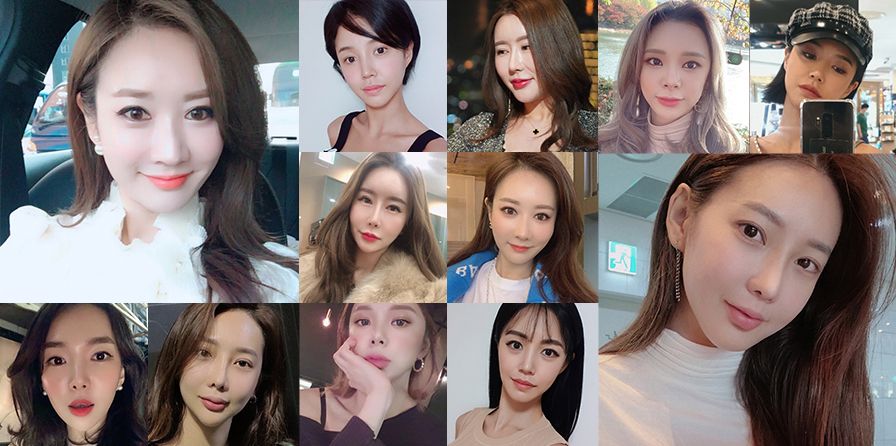 *Anti aging model age range

30s / 40s / 50s / 60s



Anti-aging for middle age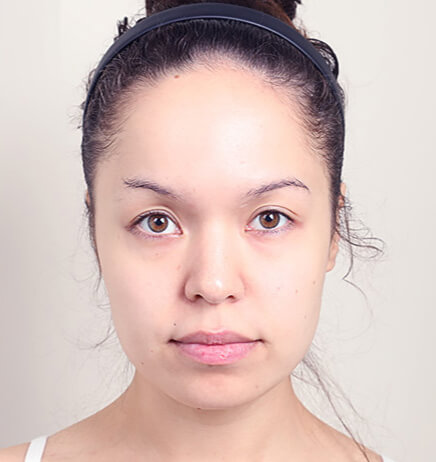 Loss of skin elasticity
30s~40s
Sagging Skin due to aging
50s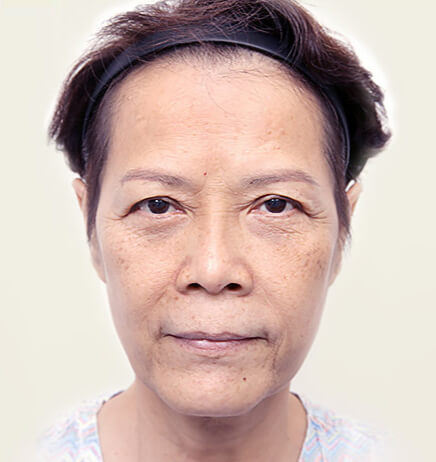 Deep face and neck wrinkles
60s
1Period

Regular Recruitment
2Target

Adult men and women in their 30s~60s
3Areas

Anti aging, Lifting, Face lift
4Activity Period

Depends on the area of model recruitment
5Benefit

Plastic surgery cost support (vary from 20%~100%)
Final Selection
(will be contacted individually)
The model's portrait rights belong to View Plastic Surgery. (used for online/offline advertising, publicity)
Contact may be delayed if there are many applicants. Please understand this.
Free surgery is not allowed under the Medical Law, and it is performed at a small cost and legal procedures.
Application for Anti-Aging Model Support
If registration is not possible, please apply to Eng_viewps@viewclinic.com.
When applying by e-mail, be sure to include your mobile phone number so that we can contact you when you have passed the document screening.
Please give me some tips to pass the model recruitment!
A photo that clearly shows the motive of your desire to be beautiful and the area you want to undergo surgery is essential!
How much is the surgery cost covered?
Partial or full of the covered surgery amount may vary. In the case of revision surgery, anesthesia and material costs are separate.
Yes, it is possible. The conditions are the same for both men and women over the age of 30.
Why do you apply to be a Model in VIEW?

Plastic surgery with general hospital grade equipments
Why do you need to apply model recruitment to
a safe plastic surgery?
Zero medical accidents
Real name surgery system
Dream Team
Stand-by anesthesiologists
General hospital grade medical equipments












There may be complications such as bleeding, infection, and inflammation after surgery. Subjective satisfaction may vary between individuals.