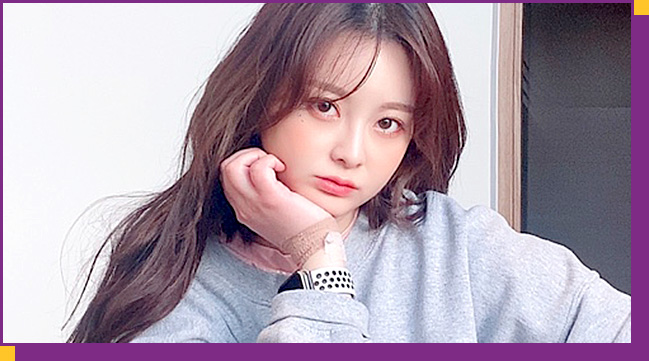 Nose that fits me is prettier!
Rhinoplasty is a delicate operation that requires harmony between the height of the nose, the line, and the tip of the nose.
In VIEW, we do not stick to just one surgical method but perform customized surgery by considering each patient's individual characteristics and anatomy comprehensively.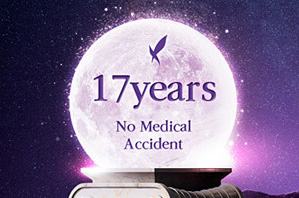 17 Years
Zero Medical Accident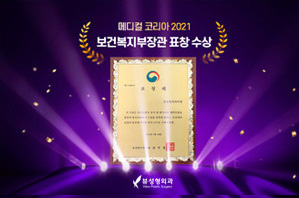 Medical Korea 2021
Minister of Health and Welfare Award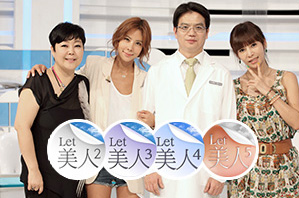 Starring at 
"Let Me In" 
season 2,3,4,5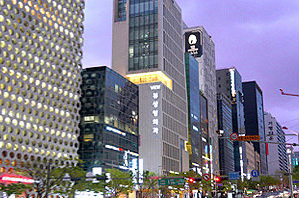 19 floors
"VIEW" Building
at Sinnonhyeon
VIEW rhinoplasty carefully considers the line, shape, and height.

We proceed with VIEW premium system for high-quality rhinoplasty result.
VIEW Rhinoplasty Features
13D-CT Precise DiagnosisPrecise and safe surgery optimized for each individual after precise analysis of cosmetic and functional problems of the nose.
2Permanent ResultResult does not deform over time by firmly fixing the nose support.
3Ideal AnglesA balanced nose from any angles that fits your face.
4Resolving overall nose problems Improving nose length, proportions, and even exposure of nostrils.
1Rhinoplasty specialist Doctor specialist is responsible from consultation to surgery and progress check.
2Safe anesthesia systemAnesthesia and pain medicine specialists are stand by for intensive monitoring from before surgery until recovery after surgery.
3Systematic After Care TreatmentIntensive management of scars in the surgical area through various lasers and ultrasound equipment.

VIEW 3D Precision Diagnosis System
View Plastic Surgery Contour Surgery accurately identifies teeth, bone facial balance, jaw and tooth size, occlusion, and soft tissue through 3D-CT Viewer, a 3D precision diagnostic system.
In addition, after scanning the face through Morpheus 3D, 3D virtual simulation can be performed to predict the change after surgery in 3D.
Thus, a precise 1:1 customized surgery plan is in progress and high-quality surgery results can be obtained.

Long-term research and rich clinical experience
Acquired rhinoplasty style Patent and trademark services right
Premium Rhinoplasty After Care
At View Plastic Surgery Clinic, dedicated management department
performs progress check and premium aftercare according to the
individual recovery speed for faster recovery and more satisfactory results
after contour surgery.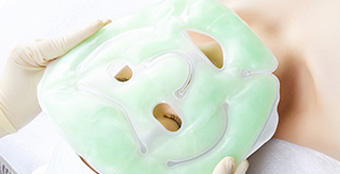 1Deswelling Treatment Provides self-care training and products to help relieve swelling.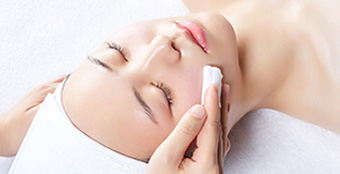 2Dedicated Management Personalized management is carried out after treatment according to the recovery speed of each individual.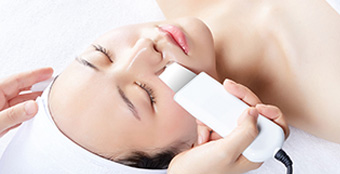 3Exfolation ManagementAfter surgery, we help remove waste products and sebum in VIEW Dermatology.
4Progress CheckA specialist plastic surgeon will check the surgical progress and recovery process
Rhinoplasty BEFORE & AFTER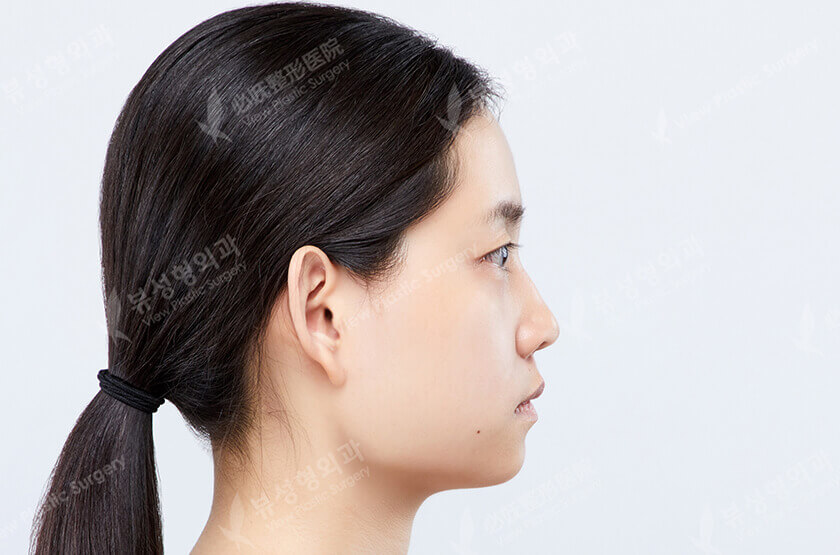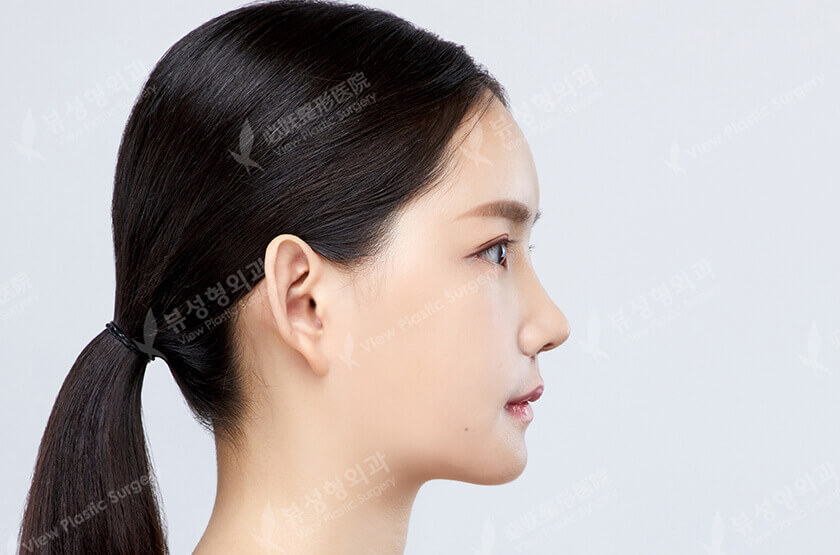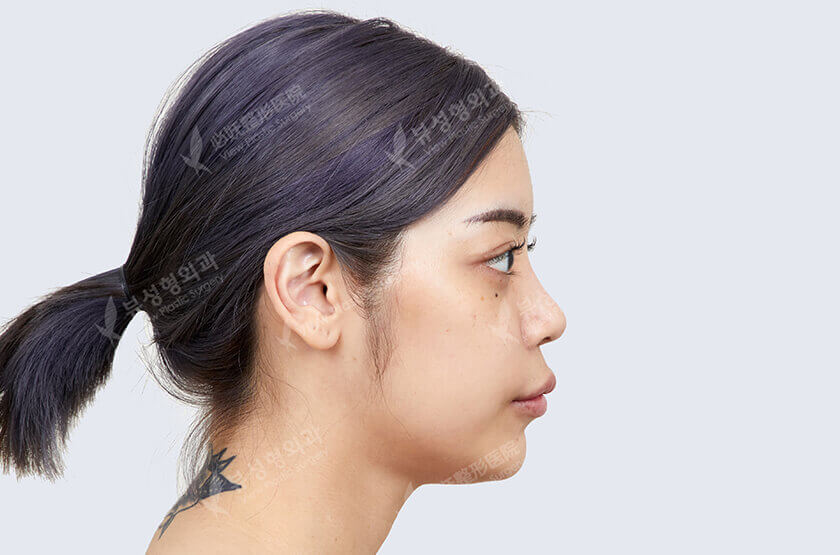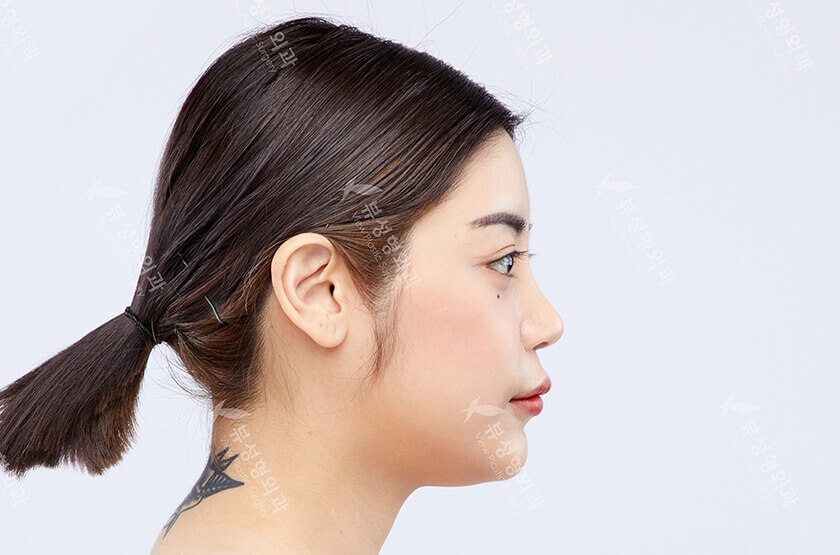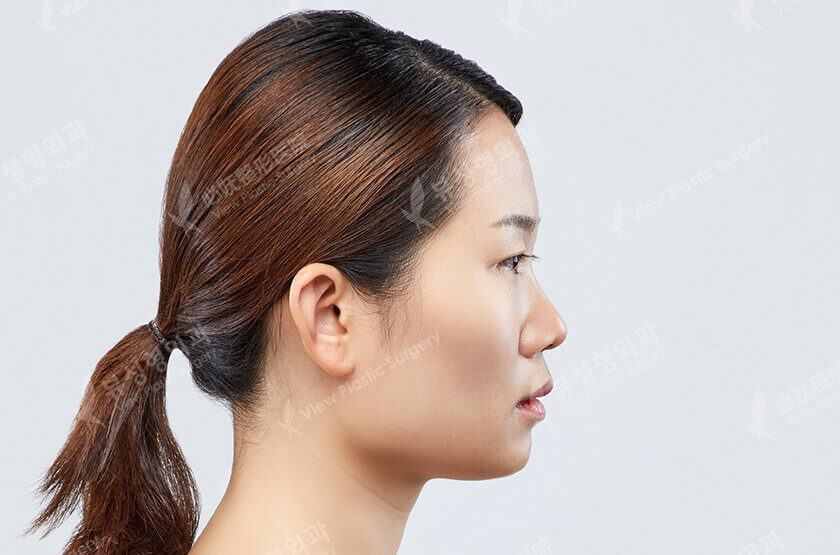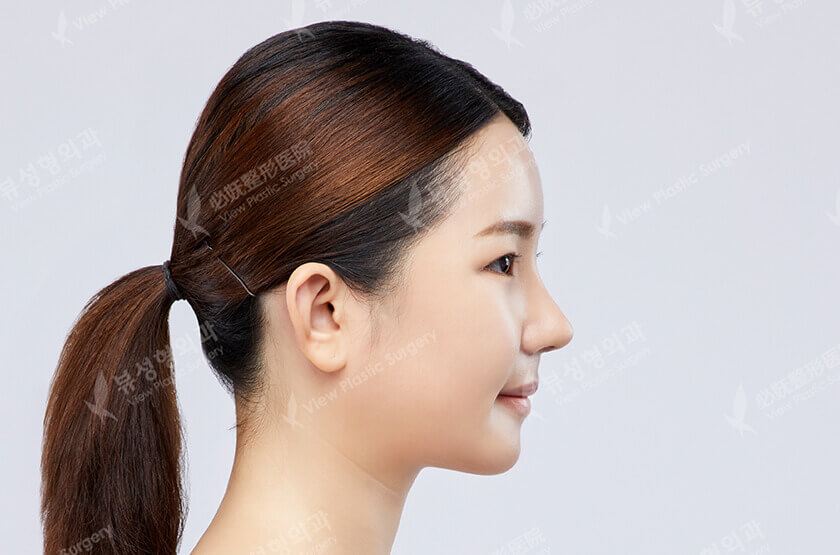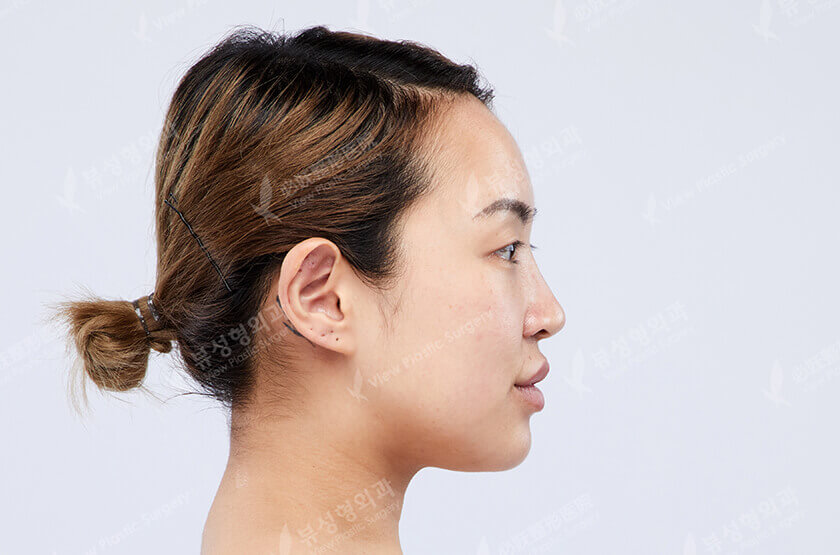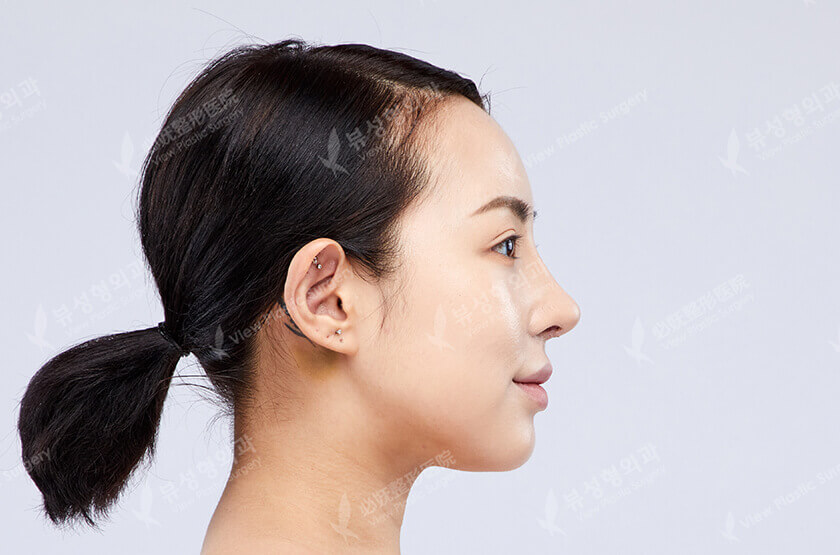 Premium Rhinoplasty Program
Plastic surgery + Anesthesiologist
One stop service from consultation, surgery to post-surgery follow up.
3D Precision Diagnosis System
Establish a delicate and safe treatment plan and predict before and after surgery based on 3D precision analysis.
Nose will not deform over time by fixing the nose tip support
We carry out harmonious customized plastic surgery considering the overall face shape, nose bridge, nose line, and proportions.
After surgery, we will take care of you with recovery injections and swelling injections to remove swelling and help circulation.
Continuous Management System
In order to prevent side effects and recover quickly, we check the condition of the face through a steady progress check by the surgeon along with customized follow-up care.
VIEW Rhinoplasty Diagnosis Process
VIEW is recognized
worldwide
View Plastic Surgery's medical technology,

professional medical staff,
and safety systems are recognized worldwide

Clients from all over the world visit View Plastic Surgery.













There may be complications such as bleeding, infection, and inflammation after surgery. Subjective satisfaction may vary between individuals.