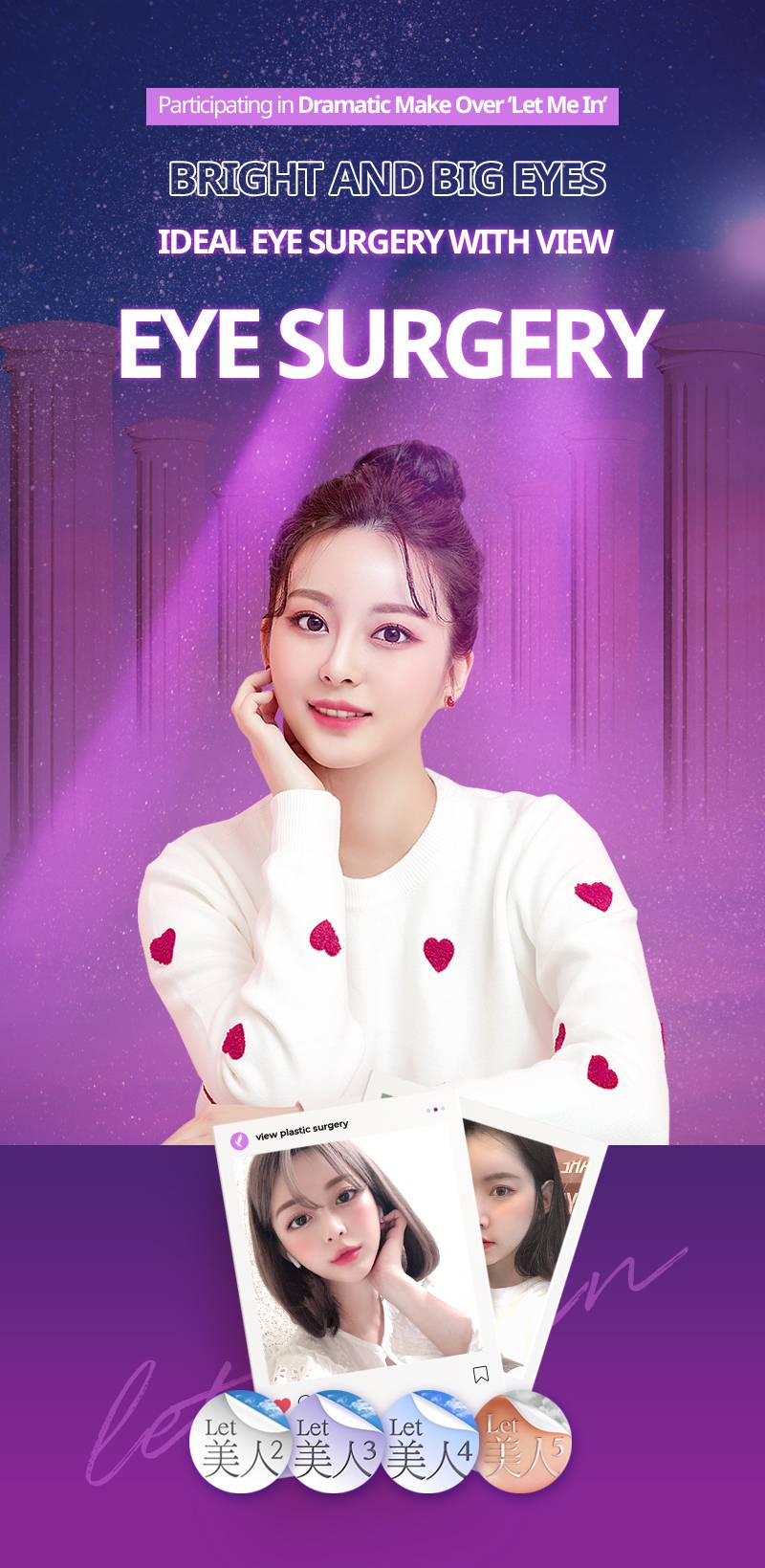 Perfect eyes everyone desired!
Get your gorgeous eyes with VIEW
Eyes are one of the most important part.
VIEW recommends a surgical method that is natural and harmonious while preserving your unique individuality through consultation in consideration of individual features, facial balance, and skin type.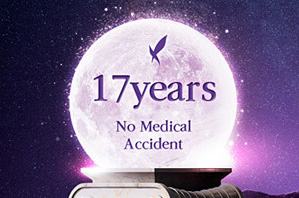 17 Years
Zero Medical Accident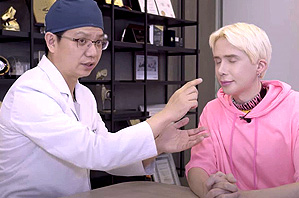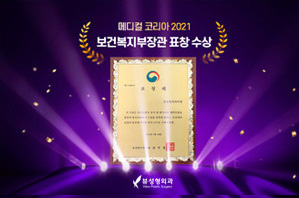 Medical Korea 2021
Minister of Health and Welfare Award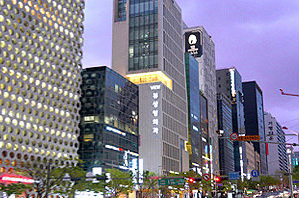 19 floors
"VIEW" Building
at Sinnonhyeon

VIEW eye surgery considers both naturalness and beauty.


One stop operation from consultation – surgery –
after care only in VIEW
VIEW Eye Surgery Features
11:1 Personalized Beauty Eye 1:1 customized surgery for each individual by eye specialist doctor.
2Minimal Scar Less scar with less tissue damage during surgery.
3Quick Recovery Quick recovery because if short surgery time and less swellings
1Eye Specialist Only eye specialist doctor is responsible from the consultation, surgery to post surgery check.
2Safe anesthesia systemAnesthesia and pain medicine specialists are stand by for intensive monitoring from before surgery until recovery after surgery.
3Systematic follow-up Provides follow-up care for fast recovery, weight loss, and elastic lines through various laser equipment including APL and high frequency.
Premium Eye Surgery After Care
At View Plastic Surgery Clinic, dedicated management department
performs progress check and premium aftercare according to
individual recovery speed for faster recovery and more satisfactory results
after eye surgery.

1Deswelling Treatment Provides self-care training and products to help relieve swelling

2Dedicated Management Personalized management is carried out after treatment according to the recovery speed of each individual

3Progress Check Eye specialist plastic surgeon will check the surgical progress and recovery process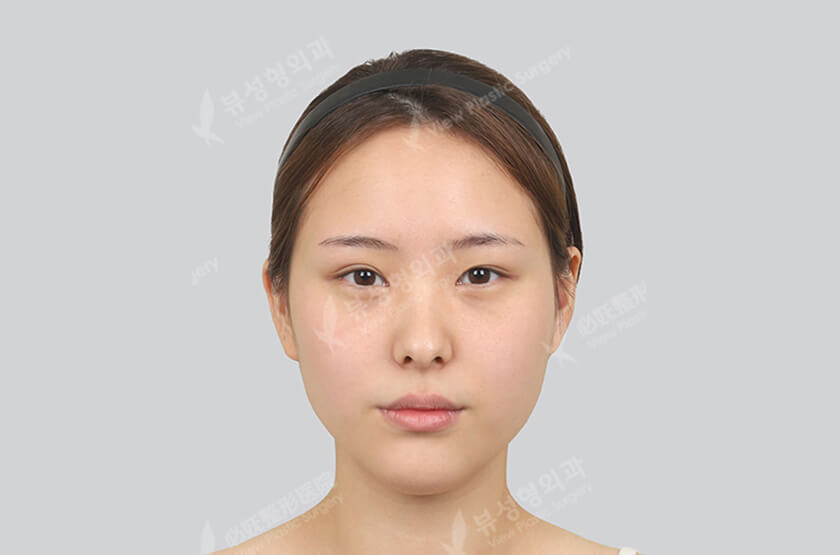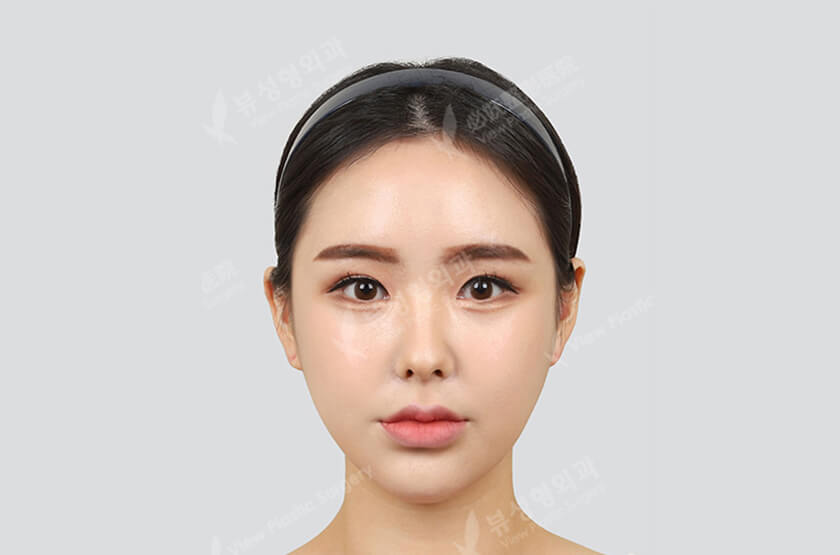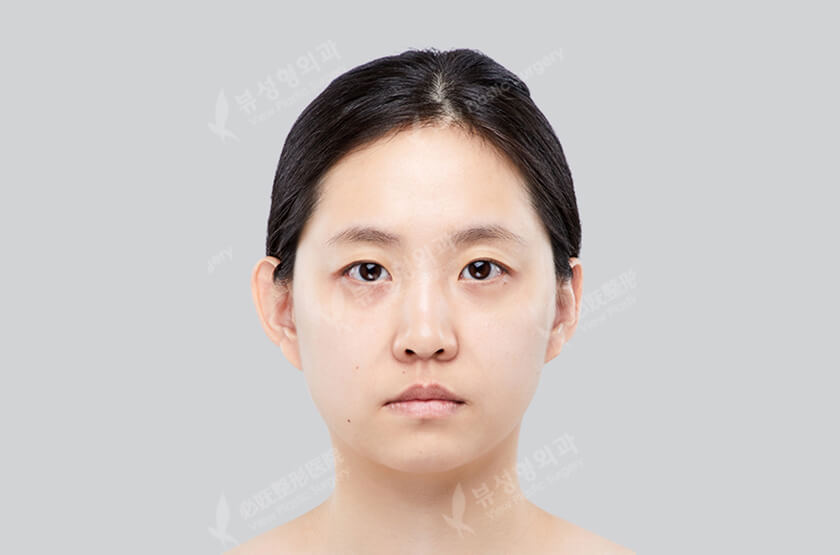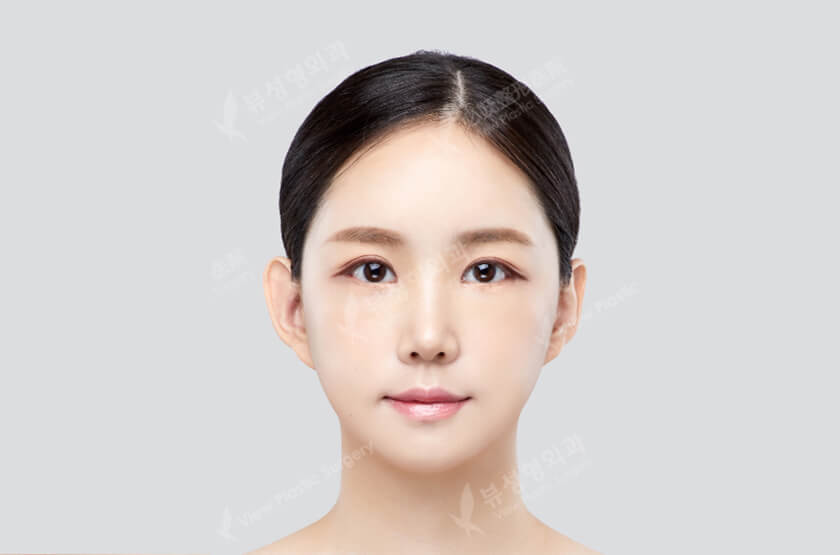 Personalized Premium Eye Surgery Program
Plastic Surgery + AnesthesiologyOne stop service from Counseling – Diagnosis – Planning – Surgery – After Care
We perform 1:1 customized surgery by carefully analyzing each individual eye shape, size, image, and eye skin thickness.
VIEW will take care of you with swelling injection to remove swelling and help blood circulation
Continuous Management System
In order to prevent side effects and recover quickly, we check the condition of the face through a steady progress check by the surgeon along with customized follow-up care for the patient.
VIEW is recognized
worldwide
View Plastic Surgery's medical technology,

professional medical staff,
and safety systems are recognized worldwide

Clients from all over the world visit View Plastic Surgery.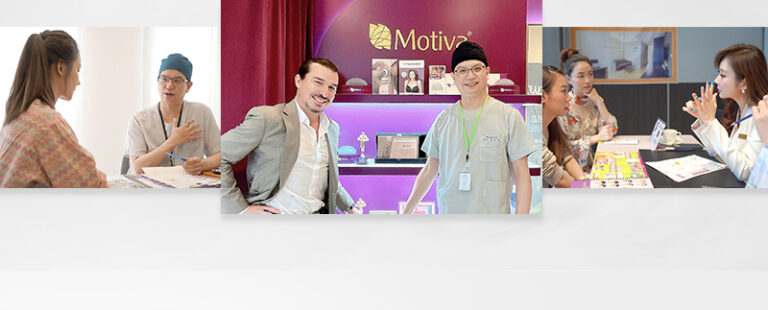 There may be complications such as bleeding, infection, and inflammation after surgery. Subjective satisfaction may vary between individuals.