I didn't have fun wearing underwear, but now I'm very happy.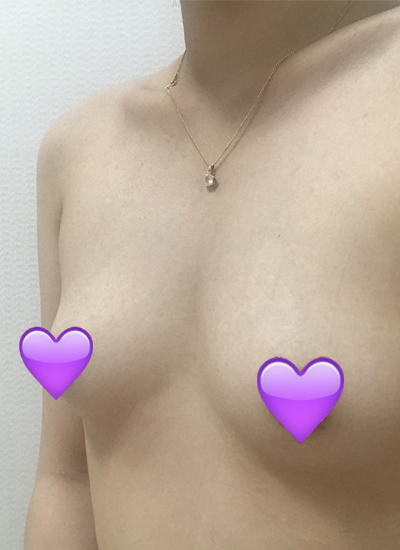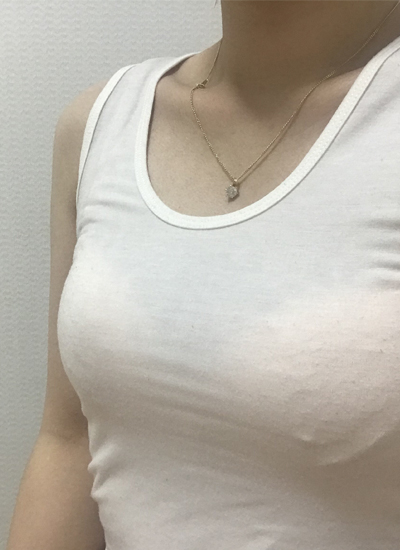 First of all, I went to a breast consultation with a breast doctor, and I went to a breast consultation, but at the beginning, I thought it would be very embarrassing and embarrassing to show my body to a stranger. He told me a lot about what I wanted and what size of my breasts I came up with. When I asked him why he wanted to have breast augmentation, he said, "I want other people to have a pretty fit when they wear clothes rather than show off their body, but I want it to be glamorous." He showed me the size of my breasts after surgery by putting a size-checking implant in my clothes. They checked what size they wanted, checked the size the patient wanted, and told them about the breast shape and implants. I will check in detail what kind of shape I want, what kind of implants are available, and what implants are close to my desired breast shape, and I will simply make the size that the patient wants. Following the opinion that it should be made a little bigger or smaller, he gave me good advice. It was a really good consultation. 
Week 1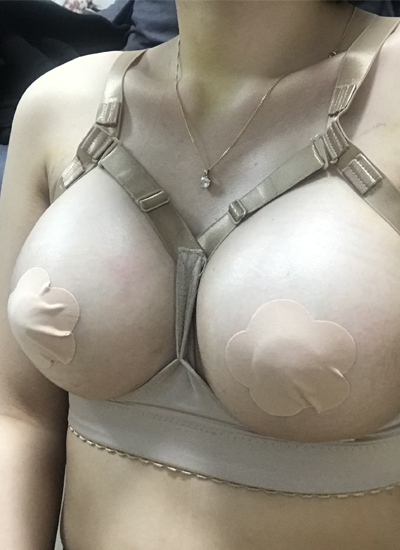 After one week of surgery, compared to other people, I am not afraid or afraid of surgery, so after finishing the consultation with the director and the head of the department, go into the operating room and get an injection, and the director of the anesthesia department will now sleep! I can't remember the moment I did it. Without realizing it, after the operation was over, I woke up and found that the operation was over. When I was hospitalized, it was because of the anesthetic energy, I was reluctant to shiver in my stomach rather than pain, and my throat was sharp, so I had this kind of discomfort. And there wasn't much pain. The nurse in the inpatient room was very attentive and took good care of me, so I was able to leave the hospital comfortably. If there was a feeling of tightness before, it has disappeared a lot now. There is still a lot of time left to see the effect of the surgery, but we must not forget that the time for the swelling to subside is one of the treatments. 
2nd week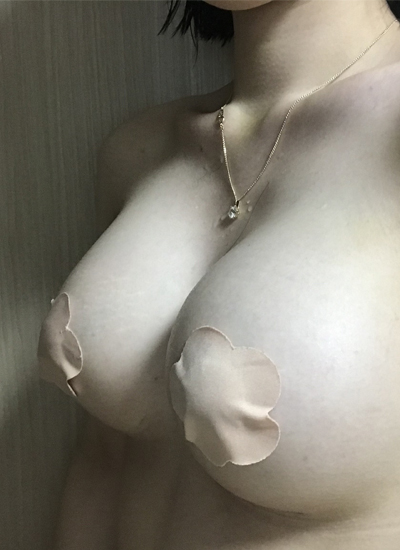 Now, two weeks after the operation, the condition and progress are much better than it was a week ago. I went to the dermatologist in the 2nd week to take care of the swelling of my breasts. I think it's great that they took care of me. Every time I look in the mirror, I think I'll do it sooner, but now I have a feminine body, and the lines are pretty even when I wear clothes. I envy you because you are pretty. While watching the progress of the director, the director keeps checking you, so you can be reassured After removing it, I decided to wear correction underwear at the 3rd week. Everyone cases tits air as much to worry about major surgery, it'll be good if even surgery much trust do not worry too not hasineunde troubled 
third week after the breast surgery Week 3 is now currently hanging huge fluffy compared to the beginning, to the touch It's in so much better condition. The shape is so pretty, everyone around me is clamoring for wanting to do it myself. Above all, the clothes line is so pretty every time I wear it, and I feel it every time I look in the mirror, but it has become so feminine. It's still 3 weeks, so there is a lot of swelling and I have to watch the progress more, but now it's very good  1 month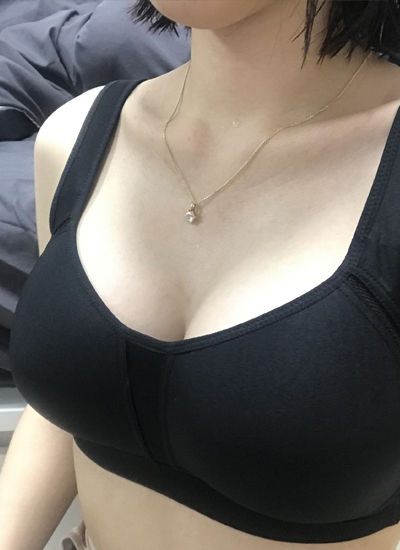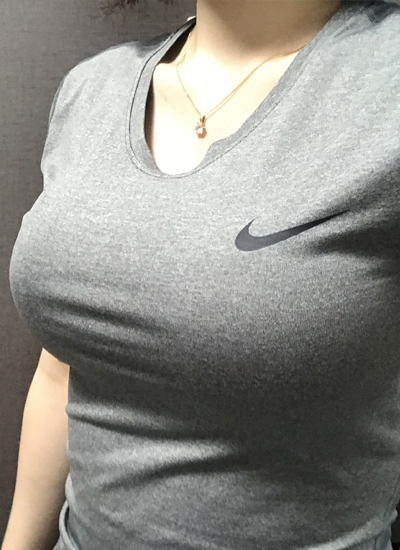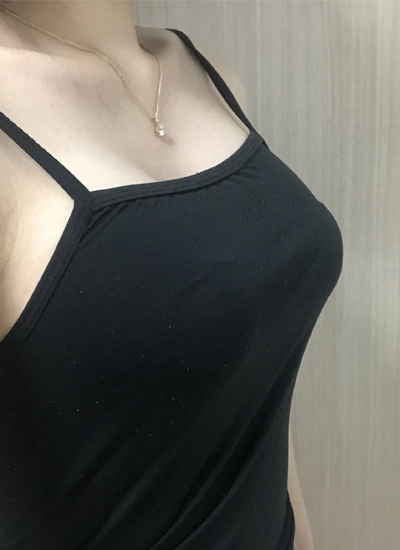 Now, 4 weeks after surgery, the overall swelling has gone down a lot compared to before, and it is slowly taking its place. First of all, the breast is not painful and uncomfortable when moving or getting up from lying down in daily life, but it is not a bad feeling of foreign body. There is no stimulation or response even if I do this, but now, at the 4th week, I can feel a foreign body feeling when I exercise or when I do strenuous exercise, but I don't feel it often in my daily life. I always feel it every time I look in the mirror, but the surgery is so pretty and the shape and feel are very good. The swelling of the breasts has gone down a lot, and the upper breasts are also going down gradually, becoming more and more natural. 
2 months 2 months after breast surgery, breast surgery is very pretty and very satisfying surgery sense, but I'll still have to wait like Ginny over time seems still under jilgeo line is still like it a lot and getting back the state, but the sense of 3 Month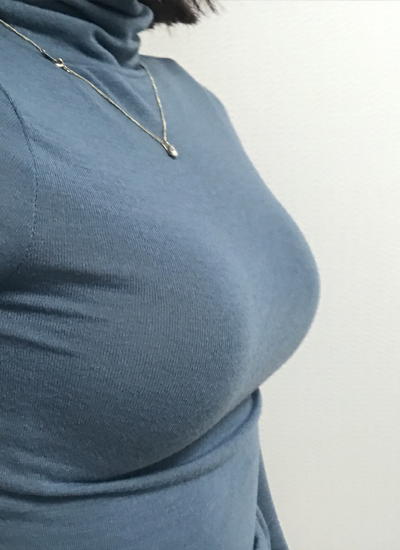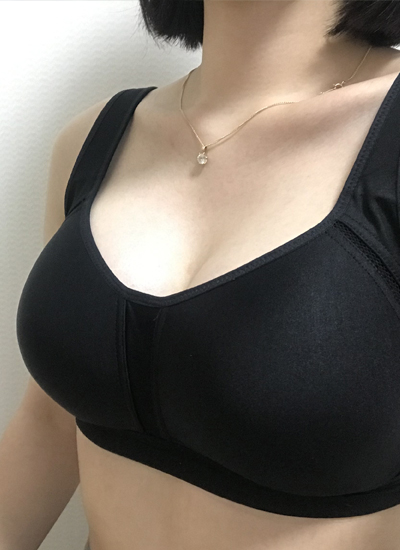 Breast progression is a state in which the underlying sensation has not yet fully returned. When you exercise or do that, you may feel a slight foreign body sensation from the implant, but I think it will get better with time. Volume is created when I wear clothes or fitting, so I have a pretty and feminine line when I wear clothes. Sometimes in my daily life, I have a tingling sensation, but I think it will get better as time goes on because my senses are coming back. 
I think the breast surgery at 4 months was really good enough to say that it was the breast surgery that was the best surgery I had ever done in my life. This will still take a particular stance or discomfort of the implant being used just a little nervous neukkyeojineunde uncomfortable degree of confidence Is not even gonna think 5 Month breasts always feel, to say geojiman like a really good thing going surgery. When I wear clothes overall or when I do that, I get volume, so the line becomes more feminine and my confidence goes up. I still feel a little foreign feeling when I do certain postures, sleep on my stomach, or when I pull the door, but it's still 5 months, so more time has passed. I think it will get better if you go. When I saw the progress of 5 months to the director, the director also told me that the feel, shape, and scars were all in very good condition for 5 months. 6th month 7th month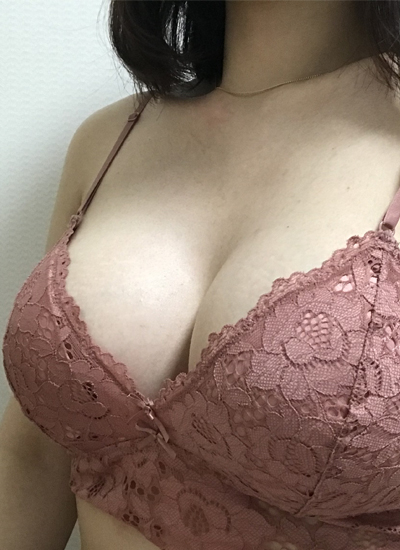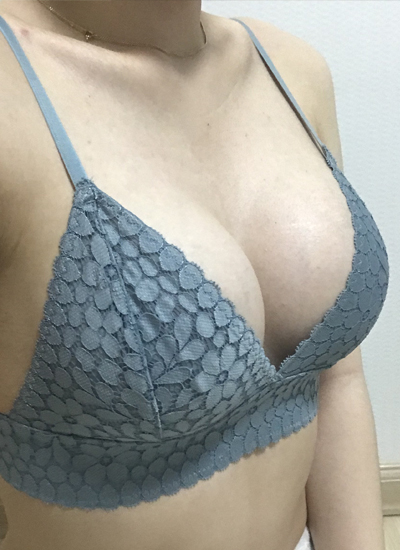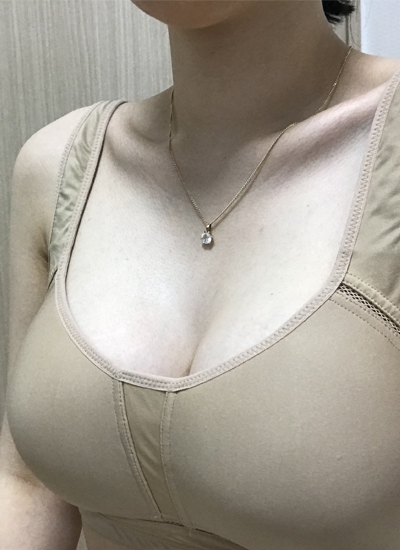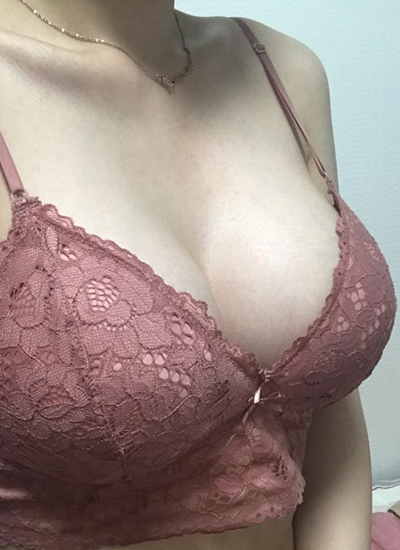 Breast surgery is always a feeling, but why now? It is one of those surgeries that I am satisfied with enough to make me think like this. It's fun to dress up and wear underwear. Currently, after breast surgery, I feel a slight foreign body sensation when I lie down or take a certain posture, but it seems to be something that needs to be waited a bit longer. Other than this, there is nothing inconvenient. 
8 months 9 months I am so satisfied that I think why I didn't do it sooner I used to not have fun wearing underwear before, but now I am very happy. ! 10 months