Even if you take a picture with the default camera, your face line is pretty, so it comes out well >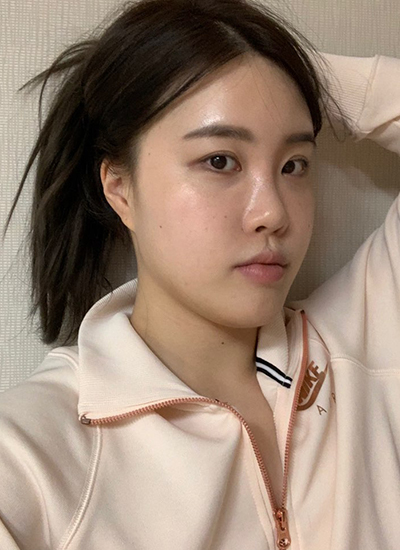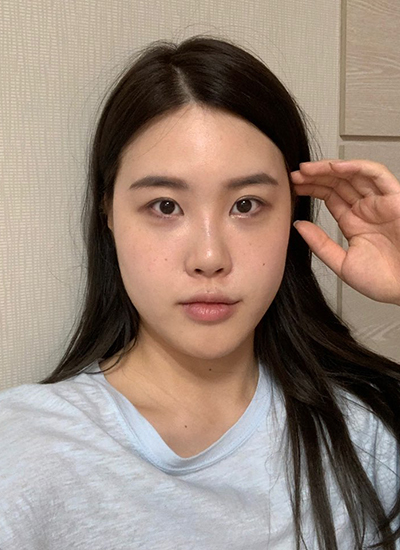 From a young age, I thought that I would have to have contouring surgery when I became an adult, but I was hesitant because of my fear of surgery. I was looking at several hospitals, but I was more interested because View Plastic Surgery's style was the style I wanted. 15 years of no accident and high price on my chest. Of course, I was a little afraid of the surgery when I saw it attached. Then he made a reservation and sent me a drink discount coupon, probably because of the waiting time >_< This is the first hospital like this,,, my style,,?? And I guess the waiting time was longer than I expected!! The managers are really attentive and explain things in detail in a very comfortable way! He looked at my face, showed me my face in the mirror, and calmly explained and looked at me! If you're really in the view plastic surgery is an angel who I think ,, hospitals ,, Haya kicks So Heaven> _ 
I went even faster time, so I went alone, not even bored Please take care of it for you for so much fear of the surgery really comfortable Everything flew away and I wanted to have the surgery sooner rather than later! I'm really looking forward to the day of surgery. 
Week 1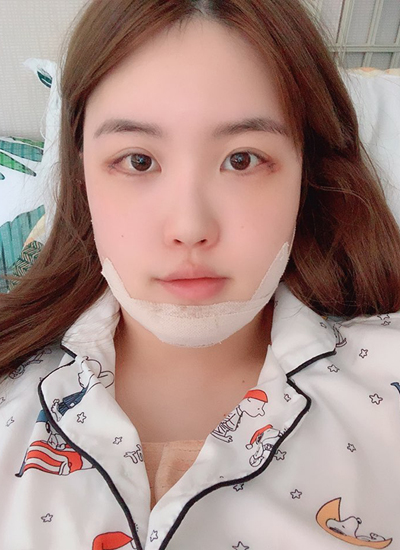 It's already been a week haha ​​At first, I was so afraid because of the general anesthesia, but I think the surgery was easy because the hospital made me feel so comfortable! When I was under general anesthesia, the hose went in and it was really good except for a sore throat! Of course, it could be because of the painless injection, but after I was discharged from the hospital, I felt really uncomfortable and didn't feel any pain. I didn't have much swelling or bruising. ~ With the proven skills of the View Directors, I did not suffer from swelling, bruising, or pain at all. It was not for nothing. I think good results came out of meticulous examination and systematic operation before surgery. As time goes on, I am very satisfied and I am so satisfied that I think that the plastic surgery was done well in View hehe I love View ㅠㅠ I want to do it again Now I don't have anything to be afraid of, so I go to the website and look for other plastic surgery. Hehe I can't eat contouring, but I don't have a lot of swelling, so I opened my mouth well and was discharged from the hospital. ,, So the face tape is covered with jajangmyeon sauce,, haha ​​I was able to eat well because there was no swelling due to the skills of the directors. ♥♥ I love you so much to the doctors who performed the surgery so beautifully and the nurses who took care of me all night while I was hospitalized next to the manager who always gave me kind advice!!!!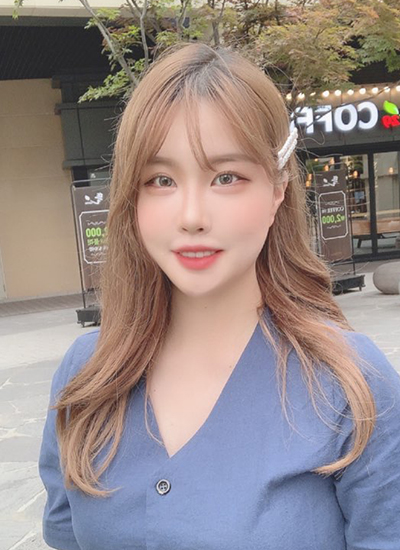 Week 2 Week
 3 Week 1 Month Hello, it's finally Week 4. I wondered when time would pass, but in the blink of an eye, it's been a month, actually, there is not much swelling and I didn't know how time flies because it is just like my daily life. But I've gained 8 kilos by the 4th week, I don't think I've ever had any major discomfort. Especially when eating noodles, it's very convenient Do,, I don't know, heh I just know that the treatment was done,, I have a small face, I wear a hat and I wear a hat, I am pretty and I am very happy If it's pretty, everything looks pretty no matter what you do, your breasts are soooooooooooooooooooooooooooooooooooooooooooooooooooooooooooooooooooooooooooooooooooooooooooooooooooooooooooooo outly so beautiful every time you pass by View Plastic Surgery. I think I did!! 2nd month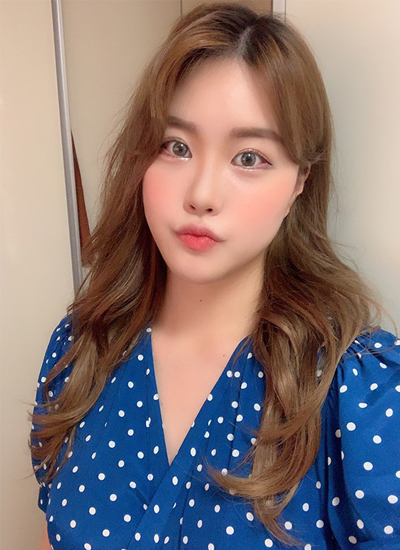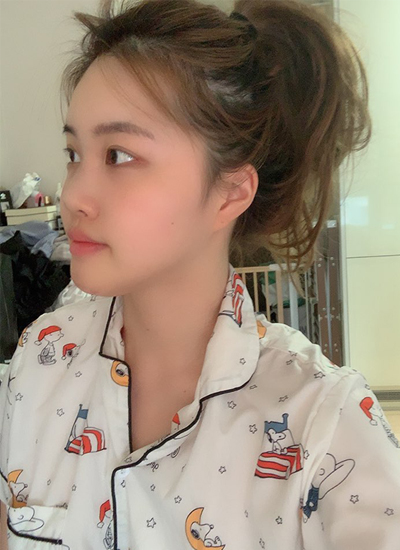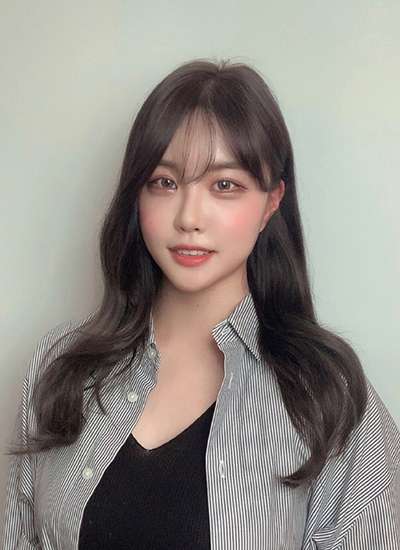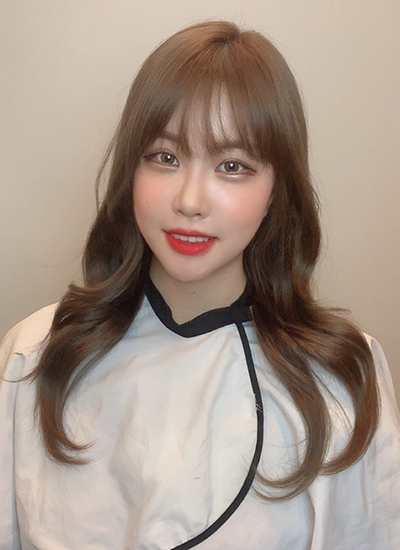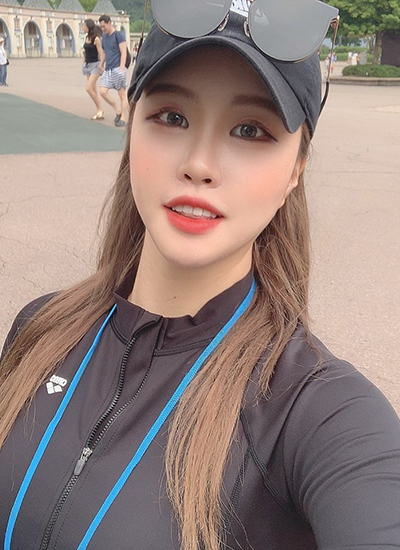 I thought time wouldn't pass, but it's already been two months hahaha As time goes on, the swelling goes down, it settles down, and it's great as time goes on! I hope it winters sooner It is said that the contours get prettier as time goes on, but I am still very satisfied with it, but the swelling has gone down and I am excited to think about it. I'm cutting bones, but it's more painful than a back split.. I'm serious ㅠ ㅠ Everyone, please outline in the view before the end of the year >< 
3rd month Finally the 3rd month's review is coming hehe Time flies so fast I didn't know it had been 3 months and I recovered Maybe it's because it's so fast, time really goes by so quickly !!! The contours say the swelling will go down, but I am still very satisfied, but I am looking forward to it,,,hehehehehehehehehehehehehehehehehehehehehehehehehehehehehehe I used to have a long face, but my chin got shorter and my face shape became pretty~~! Make the outline in the view. 4 months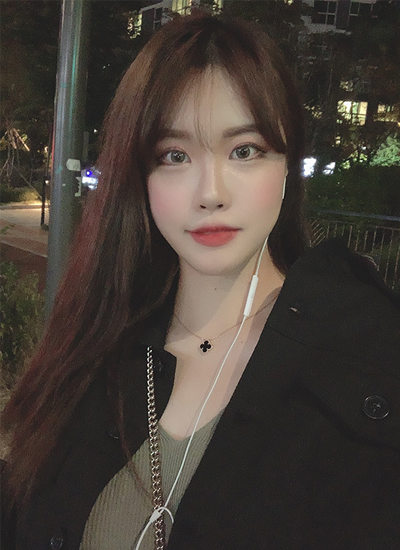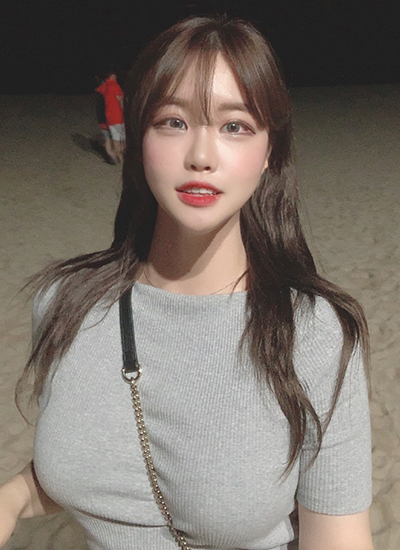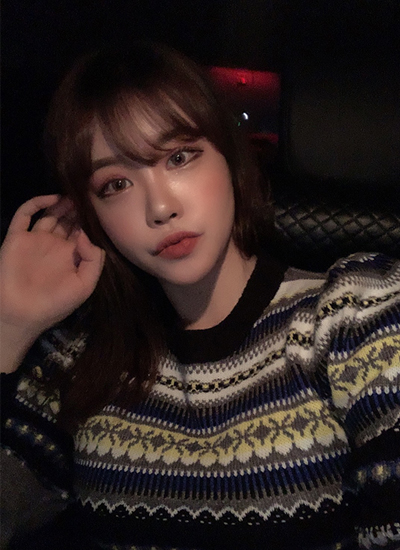 It feels like it was yesterday that I wrote a 3 month review, but 4 months have already passed~~ It is a distant past that I was terrified as I consulted and set the date for surgery. I'm a cowardly coward, but I found out that I have a plastic constitution. Hehe People around me ask me if I'm still in pain, but I really erased my memory of the operation and didn't feel any pain after the operation. I'm on a cycle.. Now I'm on a diet so I'll have a hotter summer next summer hehehe If you're thinking about surgery around you, I'm highly recommending you not to worry about it at all!! I think it's very good haha  
5 months 6 months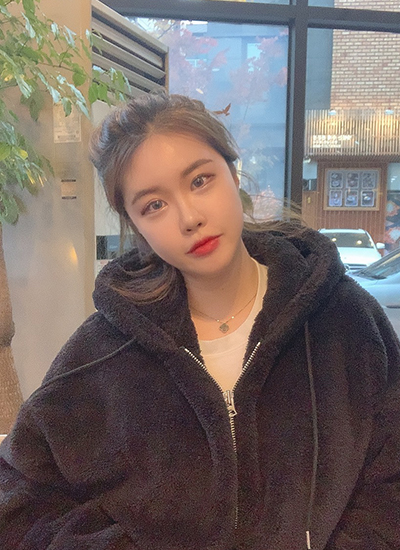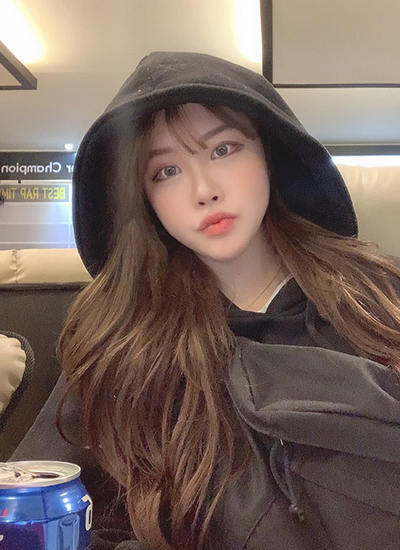 Hello everyone, I've finally finished my 6 month review!!! Time flies so fast ㅠ ㅠ It's going fast because you're old,,, anyway, time goes so fast ㅋㅋ It feels like yesterday that I ate pumpkin juice after surgery, I still have pumpkin juice accumulating in the refrigerator, it's delicious, so I'm still taking it, thanks to the surgery I found a juice that suits you. Everyone, you really need to contour. Do it 100 times Oh, not 100 times, finish it with 100% satisfaction in one shot at the view. Contour I liked the line as if it was already completed from the beginning, but the swelling keeps falling over time ㅠㅠ That means my face keeps getting smaller and the contour line gets smaller I'm getting pretty,,,, I don't have a front cheekbone, so I didn't have surgery on my cheekbones because I didn't have a developed lower crown. My face shape has become so pretty ㅠ ㅠ The thing that makes me greedy is, (I want to do a nose, and View Plastic Surgery's nose line is pretty too ㅠ) I already have infinite trust in doctors, so I just want to give the face to them,,,, the contours continue to swell for up to a year They say that when I look in the mirror right now, the beauty inside is almost overkill, but looking in the mirror is so much fun haha ​​I've been touching my chin all day, haha ​​If people around you worry about it, don't worry. 
7th month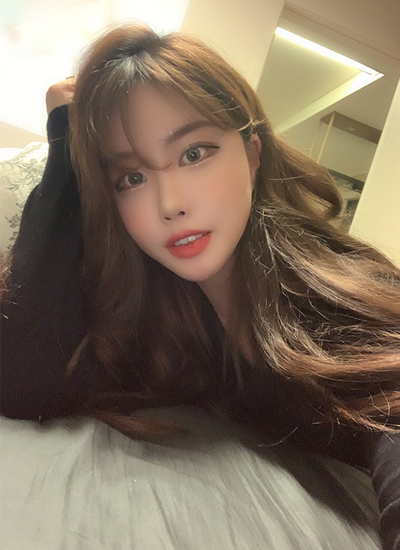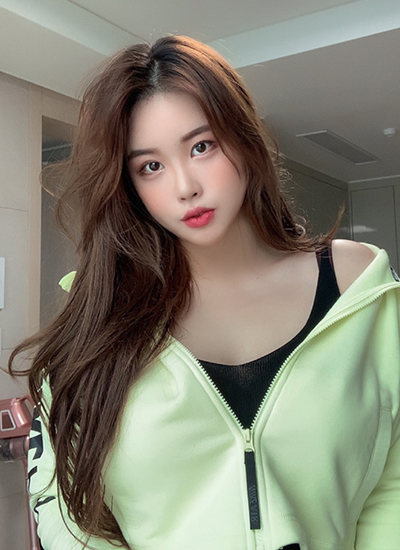 It's been over half a year since the surgery!! Now, my satisfaction level is 100% to 10000% satisfied hehe The contours are really steadily dropping the swelling hehe I'm on a diet and my face is getting smaller as I lose the chin hehe Everytime the swelling goes down, my friends tell me if my face is getting smaller hehe I live with it naturally. I'm envious because she said she was pretty and her lines were so pretty hehe I would have done it if I didn't really outline my face.. Since my face is small, I can wear any hat and I have a lot of confidence. My self-esteem was really low ㅠ. ㅠ Thank you so much to the doctors who helped me find my confidence ㅠ ㅠ ㅋ It's been 
8 months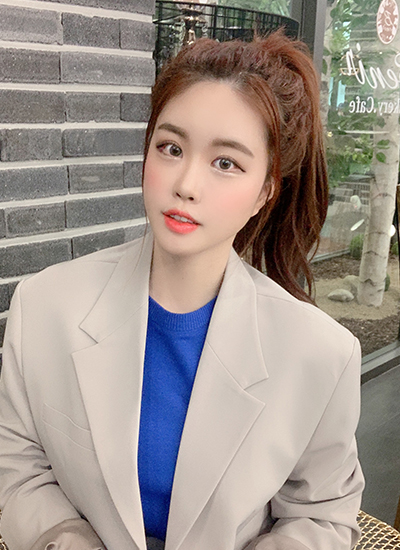 It's already 8 months, so time goes so fast haha ​​For those of you who are worried about contours, I hope you don't worry about it ㅠㅠ Bone shaving is an eye surgery that cuts the flesh like this? I was already satisfied with it, but as time goes on, my lines get prettier as time goes on.. Awesome incident.. I really feel like my face line changes day by day I just took a picture with a hidden camera last time, but it's not good if someone else takes a good picture of it, but it's a really good post, but when I saw a pretty face line, I could only see that ㅋㅋ It's so good, what type of face do I have now? As if I've asked a hundred times.. Really do it at the Contour View Plastic Surgery Clinic.. It's the best. I used to wear a mask because my face was small, so the mask was tight these days.. Contour surgery, because my face shape became prettier, I thought I was pretty even without makeup, so I laughed while looking in the mirror and cursed at my friend haha ​​I've heard a million times that I look younger because my chin is shorter. do it!!